The flying distance between Caracas and Moscow is 6,215 miles.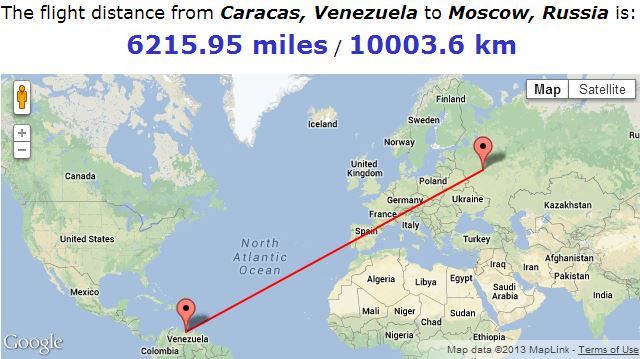 The range of "Chavez" A319 is 3,700 miles. (I assume it is still operational.) And this;
The BBC?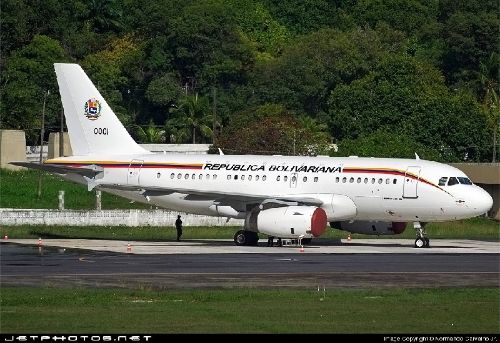 So they need to refuel in Europe.
The question is where. This is where the diplomacy between Europe and Latin America is happening.
My guess is that Spain and/or Portugal will authorize the refueling. The ties with the region go way back go way back. Then again I wonder about the Brazilian position.
Nicaragua is more like a plan B. Smaller country, closer to the US. But Ortega has been dealing with the US for decades. Here he is with Maduro of Venezuela on June 29 during a Petrocaribe summit in Managua. He must have the plane. Maduro moves around. This week here he is with six other Presidents in Cochabamba, Bolivia;
No croissant today.