The United States Coast Guard, established in 1790, is both a military and law enforcement service. Its role includes enforcement of U.S. maritime law, coastal defense, and search and rescue. Historically, the Coast Guard began as the United States Revenue Cutter Service under the Department of the Treasury. It was established by Alexander Hamilton.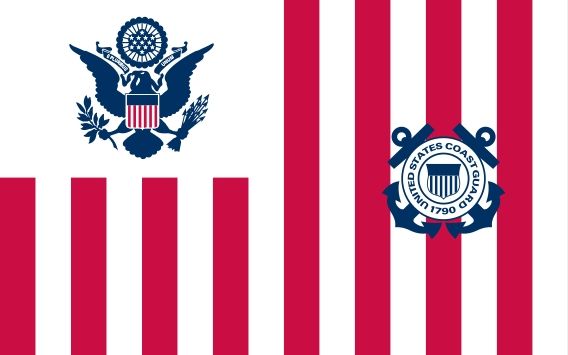 In 1915, the Revenue Cutter Service was merged with the United States Life-Saving Service to form the modern Coast Guard. In 1939, the U.S. Lighthouse Service was brought under the Coast Guard and in 1942 the Bureau of Marine Inspection and Navigation was also transferred to it.
Originally, the term "cutter" was used in a traditional sense referring to a single masted sailing boat with multiple headsails. The mast of a cutter may be set farther aft than a sloop. This type of craft is of English origin and was used to cut off smugglers (hence "cutter") between England and France in the nineteenth century. Today, however, the Coast Guard uses the designation "cutter" to refer to any vessel which has a permanently assigned crew and accommodations for the extended support of that crew. This includes only vessels which are 65 feet or longer in length.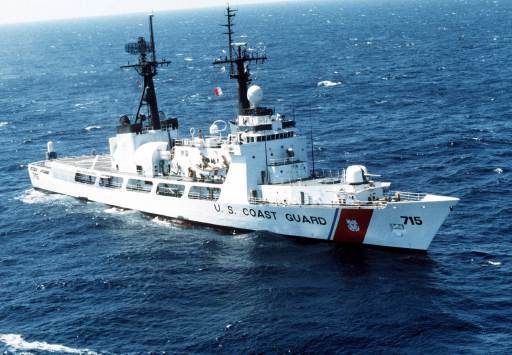 The Coast Guard also operates about 1,400 boats (defined as vessels less than 65 feet long which generally operate near shore and on inland waterways).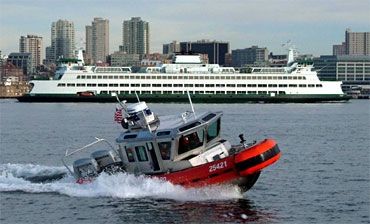 The Coast Guard also uses a number of airplanes and helicopters which are stationed at 24 Coast Guard Air Stations.
The Coast Guard is a part of the armed forces along with the Army, Navy, Air Force, and Marine Corps. In 2002, the Coast Guard was placed under the Department of Homeland Security and reports directly to the Secretary of Homeland Security. However, under a declaration of war, the Coast Guard operates under the Department of Defense as a service of the Department of the Navy.
The Coast Guard is also a federal law enforcement agency. While the other branches of the Armed Forces are prohibited from acting in a law enforcement capacity, the Coast Guard is exempt from these restrictions. Coast Guard officers, warrant officers, and petty officers are federal customs officers and can: (1) carry firearms, (2) execute and serve warrants, subpoenas, and summons, and (3) make arrests without a warrant.
With regard to its law enforcement activities, the Coast Guard is involved in the War Against Drugs and in 2012 stopped 107 metric tons of cocaine bound for the U.S. In addition, the Coast Guard stopped approximately 3,000 undocumented migrants attempting to illegally enter the U.S.
The Columbia River Maritime Museum in Astoria, Oregon provides a great deal of information about the Coast Guard including the full-size display of a rescue at sea shown below.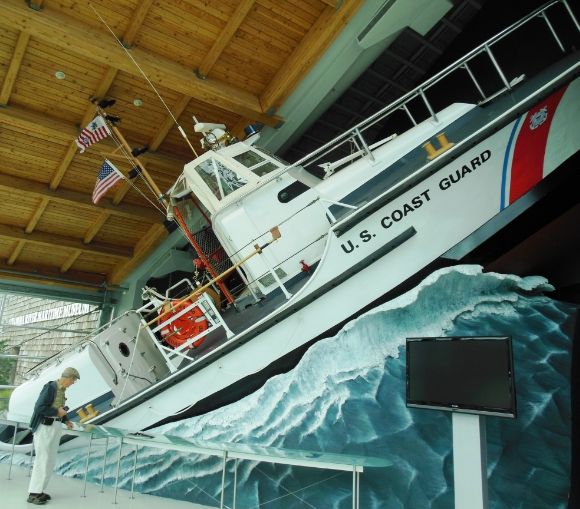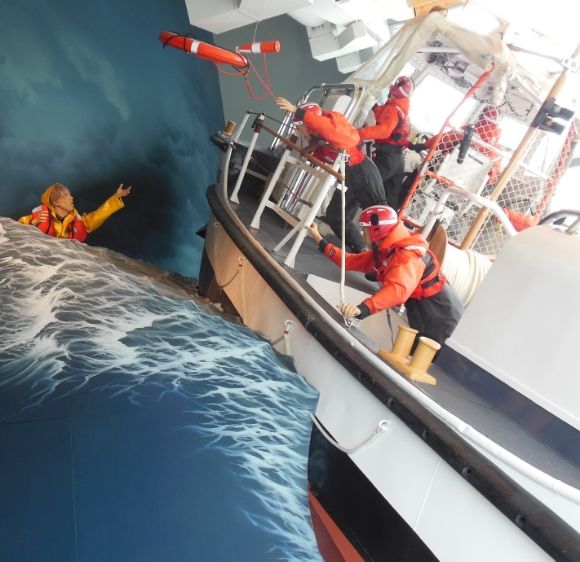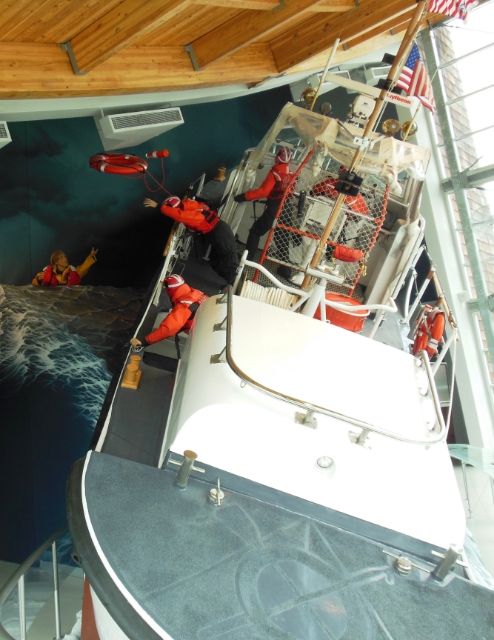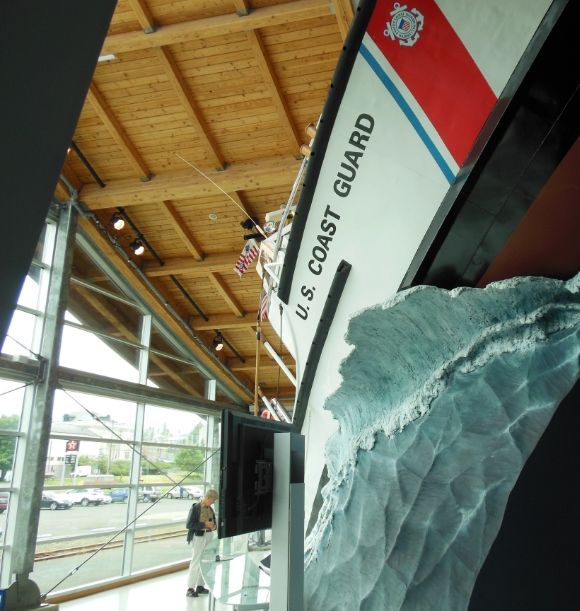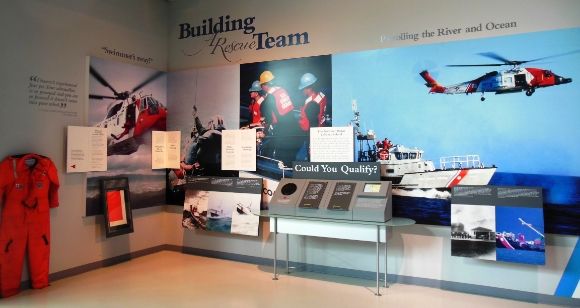 In 2012, the Coast Guard responded to 19,790 Search and Rescue cases, saved 3,560 lives and more than $77 million in property.