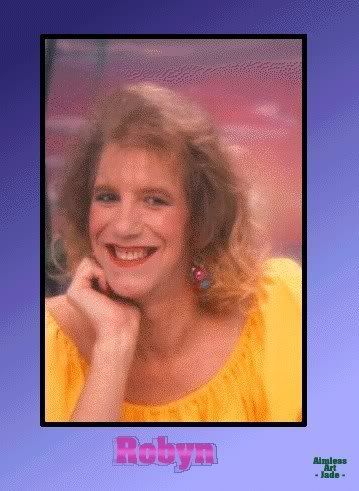 I've been terribly busy over the past few days, which has forced me to try to put this together in somewhat of a hurry...but I agreed to do it, so here it is.
I have viewed most of the previous entries in this blogathon...enough to know that I am probably going to be doing it wrong. Just about everybody else spent their diary extolling the virtues of the creations of others. I haven't got any of that, except what I have gotten as gifts and/or purchased from others.
I have purchased some of Wings' jewelry for my partner, have received a quilt from Sara and Winglion, have a few textile art pieces that have been sent to me from some of our wonderful crafters, have bought some of emeraldmaiden's exquisite yarn for my partner to work with, etc.
But I can only do what I can do...which is going to be to attempt to explain how you can own some of my art, in order to answer a question I get a lot.
I always like to explain that I know next to nothing about marketing...and desire to keep it that way. I' an old hippie and am more suited to giving stuff away to whoever needs it.
But my retirement is approaching and I do plan on trying to survive it and so imagine that a little extra coin now and then might come in handy.
Totem Basket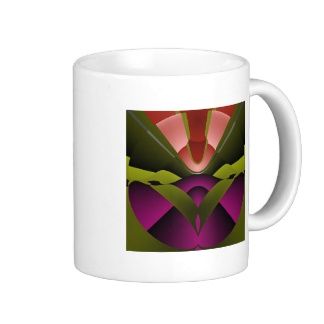 I have a Zazzle store, called Graphics by Robyn. At the site there are some examples of what I can create, including canvas bags, t-shirts, coffee mugs, aprons, mousepads, neckties, and whatever else Zazzle decides they can put graphics on. But those are only examples. I have made hundreds (thousands?) of graphics and I don't make the effort to make them all available through my Zazzle store. But I can make any item available with any of my graphics. All that is required is asking me to do so.
More often I am asked if my graphics are available as wall hangings. I have sold some of them that way. I have a very nice ink jet printer (note to self: I currently need to purchase more ink for the printer) and can print out nice versions of my art on either glossy or matte heavy stock, 8.5 by 11, or glossy 8.5 by 14 and mail it to you in bubble envelopes. I've even framed some of them using frames procured at Staples to disperse as gifts. Note that it is cheaper for the recipient to purchase the frame than for me to frame it and send it framed. There is no extra charge if you wish me to sign it. :-)
Bellow
I really haven't had any idea as to the value of printed versions of my work, but I have sold them in the past for between $15 and $25. On occasions I've included printing poems that the graphics were created to accompany.
while I can only speak for myself, I imagine that most of the people in the Kos Katalogue are also willing to produce whatever the shopper desires at some negotiated price. It can never hurt to ask.
Spirographic
Below is the obligatory Blogathon data:
---
Building Community. Creating Jobs. Donating Art to Community Organizations.
---
Kos Katalogue Blogathon: July 10-July 12, 2013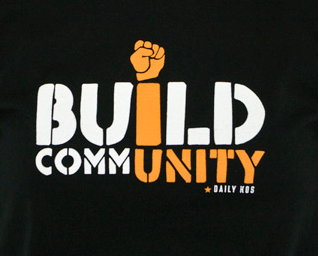 Daily Kos is the best progressive website for a good reason: it has, by far, the most vibrant, dynamic, and supportive online community. While policy and political issues dominate everyday debates and conversations, it is the participation, dedication, and caring attitudes exhibited by the blog's members that has made this place unique among online communities. In short, you are responsible for its success over the past eleven years since 2002.
When you decide to buy online gifts for friends and family members or for your own personal use, please consider buying an item or two from Kos Katalogue. By supporting the Daily Kos Community small businesses, you encourage job creation. With millions of average Americans struggling in this fragile economy, sensible economic proposals emanating from Washington, DC and the corporate sector are non-existent and, thus far, unable to stimulate sufficient job growth.
Kos Katalogue consists of dozens of online stores, encompassing the talents of hundreds of brilliant, creative people and featuring unique items for sale. It also connects our online community with towns and cities across the United States. For example, with generous financial support from our community members, the Gallery Kos Community Art Project has donated artwork to community organizations around the country. Such initiatives by members of Kos Katalogue facilitate networking in the real world and strengthen community ties.

A Personal Request from Patriot Daily News Clearinghouse, Aji, and JekyllnHyde

Both sisters have been an integral part of Daily Kos for a long time. In years past, the three of us have worked with them on several occasions in many blogathons and other special projects. For as long as we can remember, they have selflessly comforted others in need and helped to foster a strong sense of community. Now, they need our help.

Sara (Sara R) and Ann (winglion) are facing some hefty medical bills, vet bills for their beloved pooties, and a host of other economic issues. If you can help, please go to PayPal.com and make a contribution to rainwoman AT mac DOT com.

Thank you in advance for your generosity.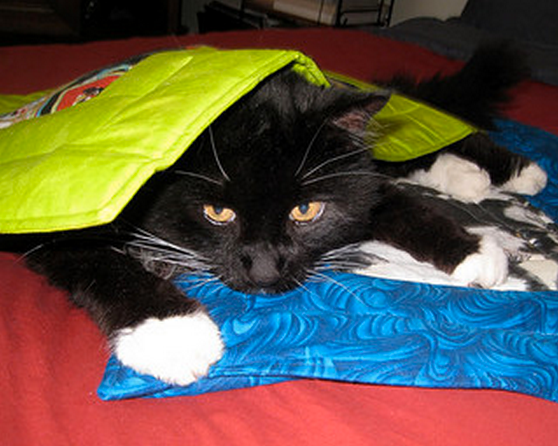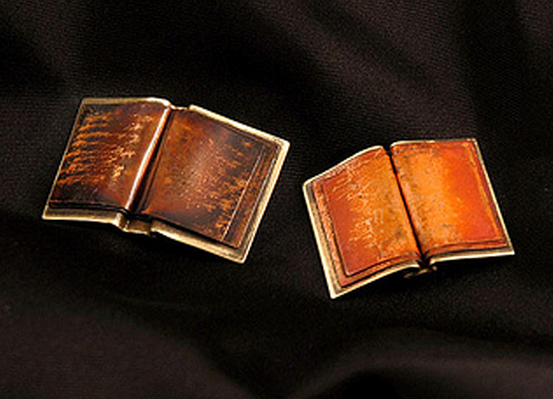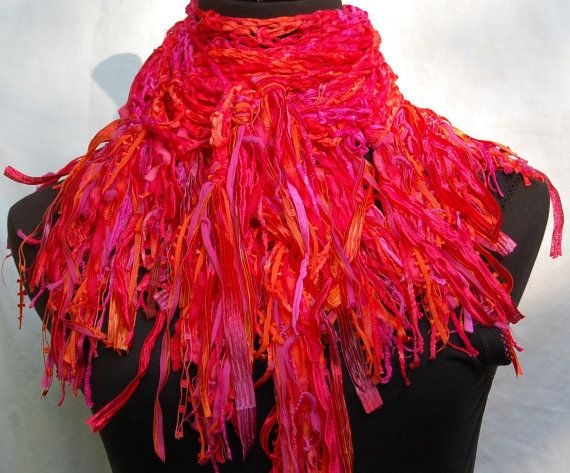 Kos Katalogue is easy, consumer-friendly shopping – just let your mouse do the clicking! If you hotlist this diary by Sara R, you will always be two clicks from Kossack-owned stores, covering everything from artwork to quilts to jewelry to scarves to personal services.
A complete list of Kos Katalogue online businesses can be found in this diary posted by Sara R on Tuesday, July 9th - Kos Katalogue Mothership - HOTLIST THIS!!!
Please support members of the Kos Katalogue Community, as your help is needed. For those of you on Facebook and Twitter, please help to spread the word by hitting the FB and Tweet links at the top of this diary. Use hashtag #KosKatalogue to tweet all diaries posted during this blogathon. Our Daily Kos community organizers are Patriot Daily News Clearinghouse, Sara R, Aji, and JekyllnHyde.
Diary Schedule - All Times Pacific
If you would like to be added to our email list used for email notifications once Kos Katalogue diaries are posted, or for our blogathons, please Kosmail Aji, Sara R, or Patriot Daily News Clearinghouse. Emails are always sent bcc to ensure privacy.
11:00 am: Kos.
1:00 pm: Aji.
2:00 pm: michelewln.
3:00 pm: peregrine kate.
7:00 pm: JekyllnHyde.
9:00 am: belinda ridgewood.
11:00 am: Patriot Daily News Clearinghouse.
1:00 pm: remembrance.
3:00 pm: rb137.
5:00 pm: One Pissed Off Liberal.
9:00 am: rserven.
11:00 am: ZenTrainer.
1:00 pm: Yasuragi.
3:00 pm: Kitsap River.
5:00 pm: smileycreek.
---
Please remember to republish these diaries to your Daily Kos Groups. You can also follow all postings by clicking this link for the Kos Katalogue Group. Then, click 'Follow' and that will make all postings show up in 'My Stream' of your Daily Kos page.