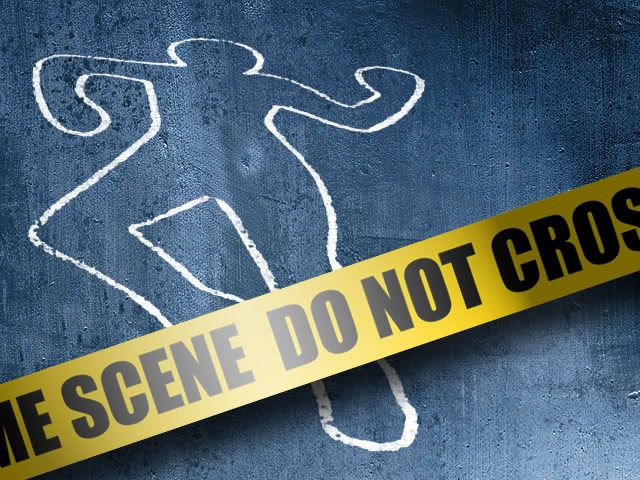 I took day off from writing yesterday. We took the car in to be serviced and went to an Italian restaurant in our old neighborhood. Then last night we watched some television, including Major Crimes on TNT, an episode called, Boys Will Be Boys.
I did not know ahead of time that the story was going to be about a transkid who had gone missing. Michelle was a 13 year-old.girl who was born male. WHile she is still missing, we discover that she had been followed into the girls restroom at the mall by a group of male teens who pull her pants down and video her genitals, later to post them on the Interweb. This is not "boys being boys." It is also not something that transpeople deserve just because they are using a restroom. This is known as sexual batter of a minor and is punishable by up to 25 years in prison.
So the ringleader of the group of boys is arrested and interrogated. He proceeds to refer to Michelle as "it" through the entire proceeding, inisisting that it was not him who was behaving badly, but Michelle.
Unsurprisingly, Michelle's body is located soon after in a shallow grave in a park. The chances that she would have been discovered dead were extremely high. This is television, after all, where dead is a nearly universal condition of transpeople.
The remainder of the episode is spent trying to discover who killed Michelle. There are some twists. In a near universal twist from actual reality, it is Michelle's father who is supportive and Michelle's mother who insists that Michelle is "really a boy." And then there is Michelle's brother, who just doesn't want to hear any more arguing from the parents.
It is discovered that the father has purchased an apartment in Santa Monica. He says it is so Michelle can establish residency there and transfer high schools to get a new start. The police suspect other motives.
A shovel is discovered in the trunk of mom's car, which has dirt on it matching the dirt from the grave. Similar dirt is discovered on a pair of shoes from her closet. So she not quite admits to killing Michelle, but lawyers up. As there are 25 minutes of plot left to fill, we know she didn't really do it. She's covering for someone.
Her story is that she received a phone call from Michelle saying she needed a ride home from the mall, which started an argument because Michelle was not supposed to go to the mall, an argument which continued after the mom picked her up, and ended up with Michelle buried in the park.
But in fact, the brother drove to the mall to pick her up, He discovers that she went to the mall to say goodbye to her friends since she and her dad are moving to Santa Monica. The brother became incensed that Michelle was causing his family to crumble. He stopped the car. Michelle jumped out and stormed off. He climbed out of the car and got a baseball bat out of the trunk and started running after her. Eventually the brother caught up with her after she fell, and he hit her in the head with the bat three times.
But, he claims, he didn't mean to kill her. And, in a final slam at Michelle, he adds that she didn't "run like a girl."
There was also some side story with Rusty, Captain Rader, her estranged husband, and Rusty's friend Chris. At one point, I thought there was an excellent opportunity to salvage the show from my point of view by having Chris come out as a transgirl.
She didn't.
Rating: One dead transwoman; medium empathy/understanding; lacking in explanation

Perhaps no sexual minority is more maligned or misunderstood than trans women. As a group, we have been systematically pathologized by the medical and psychological establishment, sensationalized and ridiculed by the media, marginalized by mainstream lesbian and gay organizations, dismissed by certain segments of the feminist community, and, in too many instances, been made the victims of violence at the hands of men who feel that we somehow threaten their masculinity and hetersexuality. Rather than being given the opportunity to speak for ourselves on the very issues that affect our own lives, trans women are instead treated more like research subjects: Others place us under microscopes, dissect our lives, and assign motivations and desires to us that validate their own theories and agendas regarding gender and sexuality.