Interrogatories
What famous painting that you have actually stood in front of most impressed you?
It was published 88 years ago today. Have you ever read Mein Kampf?
Of all the literary birthdays today (Thackeray, Jessamyn West, Clifford Odets, Hunter S. Thompson), or those who died today (Alger, Austen) who have you read? Who did you like the best?
It's National Caviar Day. What do you think of caviar?
The Twitter Emitter
I'd like just one #nra supporter to explain to me why they didn't express regret that Trayvon wasn't carrying a gun. #tcot

— Mrs. (W)right (@Wingnutte) July 15, 2013
Blacks/latinos/gays walking around in the open with AR-15's would be a "race riot" and there'd be swat teams from 9 states all over them.

— kara vallow (@teenagesleuth) July 15, 2013
Jenny McCarthy to join The View as soon as she can prove all her shots are up to date

— The Daily Edge (@TheDailyEdge) July 15, 2013
Sartre walks into a bar. The barman says, "Nothing."

— Paul Graham Raven (@PaulGrahamRaven) July 16, 2013
Liz Cheney promises that the Urban Testicle Electrification Administration will be privately managed and will not add to the size of guvmint

— Gen JC Christian (@JC_Christian) July 16, 2013
Wine leads to dancing. Dancing leads to sex. Sex leads to parenthood. Parenthood leads to wine. #CircleOfLife

— Henry Tudor (@KngHnryVIII) July 16, 2013
Don't we all play a huge role in our own deaths?

— allanbrauer (@allanbrauer) July 17, 2013
I like how Juror B37 just calls Zimmerman "George" as if they're old pals who use to go hunting black teenagers together.

— Matt Binder (@MattBinder) July 17, 2013
#JurorB37: "I don't believe newspapers. I don't believe TV. I don't believe radio. But I believe Georgie Zimmerman. He's really trustworthy"

— The Daily Edge (@TheDailyEdge) July 17, 2013
#TrayvonMartin had trace amounts of weed in his system, so he's a thug. Cory Monteith died of a heroin overdose & he's a tragic hero. I see.

— April (@ReignOfApril) July 17, 2013
Zimmerman had a jury of his peers. Ignorant and racist. Unfortunately, Trayvon was not allowed a jury of his peers.

— john miller (@deaconmill) July 17, 2013
On This Day
In 1290, King Edward I of England ordered all Jews banished from England).
In 1536, English parliament declared that the Pope no longer held any authority there.
In 1870, a bunch of mortal men (the First Vatican Council) decreed that a man (the Pope) was infallible. Too bad the Council wasn't infallible.
In 1925, Hitler's Mein Kampf was published.
In 1936, Generalisimo Francisco Franco (who is, thankfully, still dead) led an uprising that signaled the beginning of the Spanish Civil War.
In 1969, Ted Kennedy was involved in a car accident where he drove off a bridge in Chappiquidick, which caused the death of his passenger, Mary Jo Kopechne.
In 2011, (before his scandal) General David Petraeus turned over command of U.S. and NATO troops in Afghanistan to General John Allen.
Born on This Day
1635 – Robert Hooke, English scientist (d. 1703)
1659 – Hyacinthe Rigaud, French painter (d. 1743)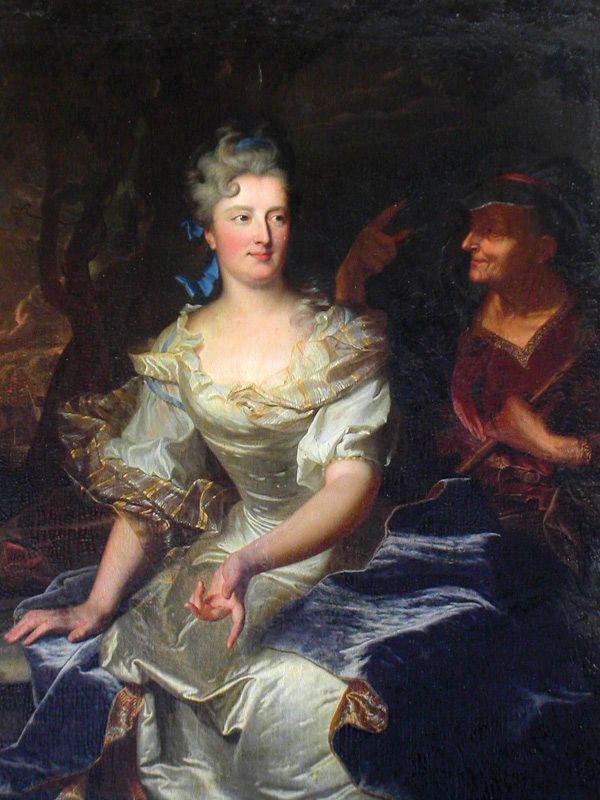 1741 - Johann-Jakob Dorner I, German painter (d. 1813)
1811 – William Makepeace Thackeray, English author (d. 1863)
1846 - Casto Plasencia, Spanish painter (d. 1890 )
1853 – Hendrik Lorentz, Dutch physicist, Nobel Prize laureate (d. 1928)
1864 – Philip Snowden, 1st Viscount Snowden, English politician (d. 1937) It has not yet been determined if he is related to Edward.
1868 - Thorvald Erichsen, Norwegian painter (d. 1939)
1887 – Vidkun Quisling, Norwegian soldier, politician, and traitor (d. 1945)
1895 – Machine Gun Kelly, American gangster (d. 1954)
1902 – Jessamyn West, American writer (d. 1984)
1906 – S. I. Hayakawa, American semanticist and politician (d. 1992)
1906 – Clifford Odets, American writer (d. 1963)
1908 – Lupe Vélez, Mexican actress (d. 1944)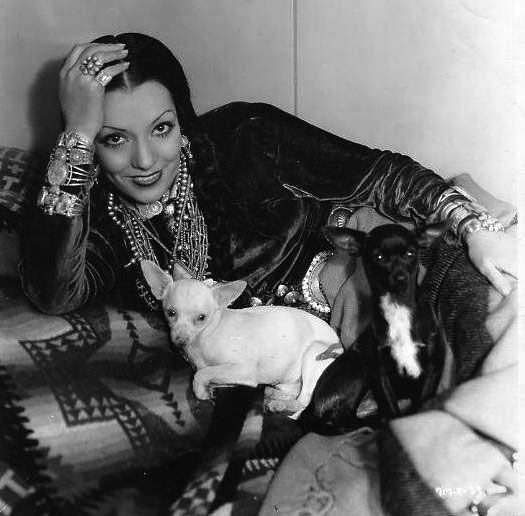 1908 – Mildred Lisette Norman, American activist (d. 1981)
1909 – Harriet Nelson, American singer and actress (d. 1994)
1911 – Hume Cronyn, Canadian actor (d. 2003)
1913 – Red Skelton, American actor and comedian (d. 1997)
1918 – Nelson Mandela, South African politician, President of South Africa and Nobel Prize laureate
1921 – John Glenn, American astronaut and politician
1929 – Screamin' Jay Hawkins, American singer-songwriter, producer, and actor (d. 2000)
1937 – Hunter S. Thompson, American journalist and author (d. 2005)
1938 – Ian Stewart, Scottish pianist (The Rolling Stones and Rocket 88) (d. 1985)
1938 – Paul Verhoeven, Dutch director, screenwriter, and producer (Robocop)
1939 – Brian Auger, English keyboard player
1939 – Dion DiMucci, American singer-songwriter (Dion and the Belmonts)
1941 – Martha Reeves, American singer, actress, and politician (Martha and the Vandellas and The Fascinations)
1950 – Richard Branson, English businessman, founded Virgin Group
1950 – Mark Udall, American Senator (D-Colorado)
1955 – Terry Chambers, English drummer (XTC and Dragon)
1955 - Lorenzo Antognetti, Italian painter
1957 – Keith Levene, English musician, songwriter, and producer (Public Image Ltd, The Flowers of Romance)
1961 – Elizabeth McGovern, American actress (Downton Abbey)
1962 – Jack Irons, American singer and musician (Red Hot Chili Peppers)
Died on This Day
1610 – Caravaggio, Italian artist (b. 1573)
1638 - Odoardo Fialetti, Italian etcher and painter (b. 1573)
1721 – Antoine Watteau, French painter (b. 1684)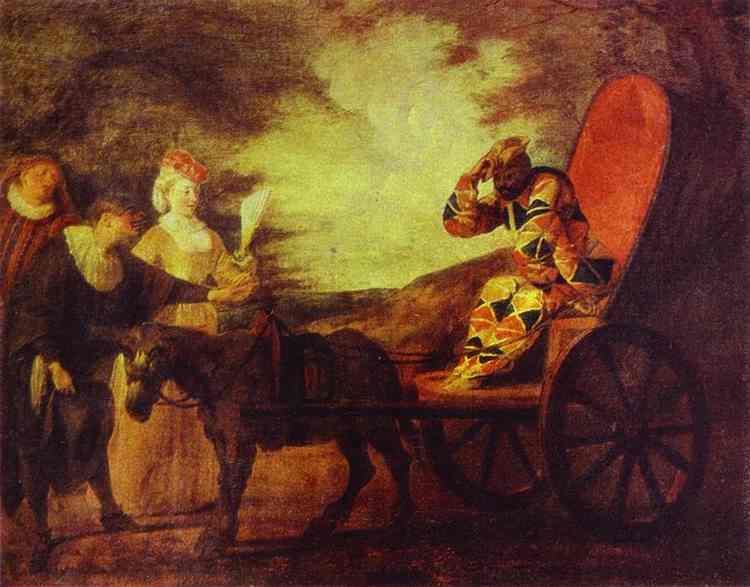 1760 - Philippe Mercier, French painter (b. 1689)
1792 – John Paul Jones, American navy commander (b. 1747)
1817 – Jane Austen, English novelist (b. 1775)
1872 – Benito Juárez, Mexican lawyer and politician, President of Mexico (b. 1806)
1892 – Thomas Cook, English travel agent, founded the Thomas Cook Group (b. 1808)
1899 – Horatio Alger, Jr., American writer (b. 1832)
1927 - Vasily Polenov, Russian painter (b. 1844)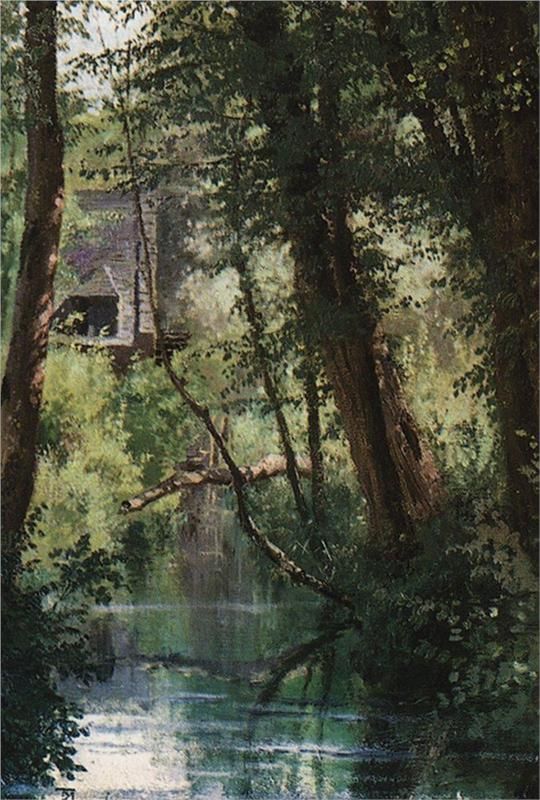 1966 – Bobby Fuller, American singer-songwriter and guitarist (b. 1942)
1988 – Nico, German singer-songwriter, actress, and model (b. 1938)
Embedding disabled: http://www.youtube.com/...
2001 – Mimi Fariña, American singer-songwriter and activist (b. 1945)
2004 – Émile Peynaud, French wine maker (b. 1912)
Today is
Get to Know Your Customers Day
International Mandela Day
National Caviar Day