But we suggest you do some research.
We think the benefits of joining up have been overlooked.
Now is not the time to be scared.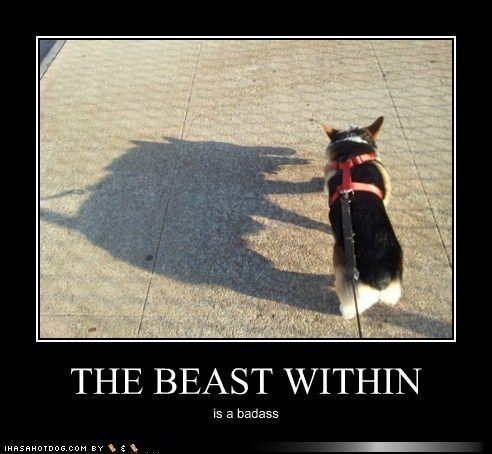 We have no regrets.
And we always ask the tough questions.
You need to take this seriously.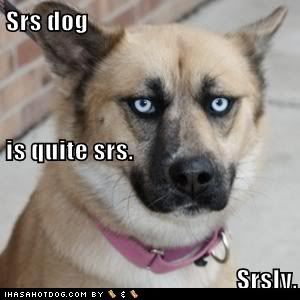 Because we have infiltrated all levels.
And our agenda is clear.
We must walk a narrow path.
And we must make our own decisions.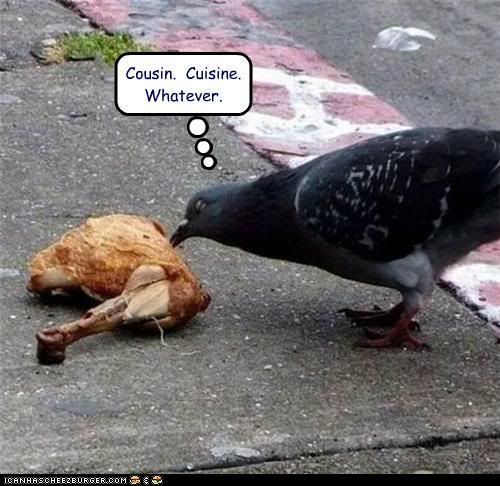 Because hiding is not an option.