Interrogatories
Have you ever been an intern? Paid or unpaid? Were you well treated? Do you think interns should be paid and/or have the rights of employees?
Do you shop in thrift stores? If so, for necessity, or to find overlooked treasures, or both? Have you ever had any really good finds?
It's tell a joke day - do you have any jokes we are unlikely to have heard before?
Do you swear? How extensive is your profanity vocabulary? Are you careful who you swear in front of? Do you have a favorite curse word?
What field trips did you get to take in school?
The Twitter Emitter
Stands to reason that, under a BLACK PRESIDENT, a guy named Whitey is railroaded. Tonight on Fox. #twitchybait

— TBogg (@tbogg) August 12, 2013
Do you your followers have enough fingers and toes to count that high? rt @DrTerryDJones On September 11th, we will burn 2998 Korans

— Gen JC Christian (@JC_Christian) August 15, 2013
@TheDailyEdge #Republicans are committed to the redistribution of wealth...upward. #DumpGOP #UniteBlue

— FaithfulChickie (@FaithfulChickie) August 15, 2013
The main function of very early presidential campaign speculation is to look ridiculous in retrospect.

— daveweigel (@daveweigel) August 15, 2013
FEMA now offering free vaccines to anyone who's been exposed to Jenny McCarthy on 'The View.'

— John Fugelsang (@JohnFugelsang) August 15, 2013
if i had known i could just "file impeachment" against bush, the last decade would have been WAY different.

— Oliver Willis (@owillis) August 15, 2013
#WhySomePeopleAreDemocrats because being a woman shouldn't be a pre-existing condition.

— Sara Lang (@SaraLang) August 15, 2013
After NC bans black students from voting, will they then ban black colleges too or just skip straight back to slavery?

— Steve Weinstein (@steveweinstein) August 15, 2013
If Jesus returned to share his message it'd be hard to hear Him over the roar of US Christians calling him socialist.

— John Fugelsang (@JohnFugelsang) August 15, 2013
Keep your friends close and your enemies tied to a wardrobe, covered in glitter.

— Sixth Form Poet (@sixthformpoet) August 15, 2013
I'm over writing clever tweets. A clever tweet is like a... ah, see, you almost got me there.

— Danforth France (@danforthfrance) August 15, 2013
ok i won't text and drive anymore but no fucking way are you gonna tell me when and where i can do my calligraphy

— john freiler (@johnfreiler) August 15, 2013
I feel bad for my poor wife. Everybody is planning for her womb like she ain't the current landlord.

— Elon James White (@elonjames) August 15, 2013
A kitten's purr sounds like a rainbow farting.

— The Fucking Cat (@TheFuckingCat) August 15, 2013
On This Day
In 1858, President James Buchanan and Queen Victoria exchanged greetings via the newly laid trans-Atlantic cable.
In 1861, President Lincoln forbade trading with the Confederate States.
In 1923, Carnegie Steel adopted the 8 hour work day.
In 1954, Sports Illustrated made its debut.
In 1956, at the DNC in Chicago, Adlai Stevenson was nominated for President.
In 1974, The Ramones played their first gig ever at CBGB in New York.
In 1977, Elvis Presley was found dead in his bathroom at Graceland.
In 2012, South African police shot and killed 34 striking mine workers and wounded another 78.
Born on This Day
1557 – Agostino Carracci, Italian painter of a hell of a lot of very NSFW stuff (Renaissance porn!) (d. 1602)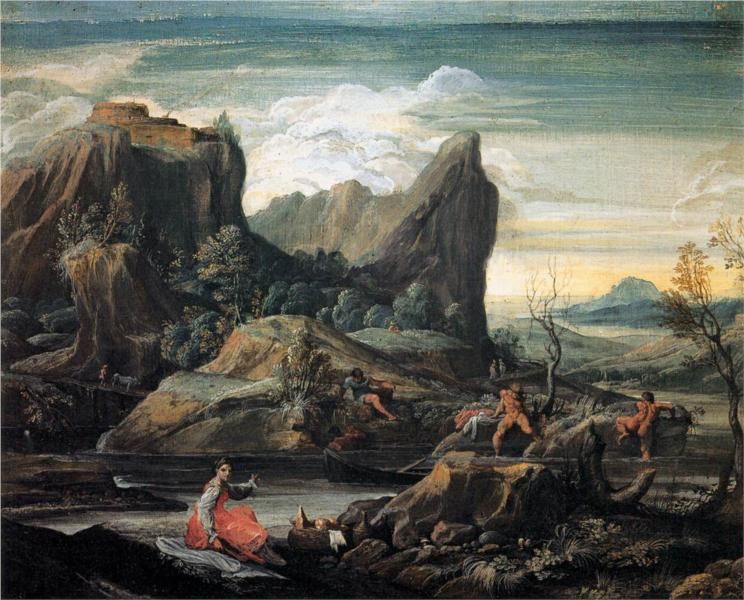 1592 – Wybrand de Geest, Dutch painter (d. 1659)
1596 – Frederick V, Elector Palatine, Bohemian king (d. 1632)
1682 – Louis, Dauphin of France, Duke of Burgundy (d. 1712)
1876 – Ivan Bilibin, Russian illustrator (d. 1942)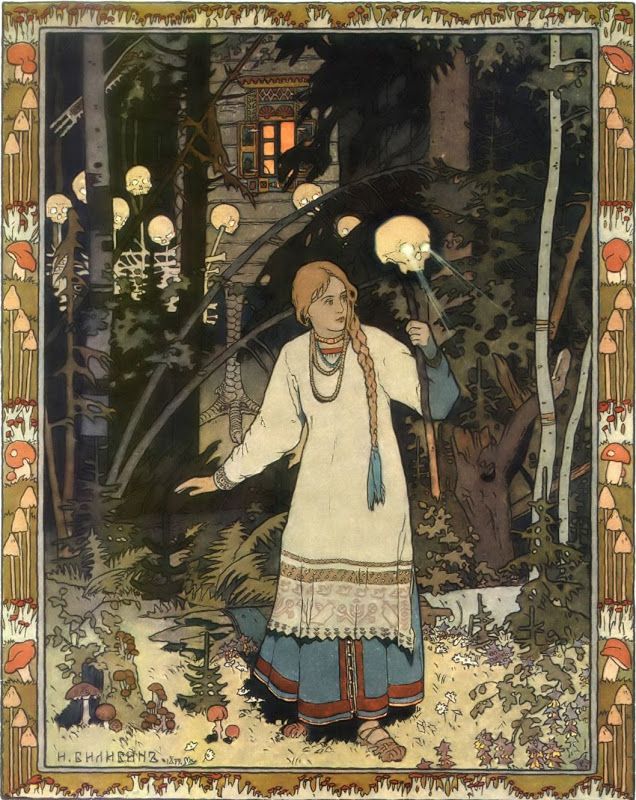 1886 – Angel Zárraga, Mexican painter (d. 1946)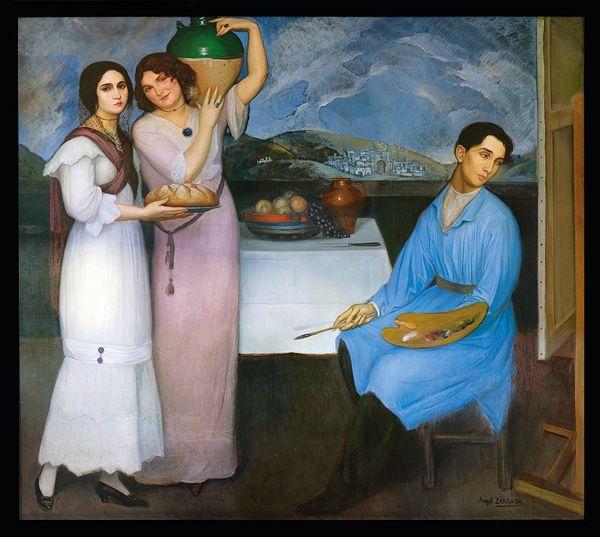 1888 – T. E. Lawrence, English writer and soldier (d. 1935)
1895 – Liane Haid, Austrian actress (d. 2000)
1896 – Tina Modotti, Italian photographer who allegedly got on the wrong side of Stalin (d. 1942)
1902 – Georgette Heyer, English novelist (d. 1974)
1910 – Mae Clarke, American actress (d. 1992) See Tipple Jar
1913 – Menachem Begin, Israeli politician, 6th Prime Minister of Israel, Nobel Prize laureate (d. 1992)
1915 – Al Hibbler, American singer (d. 2001)
1920 – Charles Bukowski, American poet (d. 1994)
1924 – Fess Parker, American actor (d. 2010)
1925 – Willie Jones, American baseball player (d. 1983)
1928 – Ann Blyth, American actress and singer
1928 – Eydie Gormé, American singer (d. 2013)
1928 – Eddie Kirkland, American singer-songwriter and guitarist (d. 2011)
1929 – Bill Evans, American pianist and composer (d. 1980)
1930 – Robert Culp, American actor (d. 2010)
1933 – Julie Newmar, American actress, singer, and dancer
1934 – Diana Wynne Jones, English author (d. 2011)
1939 – Billy Joe Shaver, American singer-songwriter and guitarist
1944 – Kevin Ayers, English singer-songwriter and guitarist (Soft Machine) (d. 2013)
1946 – Lesley Ann Warren, American actress and singer
1948 – Barry Hay, Indian-Dutch singer (Golden Earring)
1949 – Scott Asheton, American drummer (The Stooges and Sonic's Rendezvous Band)
1949 – Bill Spooner, American guitarist and songwriter (The Tubes)
1957 – Tim Farriss, Australian bass player (INXS)
1958 – Madonna, American singer-songwriter, actress, producer, and director
1958 – Angela Bassett, American actress
1962 – Steve Carell, American actor, comedian, voice artist, producer, writer, and director
Died on This Day
1419 – Wenceslaus, King of the Romans (b. 1361)
1705 – Jacob Bernoulli, Swiss mathematician and scientist (b. 1654)
1708 – Michel Corneille the Younger, French painter and engraver (b. 1642)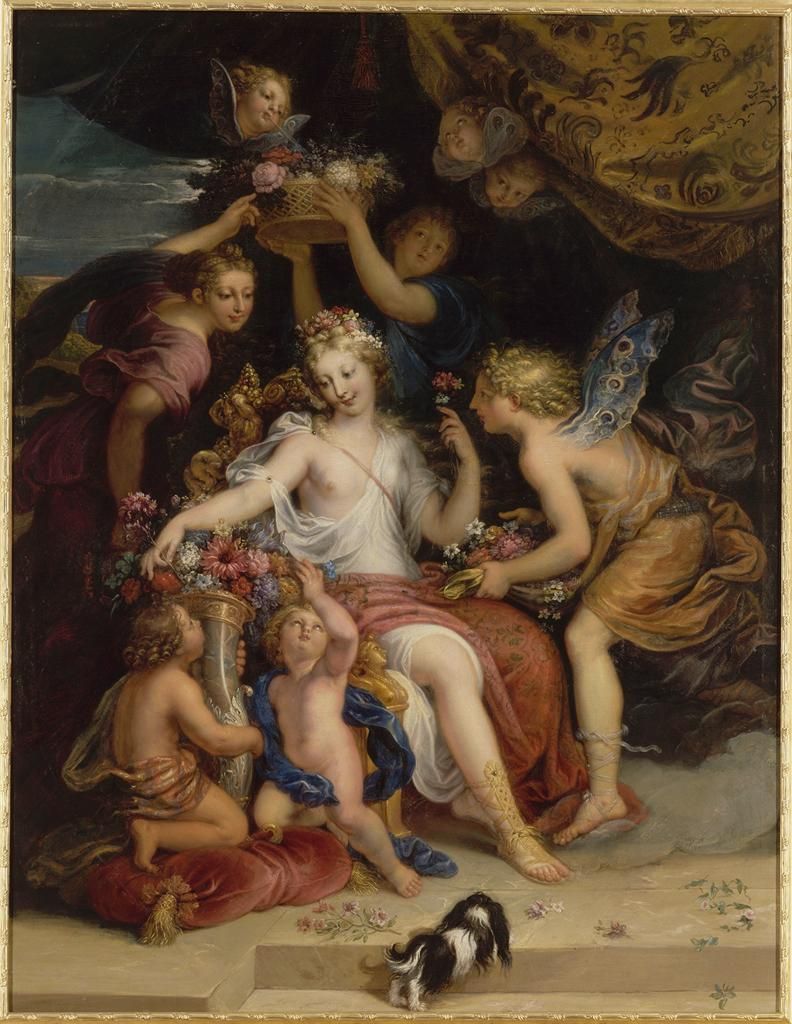 1835 – Jean-Baptiste Mallet, French painter (b. 1759)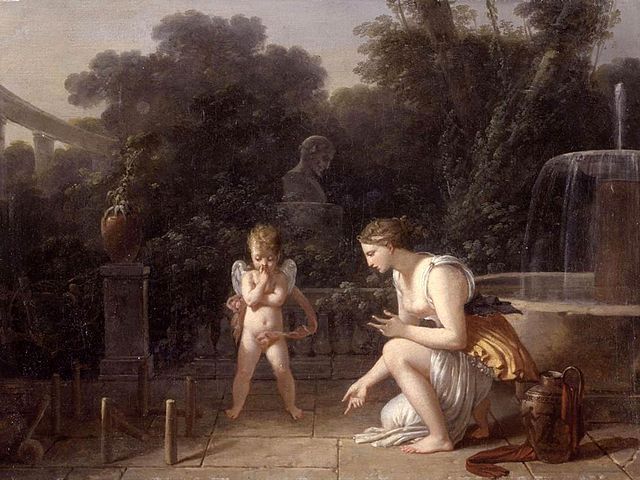 1837 – William Daniell, British painter and engraver specializing in travel illustrations (b. 1769)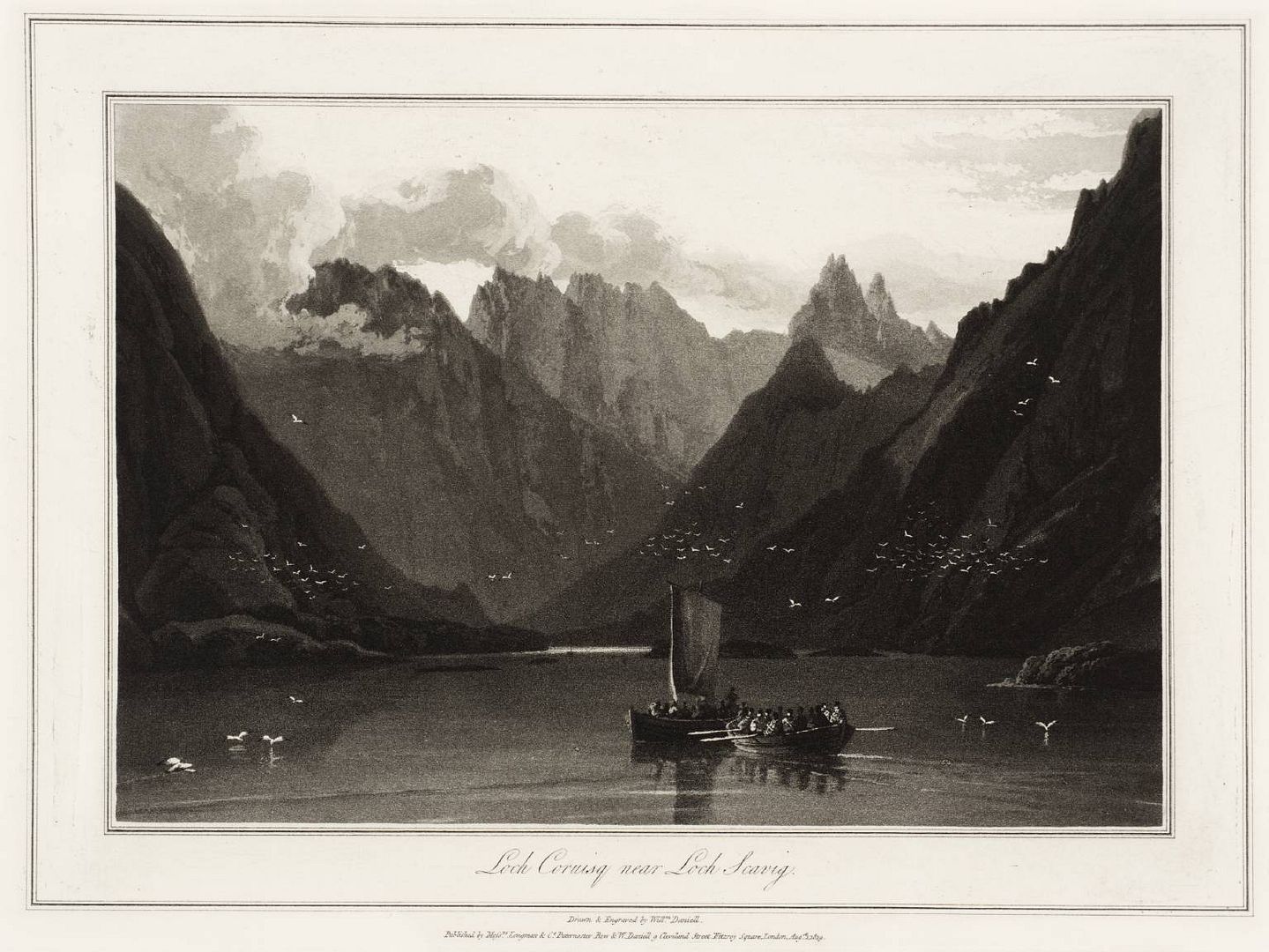 1888 – John Pemberton, American chemist, inventor of Coca-Cola (b. 1831)
1899 – Robert Bunsen, German chemist (b. 1811)
1938 – Robert Johnson, American singer-songwriter and guitarist (b. 1911)
1948 – Babe Ruth, American baseball player (b. 1895)
1949 – Margaret Mitchell, American novelist (b. 1900)
1952 – Lydia Field Emmet, American painter (b. 1866)
1956 – Bela Lugosi, Hungarian actor (b. 1882)
1963 – Joan Eardley, Scottish painter (b. 1921)
1973 – Veda Ann Borg, American actress (b. 1915)
1978 – Jean Acker, American actress (b. 1893)
1989 – Amanda Blake, American actress (b. 1929)
1993 – Stewart Granger, English actor (b. 1913)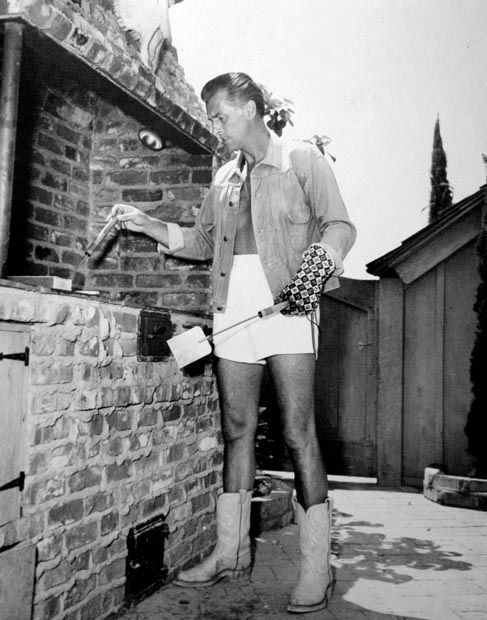 1997 – Nusrat Fateh Ali Khan, Pakistani singer (b. 1948)
2002 – Abu Nidal, Palestinian militant leader (b. 1937)
2003 – Idi Amin, Ugandan dictator (b. 1928)
2004 – Acquanetta, American actress (b. 1921)
2005 – Vassar Clements, American fiddler (Old and in the Way) (b. 1928)
2008 – Ronnie Drew, Irish singer-songwriter and guitarist (The Dubliners) (b. 1934)
2012 – William Windom, American actor (b. 1923)
Today is
Bratwurst Day
National Rum Day
National Tell a Joke Day
Roller Coaster Day
Men's Grooming Day
Airborne Day