For thousands of years the Indian nations living along the Columbia River have utilized the abundant salmon runs as one of the major food sources. With the arrival of the fur trading posts along the Columbia River in the early nineteenth century, salmon also became a trading commodity. In the treaty era of the mid-nineteenth century, the American government endeavored to remove the Indians from the Columbia in order to open up the area for exploitation and settlement by non-Indians. However, in the treaties the Indian nations specifically reserved their fishing rights, a fact that Americans have ignored for the past century and a half under the arrogant assumption that laws don't really apply to Americans, particularly to corporations.
Shown below are photographs of the salmon fishing displays from the Columbia River Maritime Museum in Astoria, Oregon.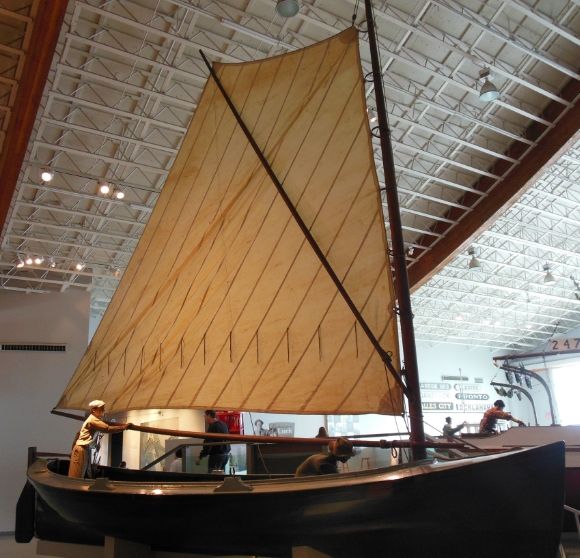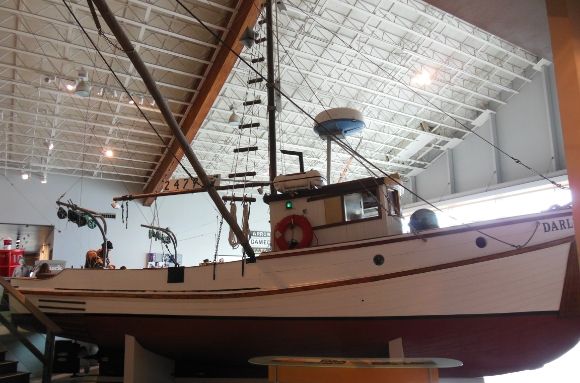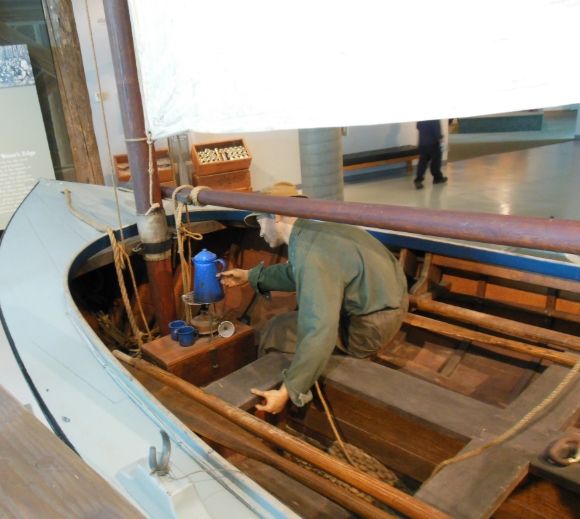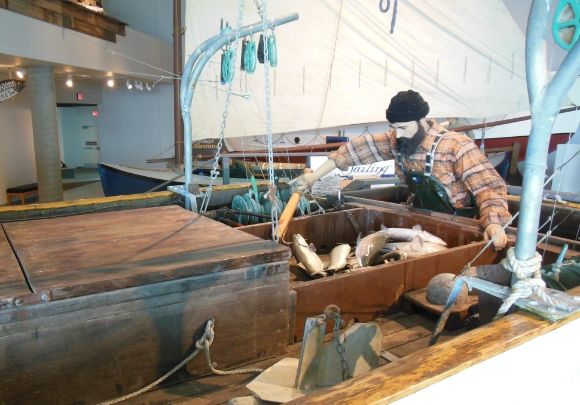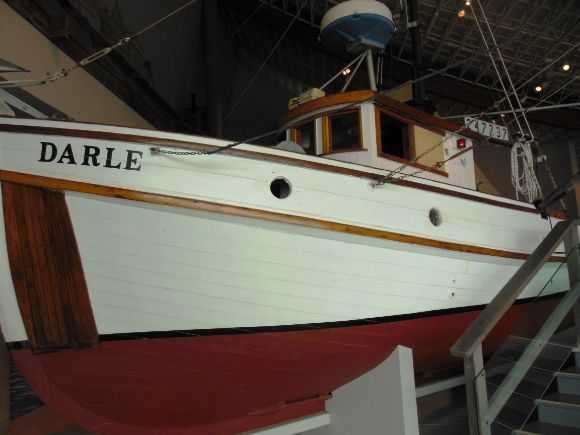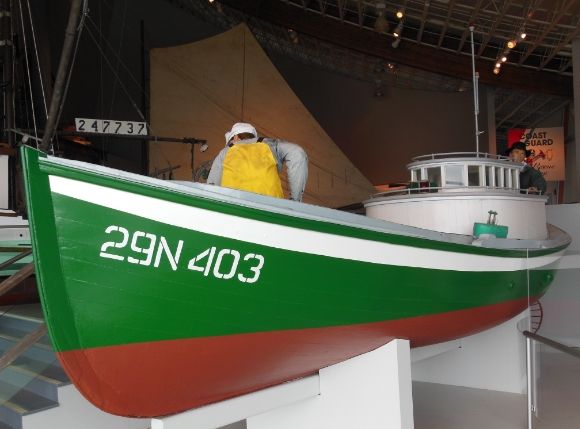 Today's questions: Do you fish? Do you eat fish? Do you hate fish? Are you having fish for dinner?
Welcome to Street Prophets Saturday. This is an open thread, so feel free to share what you've been doing, thinking about, not doing, wanting to be doing, and…..as always on Street Prophets: What's for dinner?