The name "Five Pointz" was chosen over the original "Phun Phactory" to establish an abandoned factory in Long Island City as a destination for graffiti artist from all five boroughs. Today artists come from all around the the world to paint the buildings that are considered to be the world's premiere "Graffiti Mecca."
Also know as "The Institute for Higher Burnin'" and originally established in 1993 as a program called "Graffiti Terminators to Discourage Graffiti Vandalism" the 200,000-square-foot factory building known as "5Pointz Aerosol Art Center" is a place where around 200 artists pay below market rents for studio space.
On the outside the walls of these buildings change constantly but since the days of 5Pointz are now numbered, I thought you might enjoy seeing what it looked like yesterday.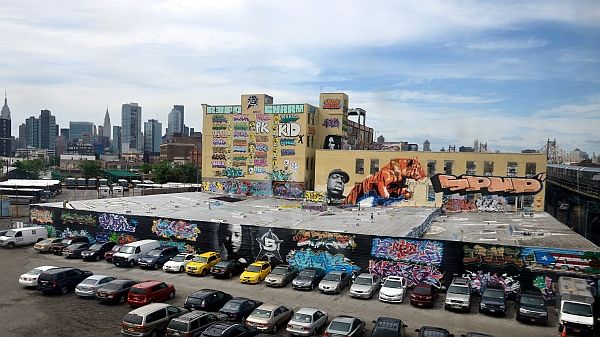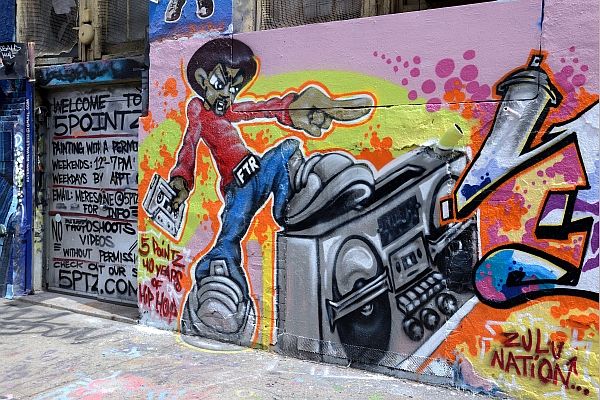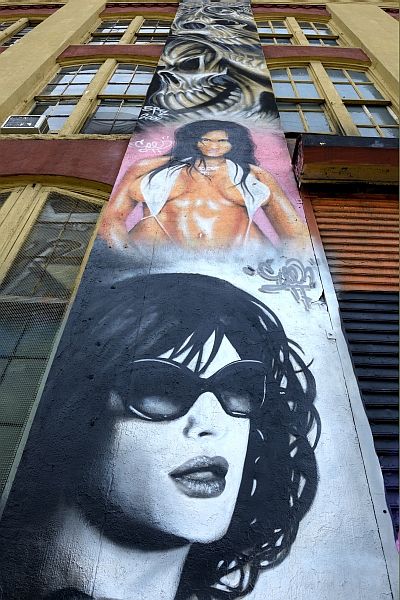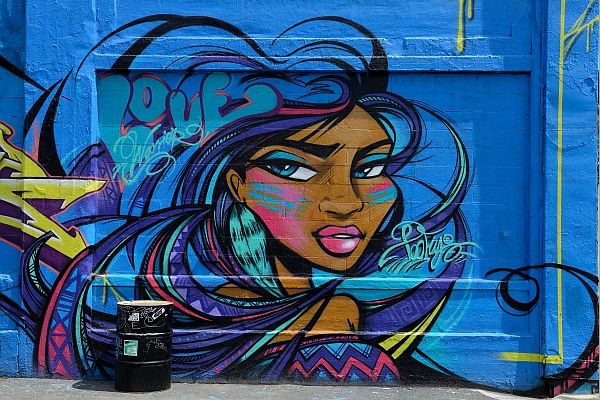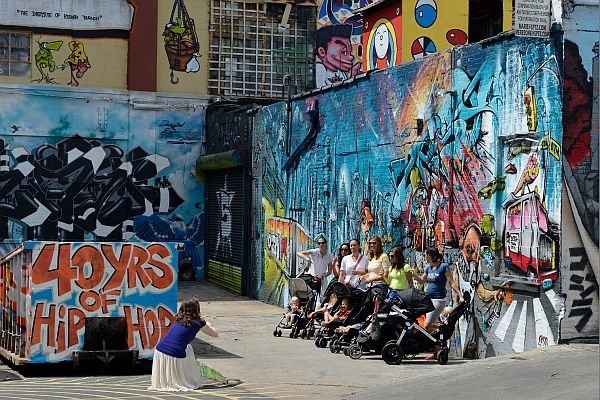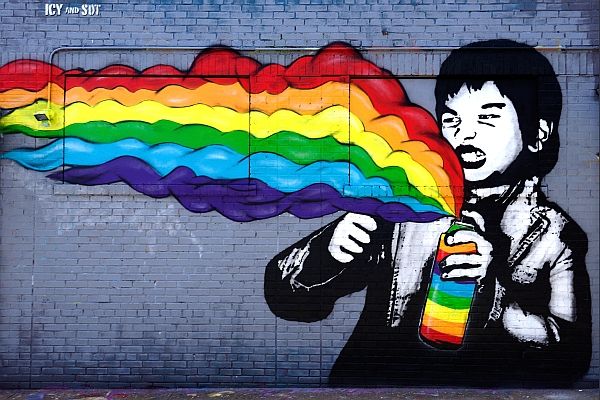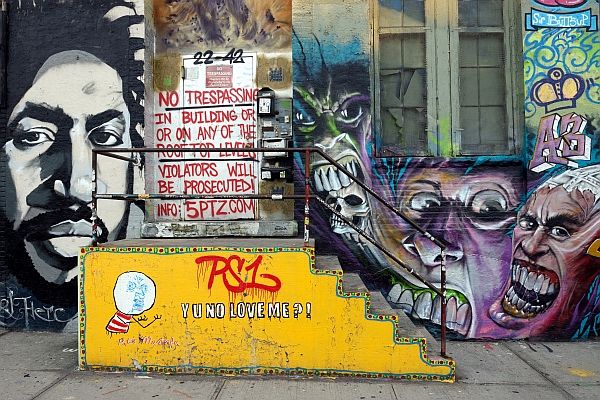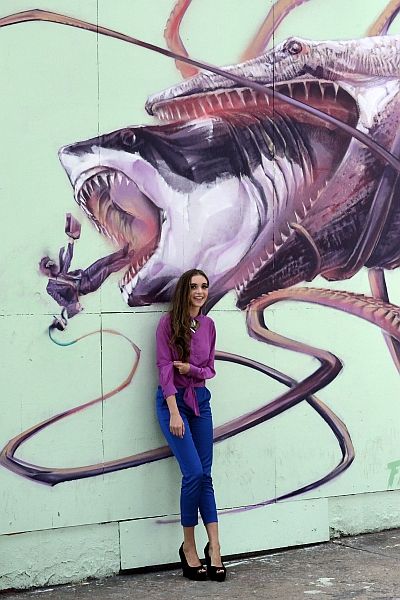 On August 21, 2013, the New York City Planning Commission unanimously voted to approve plans to build condos on the 5Pointz site. Yesterday on the local NPR station, I heard that the developer, David Wolkoff is planning to demolish 5Pointz by the end of September.
There was never even the remotest chance of landmark preservation for this world art center. So if you live near New York you should go and see 5Pointz now. Be sure to take the Seven Train and view the building from the elevated subway on the approach.
Wouldn't it be great if artist ruled the world?