Everyone needs a little diversion once in a while. I went to see one of my favorite bands over the weekend at Seattle's Bumpershoot Festival, Death Cab for Cutie. I decided to add some photos from a concert I went to a couple of years ago by another of my favorites the Decemberists.
Death Cab for Cutie play the Bumpershoot Festival

Ben Gibbard
Ben Gibbard takes to the drums.
Chris Walla on Bass
The Sasquatch Festival 2011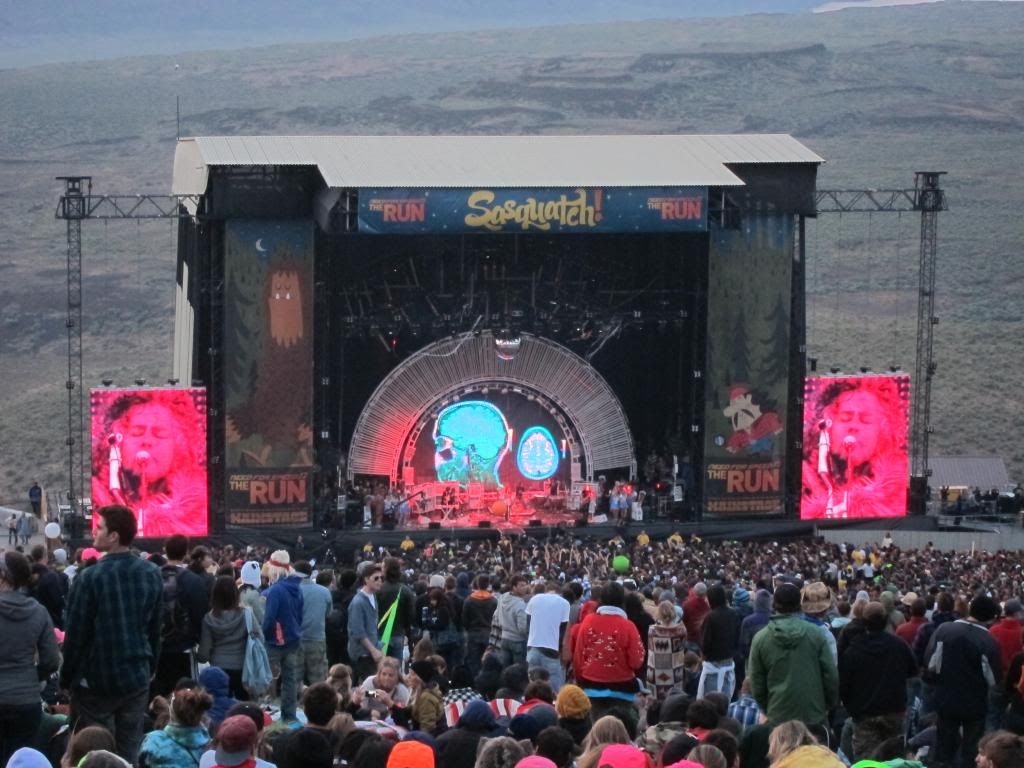 I got there about three and a half hours before the show started trying to get close to the front as I could. It turned out that I got all the way up into the very front row for the Decemberists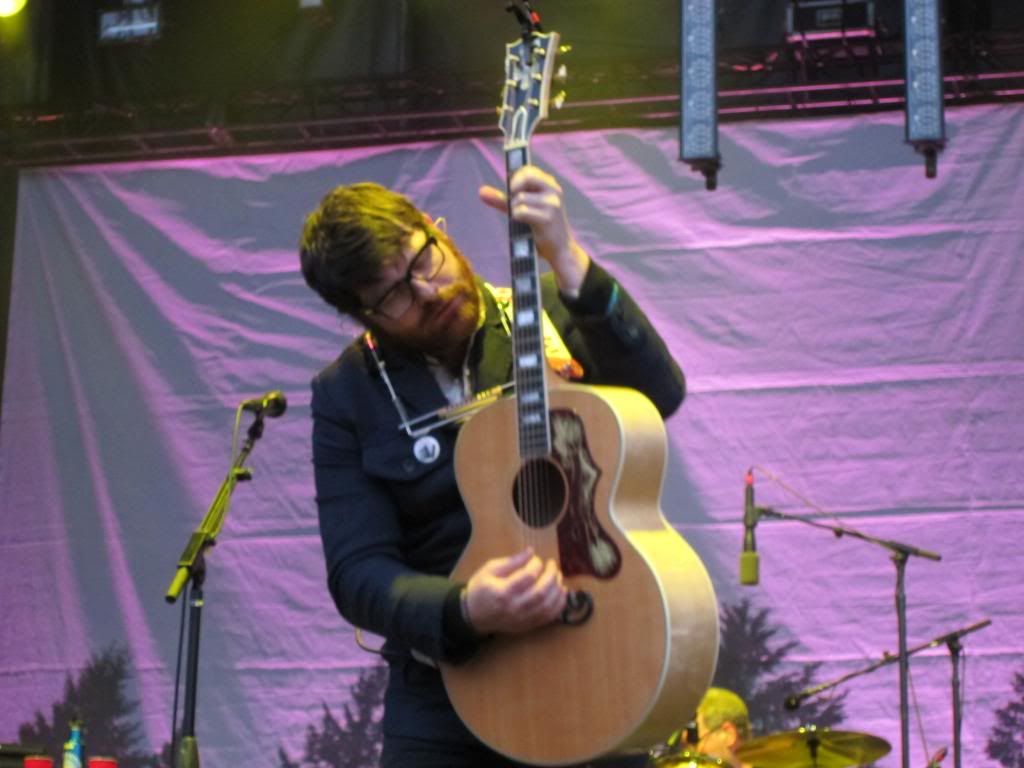 Colin Meloy was right in front of me