Interrogatories
Looking at today's weird holidays…
Have you ever met a lazy mom?
When do you plan to fight procrastination? How do you intend to go about it?
What book are you reading now? Have any books defeated you lately?
When was the last time you stayed up past your bedtime? Was it worth it?
The Twitter Emitter
Fear not, My beloved Tebow. I never close a door without opening an analyst gig on Fox Sports.

— God (@TheTweetOfGod) August 31, 2013
SCIENTISTS AGREE: The more likely you are think think a fetus is a person, the less likely you are to think a woman is.

— LOLGOP (@LOLGOP) September 5, 2013
@VanJones68 #US Sign of a declining empire: having one's national "credibility" depend upon periodically bombing other countries. #Syria

— Zauberer (@DieZauberer) September 5, 2013
Counting calories is so great because it's two fun things in one: self-loathing and math!!!

— Megan Amram (@meganamram) September 5, 2013
Administration will allow benefits to spouses of gay veterans, which as predicted, led Louie Gohmert to perform bestiality.

— Top Conservative Cat (@TeaPartyCat) September 5, 2013
Ten years ago, critics of the White House's foreign policy were accused by Fox News of giving aid and comfort to the enemy.

— Chris Dashiell (@cdashiell) September 5, 2013
Rush Limbaugh wrote a children's book: "Aspiring bullies have nowhere to go for mentoring. The world is against them, so I wanted to help."

— Top Conservative Cat (@TeaPartyCat) September 5, 2013
RT @TheTweetOfGod: You can't spell "inflated sense of self-importance" without NFL.

— Geoff Ninecow (@geoff9cow) September 6, 2013
The NFL has decided to seek congressional approval before it starts the game

— Will Bunch (@Will_Bunch) September 6, 2013
It's funny how many streets are named for the kind of trees chopped down to pave them.

— God (@TheTweetOfGod) August 31, 2013
On This Day
In 1876, work on the Southern Pacific Railroad from San Francisco to L.A. ended.
In 1899, Carnation's Evaporated Milk went into production.
In 1901, President William McKinley was shot and fatally wounded by anarchist Leon Czolgosz.
In 1941, Nazis ordered all Jews above age 6 to wear a Star of David patch in all German occupied territories.
In 1959, the first Barbie doll was sold.
In 1972, at the Olympics in Munich, a Palestinian terrorist group calling themselves "Black September" took 9 Israeli athletes hostage.
In 1997, Princess Diana's funeral took place in London and on billions of TV sets worldwide.
Born on This Day
1666 – Ivan V of Russia (d. 1696)
1729 – Moses Mendelssohn, German philosopher (d. 1786)
1757 – Gilbert du Motier, marquis de Lafayette, French military officer (d. 1834)
1788 – Friedrich Wilhelm Schadow, German painter (d. 1862)
1800 – Catharine Beecher, American educator (d. 1878)
1815 – St. John Richardson Liddell, American general (d. 1870)
1836 – John Atkinson Grimshaw, British painter (d. 1893)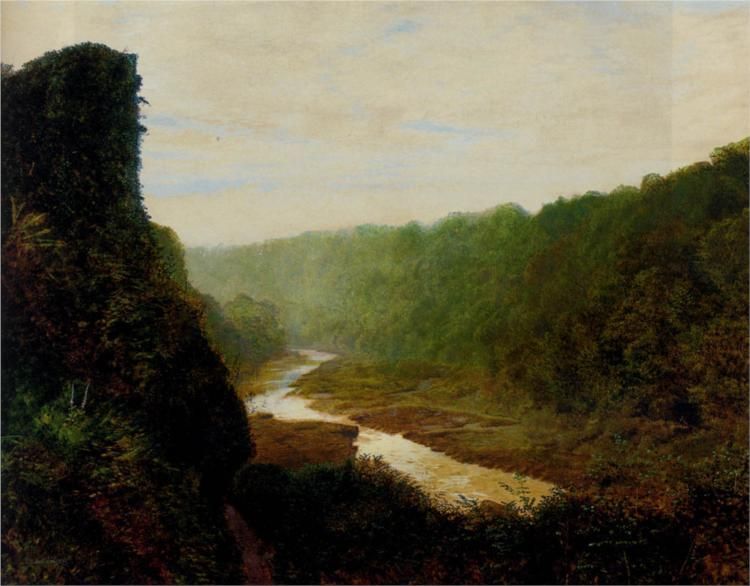 1860 – Jane Addams, American social worker, Nobel Prize laureate (d. 1935)
1868 – Georges de Feure, Dutch painter (d. 1943)
1877 – Buddy Bolden, American cornet player (d. 1930)
1879 – Max Schreck, German actor (d. 1936)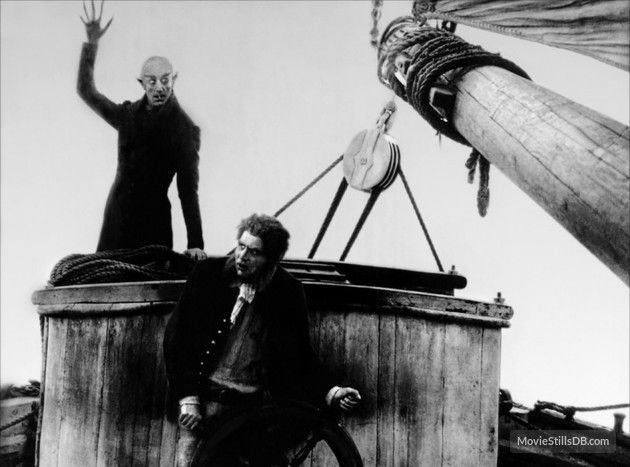 1888 – Joseph P. Kennedy, Sr., American businessman and diplomat (d. 1969)
1890 – Clara Kimball Young, American actress (d. 1960)
1893 – Claire Chennault, American pilot (d. 1958)
1899 – Billy Rose, American composer (d. 1966)
1912 - Jacques Fath, French fashion designer (d. 1954)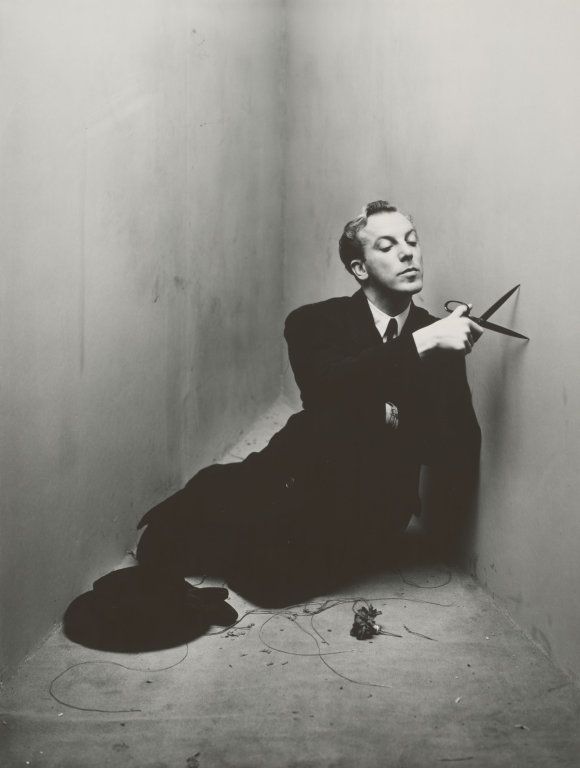 1913 – Julie Gibson, American actress and singer
1925 – Jimmy Reed, American singer-songwriter and guitarist (d. 1976)
1930 – Charles Foley, American game designer, co-created Twister (d. 2013)
1937 – Sergio Aragonés, Spanish illustrator and writer (he did the marginal drawings in Mad Magazine)
1937 – Jo Anne Worley, American actress
1940 – Elizabeth Murray, American painter (d. 2007)
1943 – Roger Waters, English singer-songwriter, bass player, and composer (Pink Floyd and The Bleeding Heart Band)
1947 – Sylvester, American singer-songwriter, pianist, and producer (d. 1988)
1947 – Jane Curtin, American actress
1948 – Claydes Charles Smith, American guitarist (Kool & the Gang) (d. 2006)
1952 – Buddy Miller, American singer-songwriter
1954 – Carly Fiorina, failed businesswoman and politician
1954 – Patrick O'Hearn, American musician and composer (Missing Persons)
1958 – Buster Bloodvessel, English singer-songwriter (Bad Manners)
1958 – Jeff Foxworthy, American comedian, actor, and author
1962 – Chris Christie, 55th Governor of New Jersey, 2016 Presidential candidate, and hypocrite
1963 – Geert Wilders, rabid wingnut Dutch politician
1964 – Rosie Perez, American actress
1967 – Macy Gray, American singer-songwriter, producer, and actress
1969 – CeCe Peniston, American singer-songwriter and actress
1971 – Dolores O'Riordan, Irish singer-songwriter and guitarist (The Cranberries)
1972 – Eugene Hütz, Ukrainian singer-songwriter, guitarist, and actor (Gogol Bordello)
1972 – China Miéville, English author
Died on This Day
972 – Pope John XIII
1503 - Alvise Vivarini, Italian painter (b. 1445 or 1446)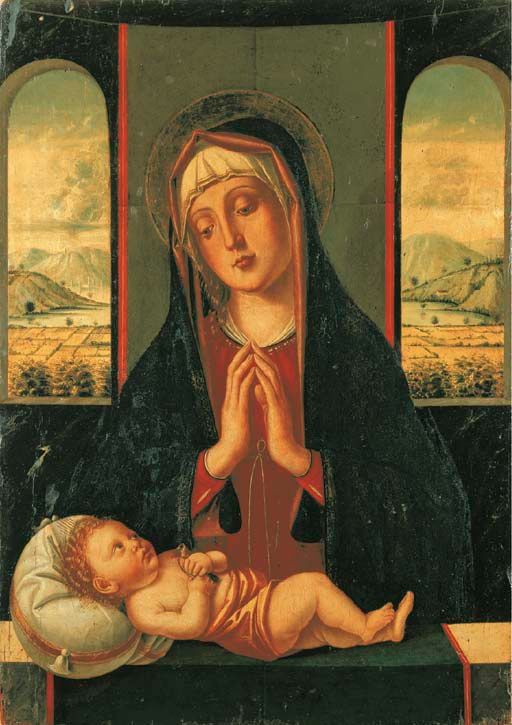 1649 – Robert Dudley, English explorer and geographer (b. 1574)
1719 - Carlo Cignani, Italian painter (b. 1628)
1782 – Martha Jefferson, American wife of Thomas Jefferson (b. 1748)
1832 - Charles Meynier, French painter (b. 1768)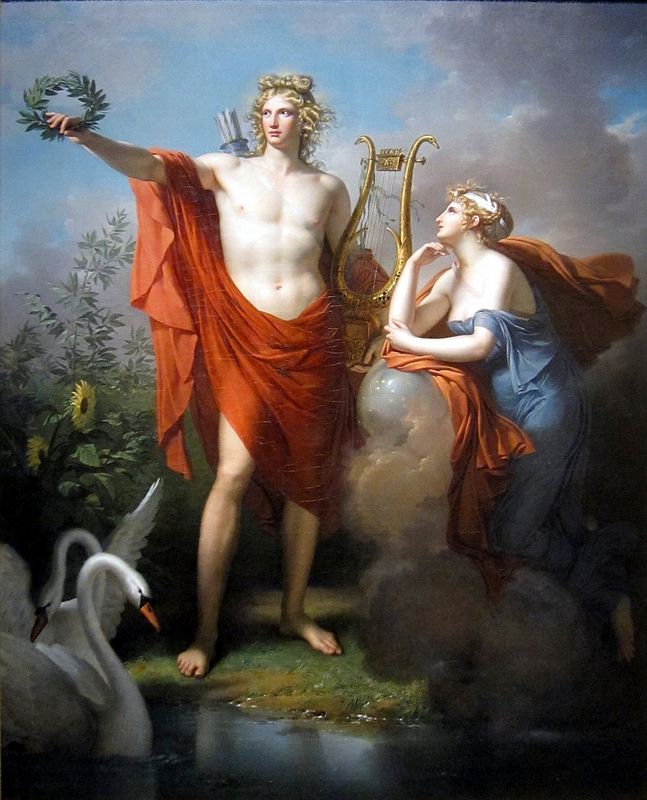 1855 - Julius Leblanc Stewart, U.S. painter (d. 1919)
1876 - Józef Szermentowski, Polish painter (b. 1833)
1939 – Arthur Rackham, English illustrator (b. 1867)
1959 – Edmund Gwenn, English-American actor (b. 1877)
1966 – Margaret Sanger, American nurse, educator, and activist (b. 1879)
1985 – Johnny Desmond, American singer (b. 1919)
1986 – Blanche Sweet, American actress (b. 1895) See Tipple Jar
1990 – Tom Fogerty, American singer (b. 1941)
1994 – Nicky Hopkins, English pianist (The Jeff Beck Group, The Kinks, Jerry Garcia Band, Quicksilver Messenger Service, and Sweet Thursday, (b. 1944)
2007 – Madeleine L'Engle, American author (b. 1918)
2007 – Luciano Pavarotti, Italian tenor (b. 1935)
2008 – Anita Page, American actress (b. 1910)
Today is
National Lazy Mom's Day
National Coffee Ice Cream Day
Fight Procrastination Day
Read a Book Day (isn't that every day?)