I Got The News Today (IGTNT), which is the oldest continuous series on Daily Kos, provides members of this community a venue to pay their respects to those who have died as a result of the wars in Iraq and Afghanistan. The IGTNT title is a reminder that nearly every day the family of an active duty service member receives the terrible news that their beloved has died.
The
Depart of Defense
has announced the loss of Sergeant William D. Brown III, 44, of Franklin, N.C.
William D. Brown III joined the Army in May, 2010. After completing Basic Training in Fort Jackson, SC, he was assigned to Fort Sam Houston, TX. There he became a health care specialist. After completing his training, he was assigned to Fort Polk, LA, 94th Brigade Support Battalion (94th BSB). As part of the 4th Brigade Combat Team, the 94th BSB provides all of the medical support for this Brigade of the 10th Mountain Division.
Sergeant Brown was a healer. As a healer, he left his family and deployed to Afghanistan with his battalion in July, there to provide medical care for the men and women of his brigade.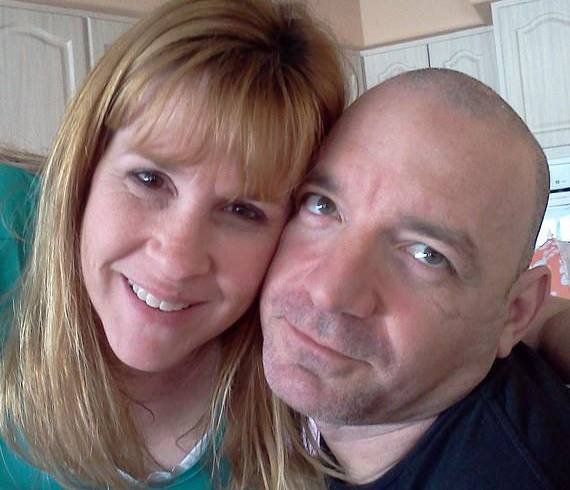 He died September 19, in Laghman Province, Afghanistan, in a non-combat incident. The Army is investigating his loss.
Sergeant Brown was a graduate of the Brigade Combat Team Trauma Course, the Warrior Leadership Course, and the Combat Lifesavers Course. His decorations include the Army Commendation Medal, the Army Achievement Medal, the Army Good Conduct Medal, the National Defense Service Medal, the Global War on Terrorism Service Medal, the Army Service Medal, and the NATO Medal.

Merciful and compassionate God,
we bring you our grief in the loss of William D. Brown, III,
and ask for courage to bear it.
Material for this diary from, inter alia,
KPBS
and
the Times Picayune
.
Helping Our Troops
If you wish to assist our military and their families, please consider Fisher House, which provides housing for the loved ones of veterans receiving medical care. Donations to Netroots for the Troops provide care packages that make a real difference in a military person's life. To assist the animal companions of our deployed military, information is available here.

When our veterans come home, some will need extra care, and many will need jobs. Please look at the programs of Hire Heroes USA and Welcome Back Veterans to see if you can help out.
About the IGTNT Series
"I Got the News Today" is a diary series intended to honor, respect, and remind us of the sacrifice of our U.S. troops. Click here to see the series, which was begun by i dunno, and which is maintained by i dunno, Sandy on Signal, Monkeybiz, Noweasels, Blue Jersey Mom, Chacounne, twilight falling, SisTwo, Spam Nunn, True Blue Majority, CalNM, maggiejean, Jax Dem, The Fat Lady Sings, Ekaterin, Joy of Fishes, and Wide Awake in KY. These diaries are heartbreaking to write, but are an important service to those who have died, and show our community's respect for them.
Fallen service members whose names have been released by the US Department of Defense will usually be diaried two days after the official announcement on the DoD website. This allows the IGTNT team to cover each person more fully, but still in a timely manner.
Please bear in mind that these diaries are read by friends and family of the service members mentioned here. May all of our remembrances be full of compassion rather than politics.