Good Morning Kossacks and Welcome to Morning Open Thread (MOT)
We're known as the MOTley Crew and you can find us here every morning at 6:30am Eastern. Feel free to volunteer to take a day - permanently or just once in awhile. With the Auto Publish feature you can set it and forget it. Sometimes the diarist du jour shows up much later: that's the beauty of Open Thread...it carries on without you! Volunteer in the comment threads
Click on the MOT - Morning Open Thread ♥ if you'd like us to show up in your stream.

OK, so MOT is back in business. I want to say thanks to the previous people who kept MOT alive, especially eeff and Jaxdem.
So now we're back and better than ever. I did an intro diary a year and half ago which was entirely forgettable so I thought I might do another one to let the new folks get to know me. I'll just let the pictures do the talking. They are, I think, chronological, with huge gaps.
I was born in Berkeley, CA, late '40s. I am a child of the 'burbs, growing up in the SF East Bay which makes me, as the sobriquet goes, East Bay Grease. And I had the haircut to go with it.
Its been an interesting life.......what a long strange trip its been. These are just some of the highlights, what was in my photobucket.
Welcome to my life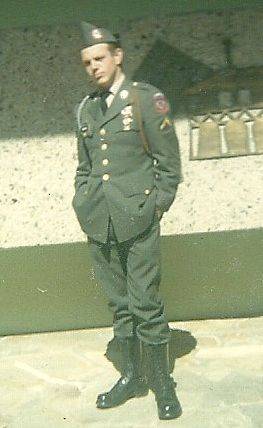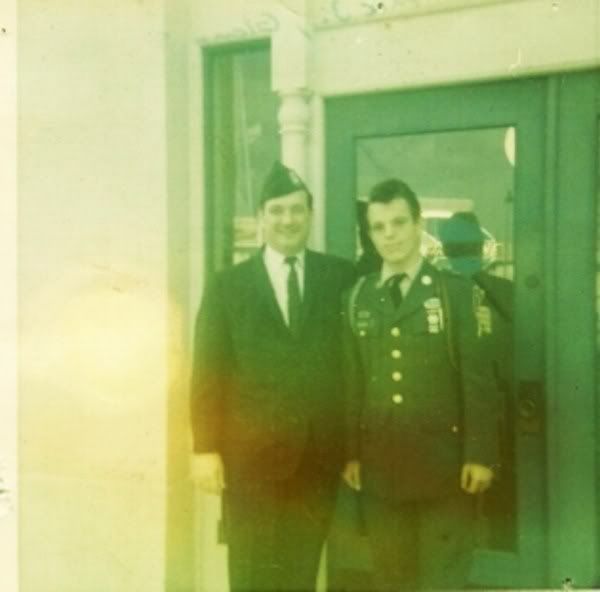 Self as lrrp, Vietnam-'67-'68. Bad as ever I wanted to be

HI, '75

HI, '77 Kalakaua Avenue remind me why I left again, wouldja?

2d wife, Mazatlan : (current wife does not like me to show pictures of her on the net)


Bahamas (this photo illustrates the kind of work I do)

Wacky:

Son: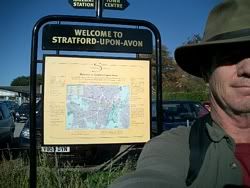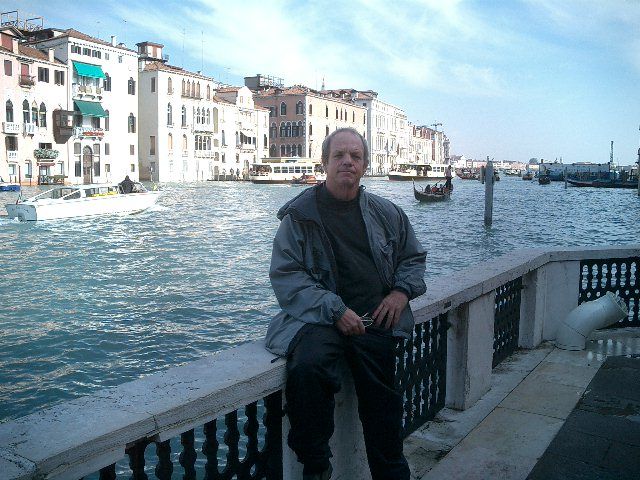 Zydeco dancing

Vietnam II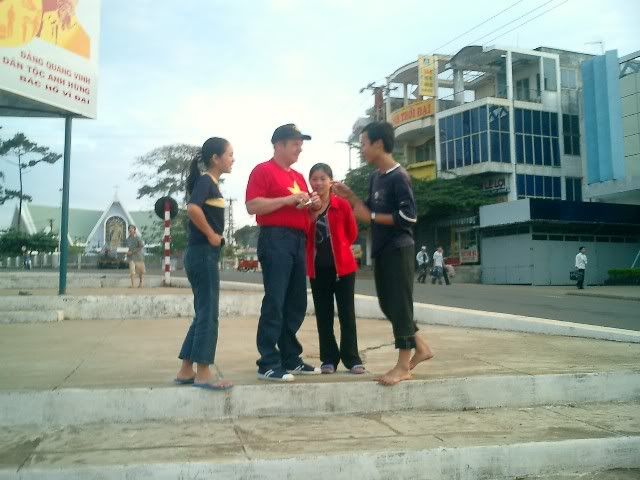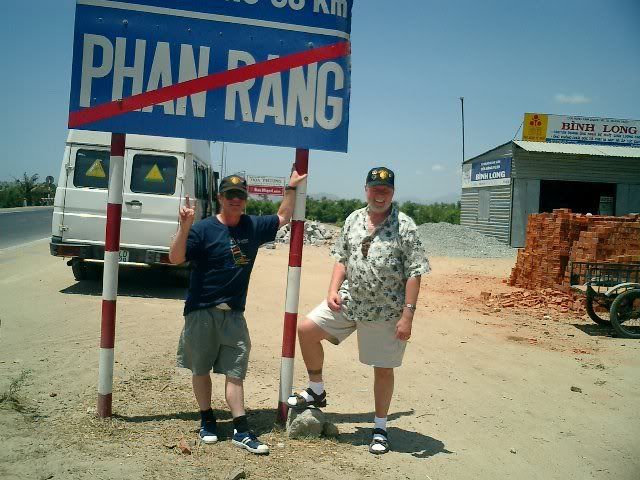 Hilo, '05

Calafquien, Chile, 1st granddaughter '10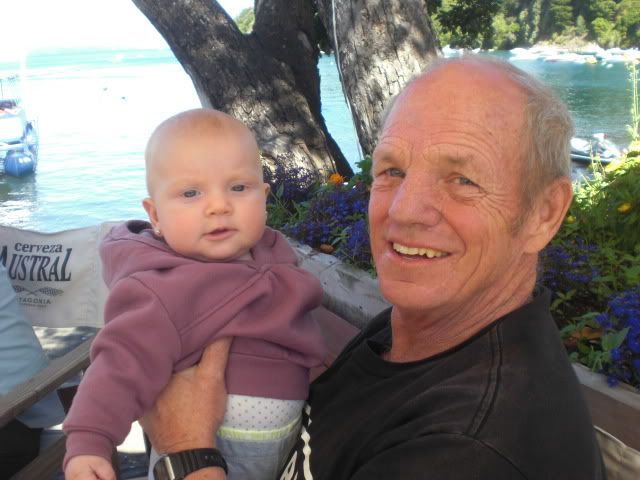 Costa Rica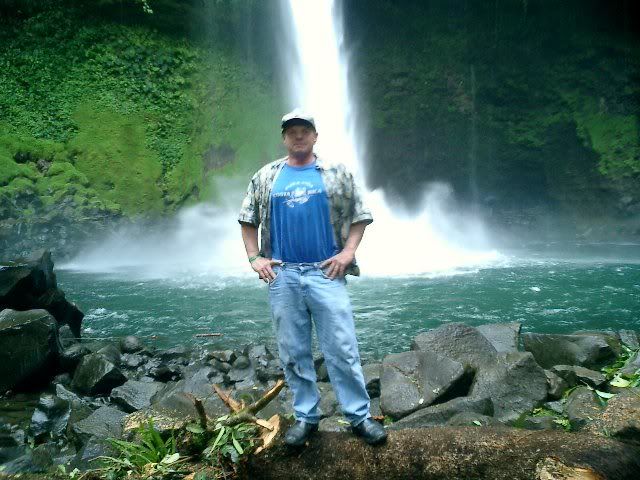 Granddaughters (they live in Chile)


Ranger Memorial, Ft Benning, '13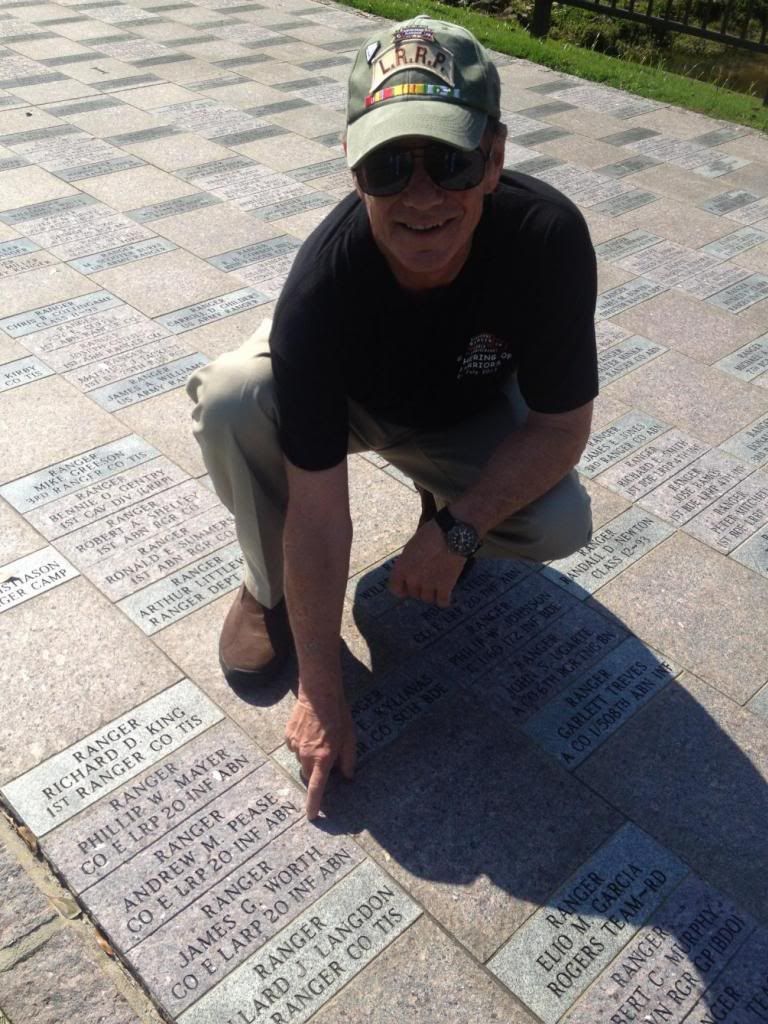 My house in Wonderful, Oregon with 2d granddaughter (mi nietita)