The #sekritarmy has run the numbers and found that our government creates it's own money.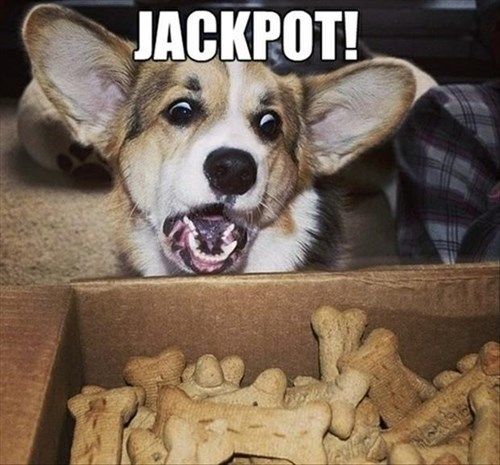 So we can't understand why there are those who tell us we are broke..
We are ready to hold those responsible to account.
Because they don't seem to understand how our economy works.
We are ready to schedule special training to get this train back on track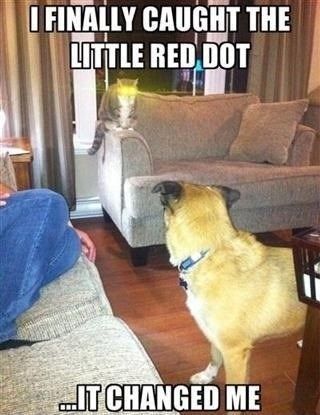 And choose those who were most dedicated to the cause.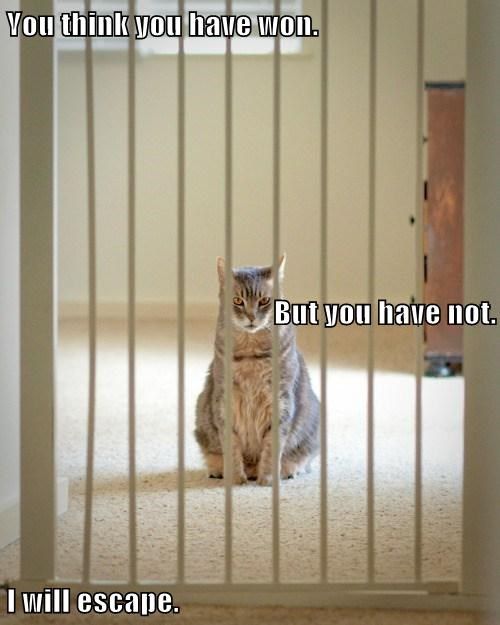 The alternative is frightening.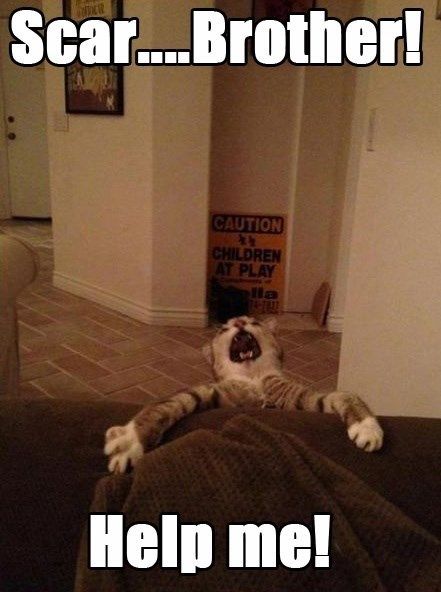 So we have issued our challenge.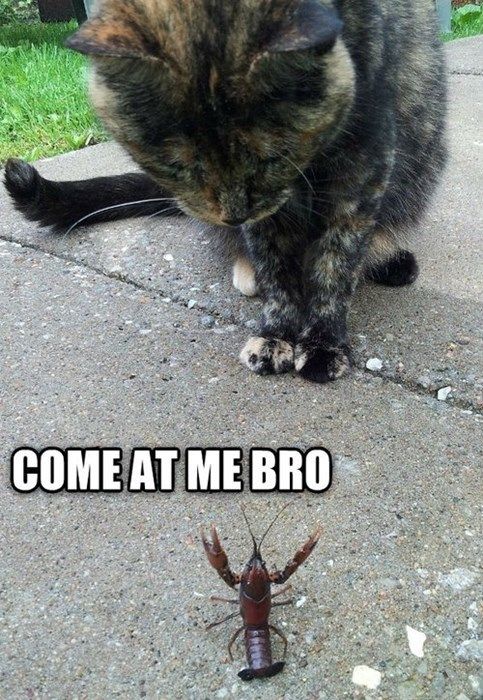 And we will win in the end.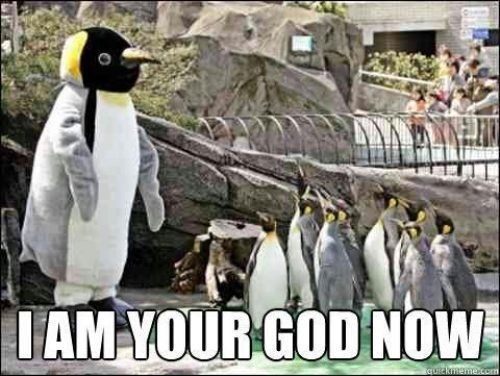 Because we have the truth on our side.