From the "You can't make this stuff up" department:
Fukushima Industries has released a new mascot.
And so without further ado, I present: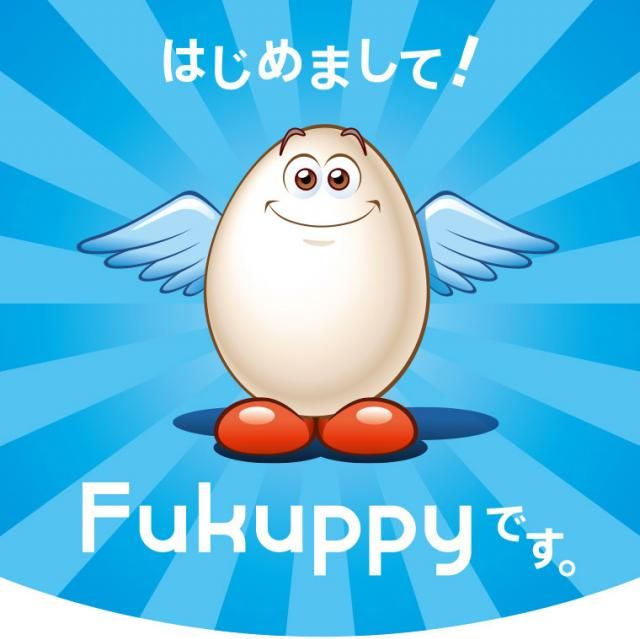 According to Fukushima Industries, Fukuppy says: "I fly around on my awesome wings, patrolling supermarket showcases and kitchen refrigerators. I can talk to vegetables, fruit, meat, and fish and can check on their health!"



Where was Fukuppy born?

Fukuppy's answer to this question is: "I was born in a Fukushima refrigerator!"
Now it should be noted that in Japanese this would be pronounced more like "Fookooppi" than the way native English speakers might pronounce it.
Also Fukushima Industries is not related to Tepco or its Fukushima Daiichi nuclear plant and bears no responsibility for the ongoing catastrophe there,
but those points aside, you think they might have run it by a native speaker before releasing it to the world with the name transliterated into Roman characters. Still, a mutant winged egg for a company whose name is an international byword for nuclear disasters?
I hope Colbert and Jon Stewart are on the job on this one.
Really, you just can't make this stuff up.