I Got The News Today (IGTNT), which is the oldest continuous series on Daily Kos, provides members of this community a venue to pay their respects to those who have died as a result of the wars in Iraq and Afghanistan. The IGTNT title is a reminder that nearly every day the family of an active duty service member receives the terrible news that their beloved has died.
The
Depart of Defense
has announced the loss of Sergeant Lyle D. Turnbull, 31, of Norfolk, Va.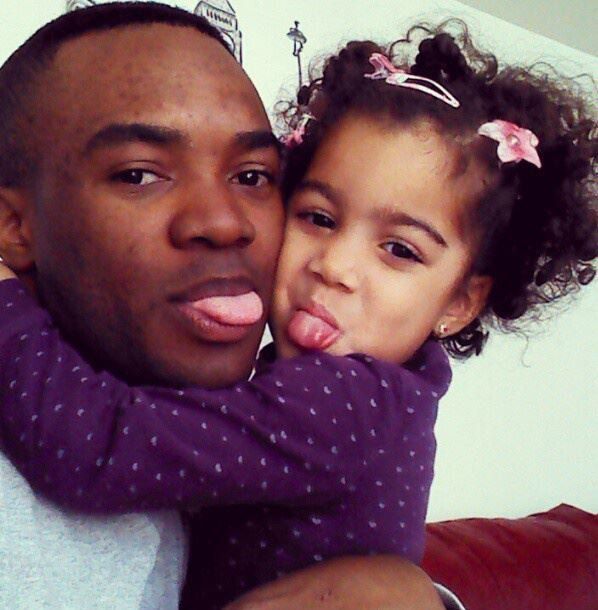 As a nation we have grown accustomed to our young men and women giving their lives in firefights. We can sometimes forget, though, the fierce difficulty of simply surviving in a combat environment. The weather is extreme, the living conditions are rough, and the stress can be palpable. Even events designed to be fun or uplifting can, in those circumstances, exact a terrible price.
We are gathered tonight to mark the passing of Lyle D. Turnbull, a member of the 62nd Signal Battalion, "The Messengers." Although an Army investigation continues, his commander shared the news that he passed away after participating in a Ten Miler that the unit was holding in Camp Arifjan, Afghanistan.
His family has been given the sad news, but has announced no details of any memorials. Sergeant Turnbull's Army unit has announced a pair of memorials, one in Afghanistan and the other in Fort Hood, Texas, where he was stationed before his deployment. Flags will fly at half-mast at his camp in Afghanistan until tomorrow.
The reminiscences that appear on facebook speak of a young man who was a good soldier and a better friend; a leader and a companion; a former member of the 32nd Signal Battalion whose Caribbean accent would sometimes appear surprisingly, reminding his brothers and sisters in arms that his original hometown was Charlotte Amelie, U.S. Virgin Islands.
A few days before he left us, Lyle Turnbull posted a list of observations:
--Make peace with your past, so it won't screw up the present
--What others think of you is none of your business
--Time heals almost everything, give it time
--Don't compare your life to others, and don't judge them. You have no idea what their journey is all about
--Stop thinking too much, it's alright not to know the answers. They will come to you when you least expect it
--No one is in charge of your happiness, except you

Sergeant Lyle Turnbull added the comment: "I live by these."
Merciful and compassionate God,
we bring you our grief in the loss of Lyle D. Turnbull,
and ask for courage to bear it.
Material for this diary from, inter alia,
KPBS
and
the 62nd Signal Battalion Facebook page
.
Helping Our Troops
If you wish to assist our military and their families, please consider Fisher House, which provides housing for the loved ones of veterans receiving medical care. Donations to Netroots for the Troops provide care packages that make a real difference in a military person's life. To assist the animal companions of our deployed military, information is available here.

When our veterans come home, some will need extra care, and many will need jobs. Please look at the programs of Hire Heroes USA and Welcome Back Veterans to see if you can help out.
About the IGTNT Series
"I Got the News Today" is a diary series intended to honor, respect, and remind us of the sacrifice of our U.S. troops. Click here to see the series, which was begun by i dunno, and which is maintained by i dunno, Sandy on Signal, Monkeybiz, Noweasels, Blue Jersey Mom, Chacounne, twilight falling, SisTwo, Spam Nunn, True Blue Majority, CalNM, maggiejean, Jax Dem, The Fat Lady Sings, Ekaterin, Joy of Fishes, and Wide Awake in KY. These diaries are heartbreaking to write, but are an important service to those who have died, and show our community's respect for them.
Fallen service members whose names have been released by the US Department of Defense will usually be diaried two days after the official announcement on the DoD website. This allows the IGTNT team to cover each person more fully, but still in a timely manner.
Please bear in mind that these diaries are read by friends and family of the service members mentioned here. May all of our remembrances be full of compassion rather than politics.