What if we made a movie with a run-down private eye hired by a mysterious stranger? What if we placed the body of the mystery in a location that is totally familiar, yet feels utterly exotic? What if the case included gruesome murders involving bluesmen, junkies, and voodoo priestesses? If these basic elements are great enough, what if the execution of the film is near perfection? What if we assembled a top notch cast and a visionary director? What if we throw in a production and post-production crew that is at the top of their game? You'd get as close to a perfect Horror movie as you can get and what other film could this be but Alan Parker's triumphant Horror opus ANGEL HEART?
Head south, under the squiggle...
Mickey Rourke turns in one of his greatest performances as Harry Angel. A two-bit private eye based in New York who takes on a missing-persons case from a mysterious client, played by Robert De Niro. The case takes Harry from New York to the Voodoo underbelly of New Orleans, where the case takes increasingly bizarre and frightening turns. Although De Niro, Lisa Bonet (Epiphany Proudfoot) and Charlotte Rampling (Margret Krusemark) are all exceptional in their roles, the film belongs to Mickey Rourke who is at all times real and likeable as the tenacious investigator - at once rough around the edges and charming. He starts the film with a bit of swagger. Harry is a working stiff, but he is also very good at his job and popular with the ladies. By the end of his journey, he is broken and devastated - and Rourke brings us to that point so gradually and expertly that we are right there with him, feeling every ounce of the weight on his shoulders.
On equal footing with Rourke as the star of this film is the city of New Orleans itself. Alan Parker shot the city in all its beauty and grit - giving us a palpable flavor for the place. You can feel the history, mysticism, and heat of the city all around you as Harry Angel conducts his investigations through stately manors, blues bars, and shantytowns. Even the brief shots of a child's feet tap-dancing in a rain puddle feel completely "New Orleans". Alan Parker's locations become characters themselves, as memorable as any of the living characters on the screen. Even the murders are organic to New Orleans, most taking on a ritualistic, Voodoo character. One even involves gumbo!
Gritty locations, inspired direction, great performances, haunting music, and a genuinely intriguing and dangerous mystery - ANGEL HEART is American Gothic Horror at its best.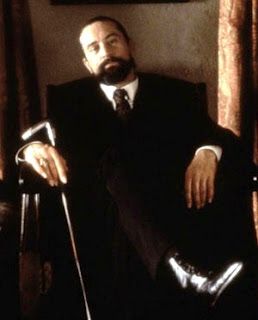 ANGEL HEART fun facts - Robert De Niro based his performance on Martin Scorsese.
Lisa Bonet's position on "The Cosby Show" was threatened after her blood splattered sex scene with Mickey Rourke. Bill Cosby felt her involvement compromised his show's squeaky-clean image.
Mickey Rourke was cast after Al Pacino, Jack Nicholson, and Robert De Niro declined. De Niro declined because he preferred the role of Louis Cyphre.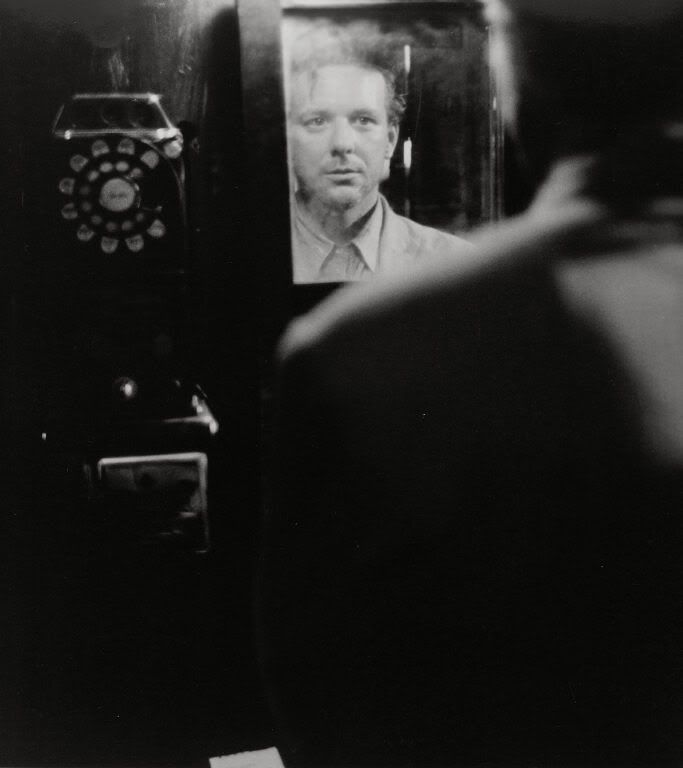 Louis Cyphre - "Alas… 'How terrible is wisdom when it brings no profit to the wise', Johnny…"

Harry Angel - "Hey, you ever watch Mickey Mouse Club? Cuz you know what today is? Today's Wednesday. It's anything can happen day."

Louis Cyphre - "No matter how cleverly you sneak up on a mirror, your reflection always looks you straight in the eye."