Our replacements have arrived.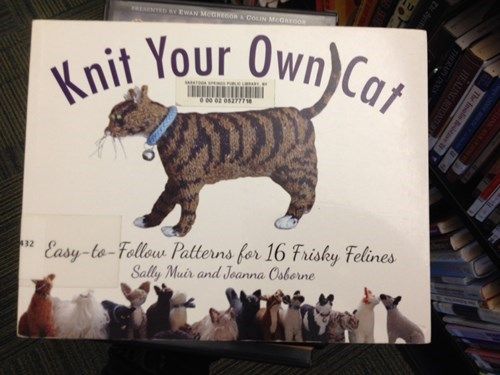 But don't worry, we will make sure we stay in shape.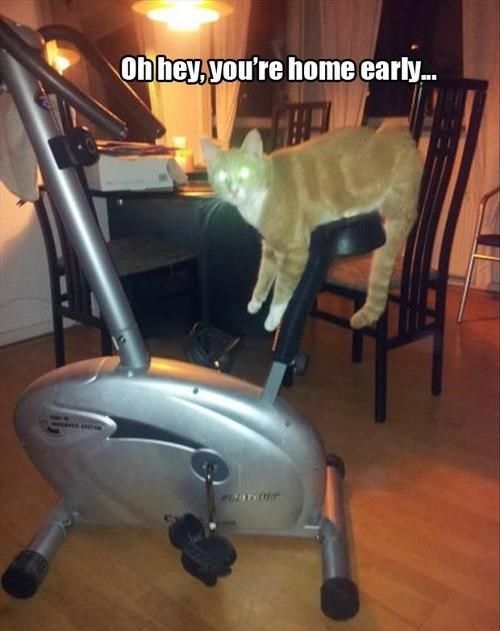 And we will craft a new plan.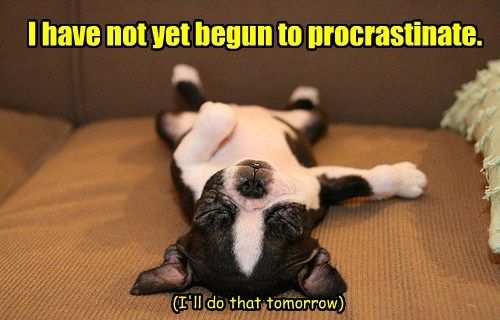 But right now we are feeling a bit jaded.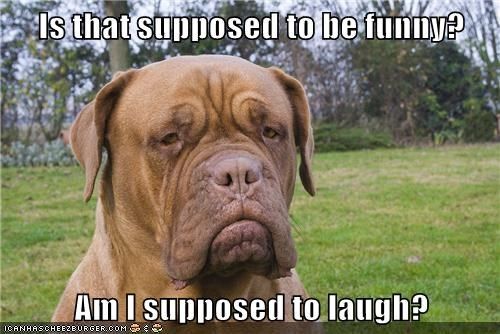 So while we get some much needed rest...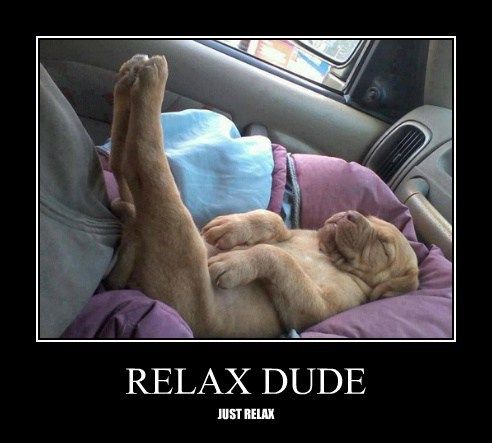 And do some serious reflection on stuff...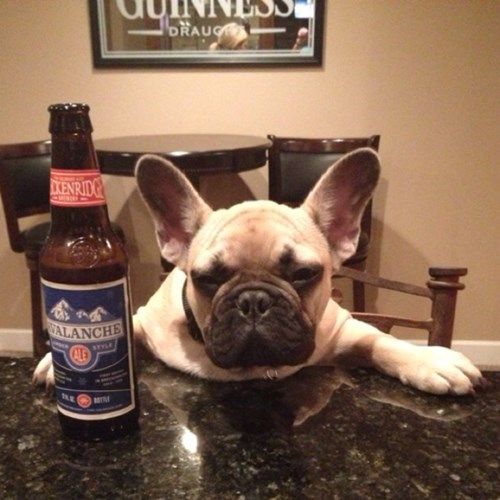 It doesn't let you off the hook.
There are lots of battles you still need to fight.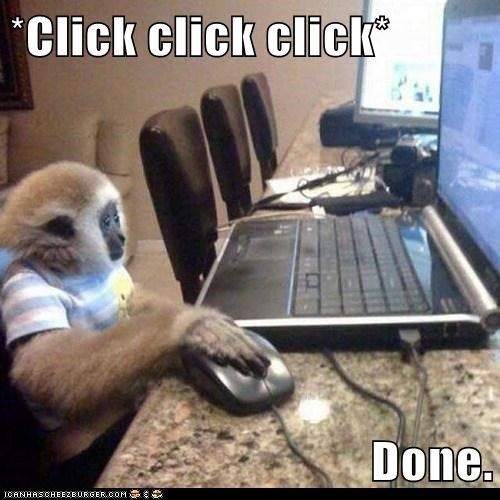 Because the important work is never done.
We should be back at it next week.