Interrogatories
How many U.S. States have you been to? How many countries have you been to? Which were your favorites?
Are you good at chess? How often do you play?
Do you actually read every word of the terms and conditions for software updates and various memberships?
When you were in grade school, did you ever have to make goofy presents for a parent as an art project? What did you make? Did the parent like it? Did the parent keep it?
The Twitter Emitter
@angelanicole74 I like how people always got a limit on how much the working class/poor "should have" but not how much the rich should have.

— Arrakis of Sarcasm (@yeloson) October 23, 2013
Immigration reform? I wonder how you say "Kabuki" in Spanish?

— William K. Wolfrum (@Wolfrum) October 24, 2013
If the primary use you make of your religion is to yell at people, you may wish to rethink your life

— SheriffFruitfly (@sherifffruitfly) October 25, 2013
At least we'll get a Lou Reed episode of Glee.

— rob delaney (@robdelaney) October 27, 2013
My kid is almost old enough for social media so we'll need to have "the talk" soon. You know, about your/you're and their/there/they're.

— Will Ferrell (@Will___Ferrell) October 27, 2013
It's not true that blackface is never funny. Racists think it's hilarious.

— Ian BOOOOdreau (@iboudreau) October 27, 2013
Great Britain, the rains will continue until Piers Morgan's citizenship is revoked.

— God (@TheTweetOfGod) October 27, 2013
This one is satire, unfortunately:
Lou Reed was one of the worst senators of all time. I'd say good riddance.

— Sarah PaIin (@SarahPaIinUSA) October 27, 2013
I can't resist a pun:
(Shake, Shake, Shake) Shake Djibouti #songsaboutplaces

— cassandracarolina (@cassandra17lina) October 28, 2013
When your life becomes complete, it kills you.

— Gautam Trivedi (@Gotham3) October 28, 2013
On This Day
In 1636, the elitist higher learning establishment known as Harvard University was established by the Massachusetts Legislature.
In 1886, the Statue of Liberty was dedicated by then-President Grover Cleveland.
In 1919, Congress overrode President Wilson's veto of the Volstead Act, making Prohibition effective beginning in January of the next year.
In 1922, Italy's government was taken over by fascists led by Benito Mussolini.
In 2005, Scooter Libby, Dick Cheney's Chief of Staff, was indicted in the Valerie Plame case.
Born on This Day
1603 - Simon de Vos, Flemish painter (d. 1676)
1697 – Canaletto, Italian painter (d. 1768)
1790 - Bartholomeus van Hove, Dutch painter (d. 1880)
1813 - Johann Georg Meyer, German genre painter (d. 1886)
1823 - William Simpson, Scottish war painter (d. 1899)
1836 - Homer Dodge Martin, U.S. landscape painter (d. 1897)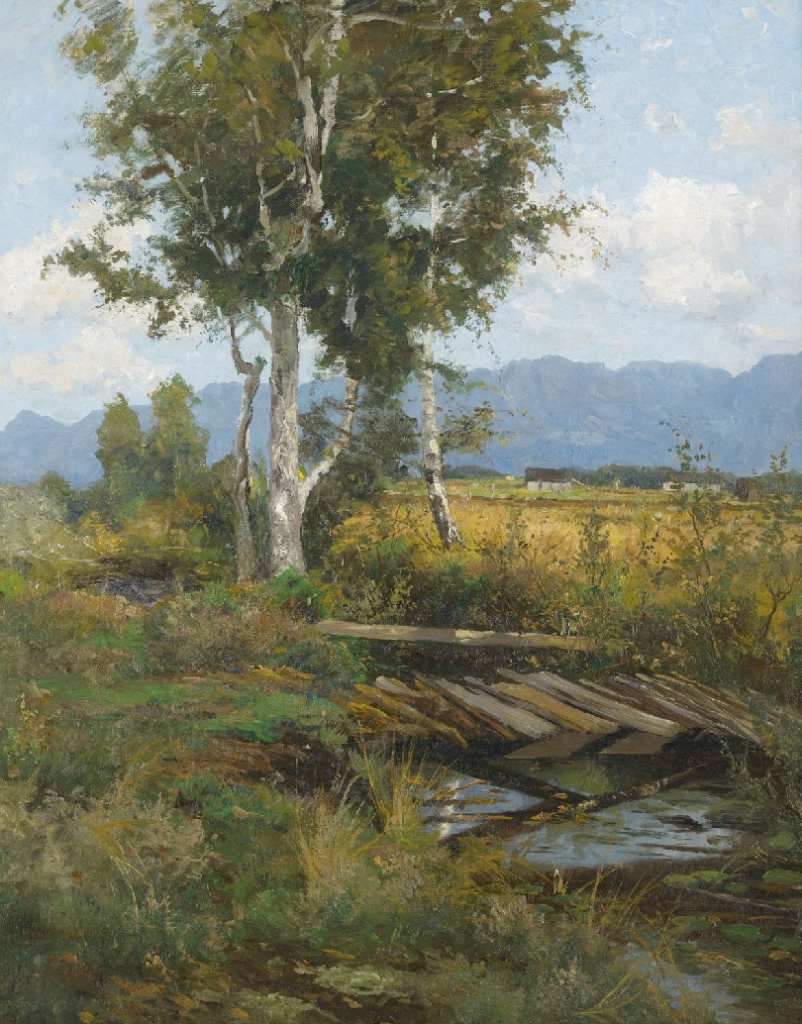 1846 – Georges Auguste Escoffier, French celebrity chef (d. 1935)
1846 - Albert Dubois-Pillet, French Neo-Impressionist painter and army officer (d. 1890)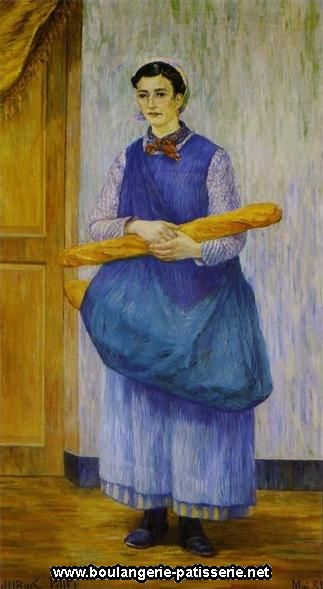 1854 - L. Birge Harrison, U.S. landscape painter (d. 1929)
1897 – Edith Head, American costume designer (d. 1981)
1902 – Elsa Lanchester, English-American actress (d. 1986)
1903 – Evelyn Waugh, English author and journalist (d. 1966)
1909 – Francis Bacon, Irish painter (d. 1992)
1914 – Jonas Salk, American biologist and physician (d. 1995)
1929 – Joan Plowright, English actress
1932 – Suzy Parker, American actress (d. 2003) (see Tipple Jar)
1938 – Anne Perry, English author
1939 – Jane Alexander, American actress
1941 – Curtis Lee, American doo-wop singer-songwriter
1941 – Hank Marvin, English guitarist (The Shadows)
1945 – Elton Dean, English saxophonist (Soft Machine) (d. 2006)
1945 – Wayne Fontana, English singer (The Mindbenders)
1951 – Joe R. Lansdale, American author and martial arts expert
1955 – Bill Gates, American businessman, co-founded Microsoft
1956 – Mahmoud Ahmadinejad, Iranian politician, 6th President of Iran
1957 – Stephen Morris, English drummer (Joy Division, New Order, and The Other Two)
1958 – William Reid, Scottish guitarist (The Jesus and Mary Chain)
1967 – Julia Roberts, American actress
1968 – Caitlin Cary, American singer and violinist (Whiskeytown)
1969 – Ben Harper, American singer-songwriter and guitarist (Relentless7 and Fistful of Mercy)
1974 – Joaquin Phoenix, American actor
1982 – Matt Smith, English actor
Died on This Day
1531 - Fra Lorenzo, or Bernardino Parenzano, Italian monk, prophet and painter (b. ca. 1437)
1577 - Michele Tosini, Italian mannerist painter (b. 1503)
1646 – William Dobson, English painter (b. 1610)
1704 – John Locke, English philosopher (b. 1632)
1818 – Abigail Adams, American wife of John Adams, 2nd First Lady of the United States (b. 1744)
1925 - George W. Joy, Irish painter (b. 1844)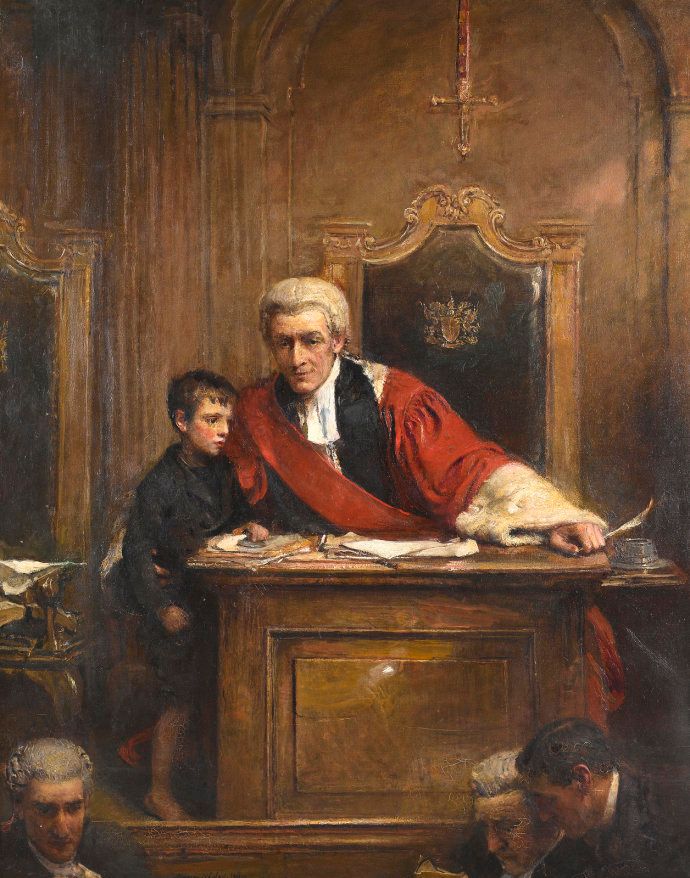 1829 - Johann Peter Krafft, Austrian painter (b. 1780)
1939 – Alice Brady, American actress (b. 1892)
1969 – Constance Dowling, American actress (b. 1920)
1970 – Baby Huey, American singer (Baby Huey & the Babysitters) (b. 1944)
1987 – André Masson, French painter (b. 1896)
1998 – Ted Hughes, English poet (b. 1930)
Today is
International Animation Day (ASIFA)
Wild Foods Day
National Chocolate Day
Plush Animal Lover's Day
Lung Health Day
St. Jude's Day