One year ago yesterday, the Morning F Bomb made its debut in diary form.
Interrogatories
Are there any words you mispronounced as a child (such as "basketti" instead of spaghetti) that you recall? Are there any that your family still uses now?
How do you feel about the rapidly changing language (especially with the onset of the internet)? Are you happy with changes, or do you wish all those new words and new meanings for old words would just go away?
What day does your trash get picked up? What agency does it, or is it a private business? Do they recycle?
Is there (or has there been) any actor that you like so much you would go see any film he (or she) is in?
The Twitter Emitter
i can't relax unless i'm tense about something.

— John Fugelsang (@JohnFugelsang) November 7, 2013
Marco Rubio: "Don't jump to conclusions about Chris Christie's win. I still have a chance --sip-- to win the --sip-- nomination."

— Top Conservative Cat (@TeaPartyCat) November 7, 2013
What's it called again when you can't remember what things are called?

— Jeff Tiedrich (@jefftiedrich) November 7, 2013
Hey wait a minute, Obamacare, don't take away that thrilling feeling of maybe going bankrupt when I get sick.

— Chris Dashiell (@cdashiell) November 8, 2013
Book of Ayn 2:12 @studio_gal: @ladyblue49 Jesus said, "Suffer the poor to pull themselves up by their bootstraps and let them eat cake."

— techweenie (@techweenie) November 9, 2013
Lindsey Graham is now expanding his threat to hold up all nominations until he gets answers on Benghazi. Now he wants the questions too.

— LOLGOP (@LOLGOP) November 10, 2013
BREAKING: Hawks who secretly plotted for war in the Middle East accuse President Obama of secretly plotting for peace.

— LOLGOP (@LOLGOP) November 10, 2013
Sad that if you don't bomb it, shut it down, deny it rights, defund it or discriminate against it you can't feel good about yourself.

— James Morrison (@JamesPMorrison) November 10, 2013
Lindsay Graham and John McCain both hailing France for scuttling Iran deal. French Fries back on Senate cafe menu?

— Greg Mitchell (@GregMitch) November 10, 2013
Lindsey Graham: "So the 60 Minutes witness lied about Benghazi? Does that change anything? No, because I still have two primary opponents."

— Top Conservative Cat (@TeaPartyCat) November 10, 2013
On This Day
In 1831, Nat Turner was hanged in Jerusalem, Virginia, for leading a violent slave uprising.
In 1889, Washington became the 42nd State.
In 1919, violence erupted at an Armistice Day parade in Centralia, Washington, resulting in the deaths of four members of the American Legion and the lynching of a local leader of the Industrial Workers of the World. This kind of event was all too common back in the early days of the Labor movement.
In 1926, U.S. Route 66 was established, running from Chicago to Los Angeles via the Southwest. By 1985 it had been completely replaced by the interstate system, and now is just a side road populated by tacky souvenir shops (though still well worth traveling).
In 1992, the General Synod of the Church of England voted to allow women to become priests.
Born on This Day
1579 – Frans Snyders, Flemish painter (d. 1657)
1738 - Jean-Jacques Le Barbier, French Neoclassical painter and illustrator (d. 1826)
1821 – Fyodor Dostoyevsky, Russian novelist (d. 1881)
1831 - John George Brown, British-born American painter (d.1913)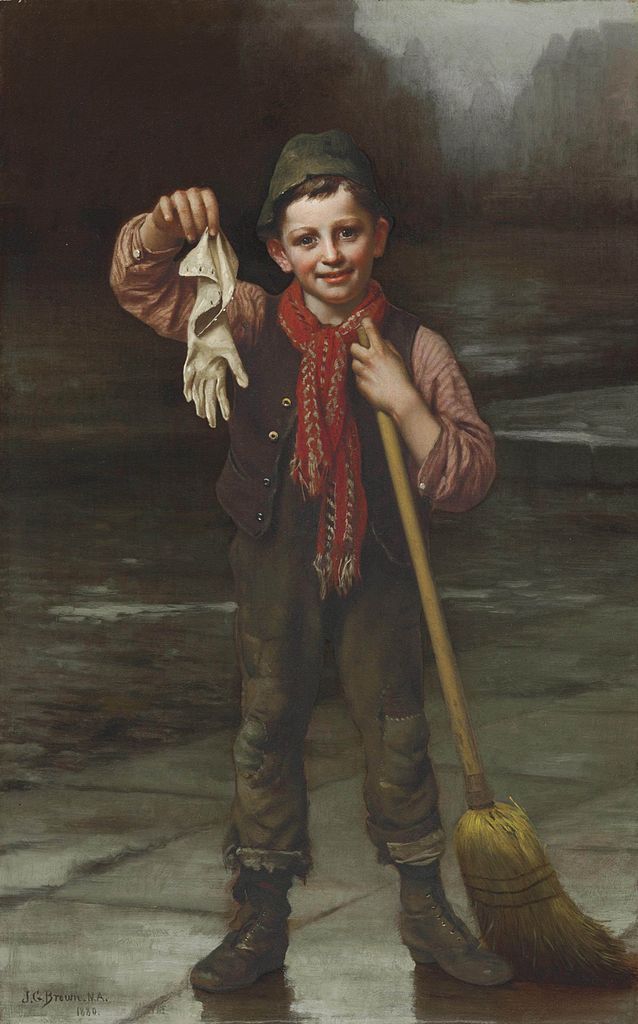 1837 - Arthur Grottger, Polish painter and graphic artist (d. 1867)
1858 – Marie Bashkirtseff, Russian painter. (d. 1884)
1863 – Paul Signac, French painter (d. 1935)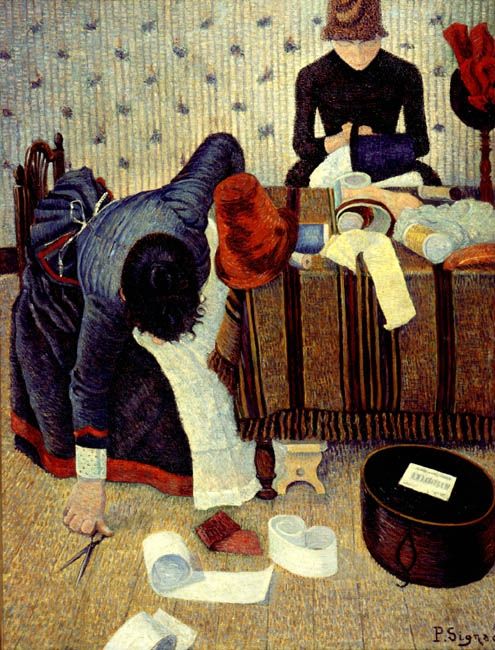 1868 - Jean Édouard Vuillard, French post-Impressionist painter (d. 1940)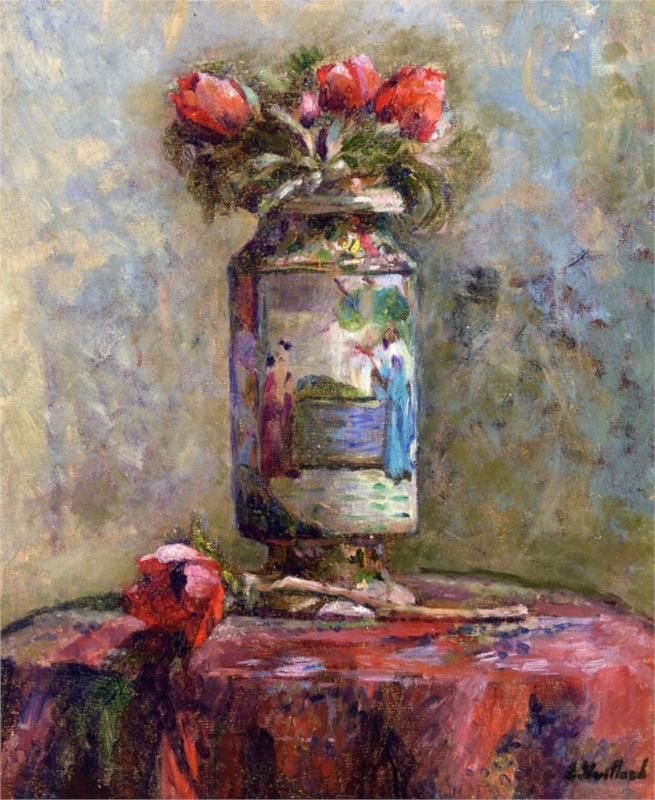 1887 – Roland Young, American actor (d. 1953) best remembered from his work in the delightful 1930s "Topper" comedies and as the lecherous Uncle Willy in "The Philadelphia Story". (See Tipple Jar)
1894 – Beverly Bayne, American silent film actress (d. 1982)
1909 – Robert Ryan, American actor (d. 1973)
1918 – Stubby Kaye, American comic actor (d. 1997)
1922 – Kurt Vonnegut Jr., American novelist (d. 2007)
1927 – Mose Allison, American jazz pianist and singer
1929 – LaVern Baker, American singer (d. 1997)
1930 – Hank Garland, American guitar virtuoso (d. 2004)
1940 – Barbara Boxer, American Democratic Senator from California
1945 – Chris Dreja, British musician (The Yardbirds)
1953 – Marshall Crenshaw, American musician
1953 – Andy Partridge, English musician (XTC)
1955 – Dave Alvin, American songwriter and guitarist
1960 – Stanley Tucci, American actor and director
1973 – Jason White, American musician (Green Day)
1974 – Leonardo DiCaprio, American actor
Died on This Day
1563 - Francisco de' Rossi (aka Francesco Salviati, Il Salviati, Francesco Rossi and Cecchino del Salviati), Italian mannerist painter (b. 1510)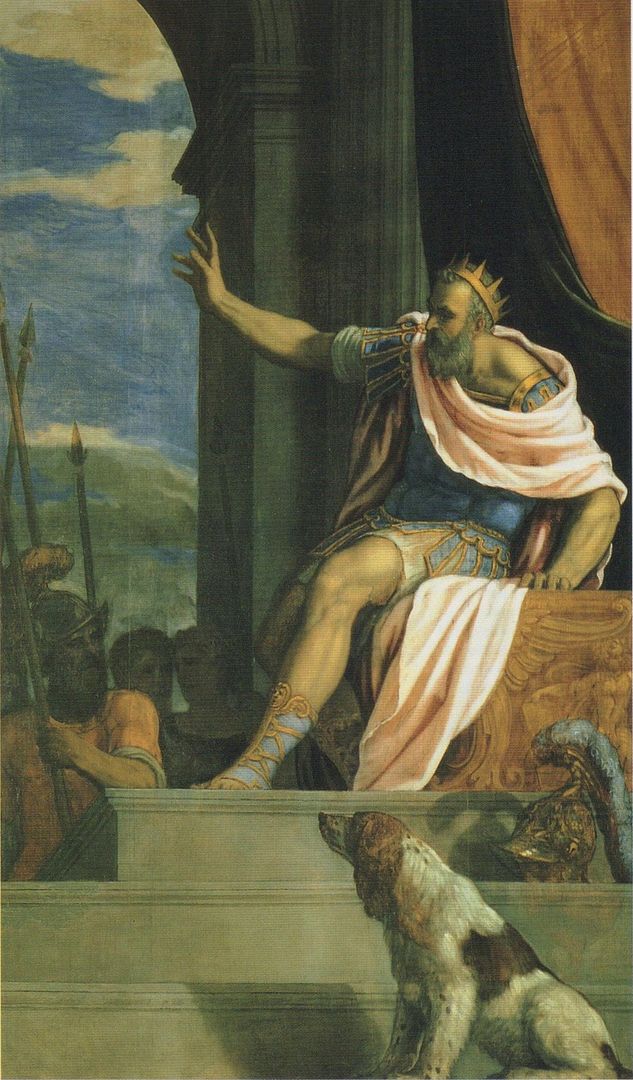 1638 – Cornelis van Haarlem, Dutch painter (b. 1562)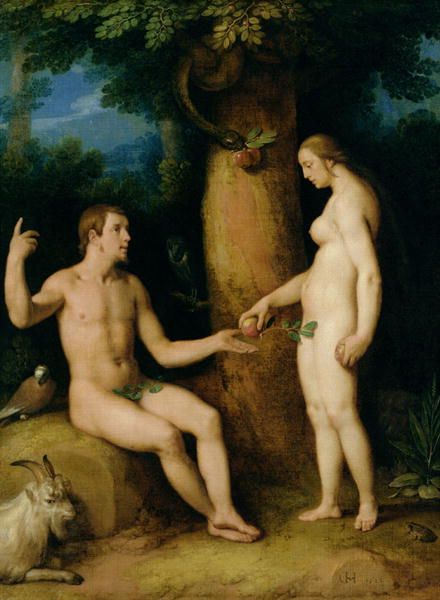 1761 - Jan ten Compe, Dutch cityscape painter (b. 1713)
1772 - Jan Maurits Quinkhard, Dutch painter (b. 1688)
1810 - Johann Zoffany, German painter (b. 1733)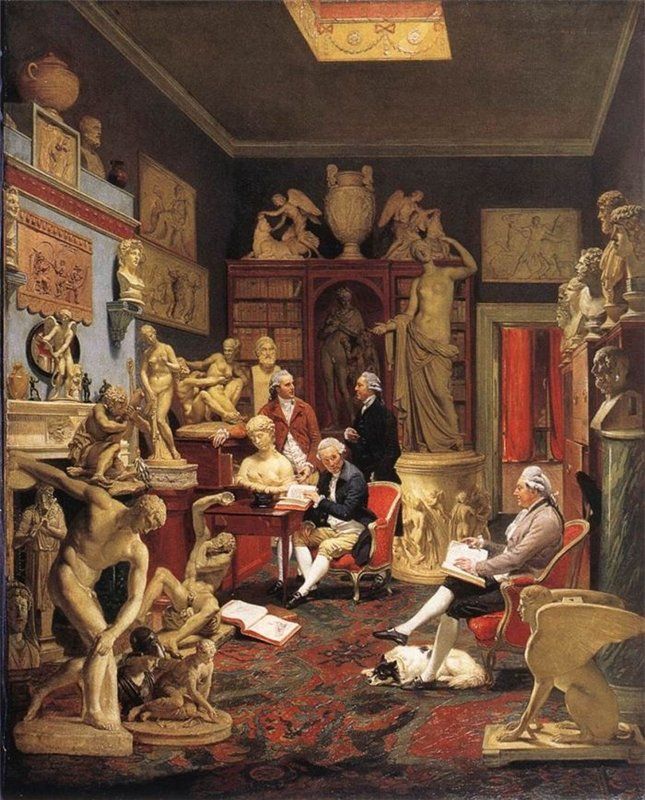 1873 - Henry Perlee Parker, British painter (b. 1795)
1904 - Valentine Prinsep, British Pre-Raphaelite painter (b. 1838)
1919 – Pavel Chistyakov, Russian painter (b. 1832)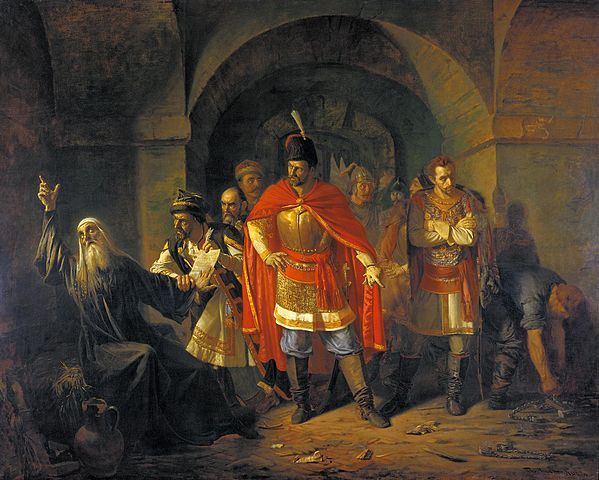 1938 – Mary Mallon, Irish-born American carrier of typhoid (b. 1869) best known as Typhoid Mary. She allegedly infected 51 people, never having any symptoms herself. She spent most of her life a virtual prisoner.
1945 – Jerome Kern, American composer (b. 1885)
1972 – Berry Oakley, American musician (Allman Brothers Band) (b. 1948)
1976 – Alexander Calder, American artist (b. 1898)
1984 – Martin Luther King, Sr., American civil rights figure (b. 1899) and father of Martin Jr.
2004 – Yasser Arafat, Palestinian leader, recipient of the Nobel Peace Prize (b. 1929)
Today is
Veterans Day
Air Day
National Sundae Day
Origami Day