Yes Gigatons - that's no typo.
At the stroke of midnight on Monday the 18th, the public comment period will close on the scope of the Environmental Impact Statement (EIS) for the proposed Millenium coal export terminal in Longview WA. If built, this terminal will export 44 million metric tons of Montana coal per year to Asia. Since the coal, from the Powder River Basin, emits about 2 tons of CO2 per ton of coal, that means 88 million tons of CO2 emissions to warm our globe. Put another way, that's a gigaton for just over 11 years of operation.
You can make your voice heard. Submit a comment about what you think should be in the EIS. Right now, it's the best way to communicate any concerns that you have about this project.

Best New Idea for Our Future?
There has been a massive outpouring of concern in the Pacific Northwest about these coal export plans. It's not just the climate impacts. The mining, rail transport, loading, and sea transport leave a swath of impacts during every step of the journey that would begin in Montana, and end half way around the world, in a Chinese coal-fired power plant.
So the summary is: Gigatons of CO2 emissions, and widespread impacts through the western U.S.A., to power Chinese industry.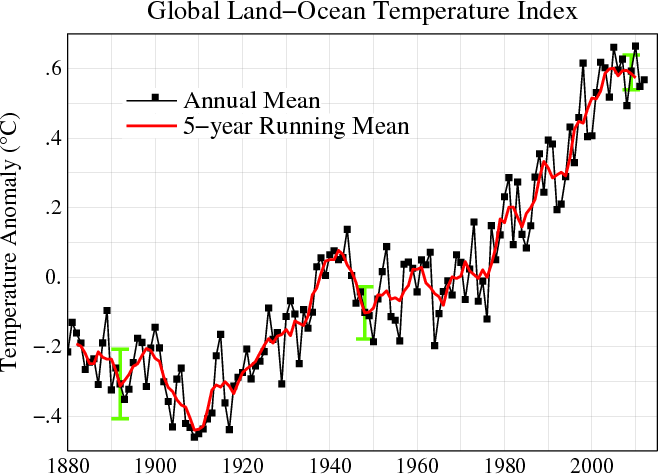 The wrong direction
During the similar public comment period held for the proposed coal export terminal at Cherry Point, WA, over 125,000 comments were sent in. That's a hundred twenty five thousand.
The official comment count for the Millenium terminal, as listed on the agency web site is over 85,000 comments with three days to go, but activists report that over 150,000 comments have been written, including a large number that will be hand-delivered to agency offices on Monday.
Please take a few minutes to add your concerns. It's exactly the right time to pile on. If you're not sure what specific item you want to comment on, here are some resources.
Millenium EIS Main Site
Project Information Document
Power Past Coal
101 Reasons to be Concerned About Coal Export
Sightline Institute

Our Future - Worth Saving
Any time you think that you don't have a choice, you actually do.


Any time you think you have to do something that's wrong, you don't.
Not Here
Not Today
Not Any More
We shall not participate in our own destruction.
Previous entries in this series, in chronological order first to most recent:
We shall not participate in our own destruction
Pretty much the dumbest idea ever
Can a community defy a cabal of multi-national corporations?
Great for the coal cabal! For us, not so much
And So it Begins
Right Brain for This Decision?
101 Reasons to be Concerned About Coal Export
On Refusing to be Rounded out of Existence
Who Are the Welfare Queens Now?
There Is No Daylight
Tis the Season to Decide Our Future
They've Got the Money. We've Got the Humans!
The House of Actual Reality
Permanence
Collision With Reality
Climate Change and Coal Export - Taking Responsibility
Corps of Engineers Designs Henhouse, Excludes 99 Percent of Chickens
Outsourcing Carbon Pollution: Not So Fast!