SHELTER, WARMTH and DIGNITY
PLEASE HELP
So far, ShelterBox has committed aid for 4,000 families in the Philippines
Supplies previously positioned at Clark Air Base on Luzon have all been deployed
Additional aid positioned in neighboring countries are en route to impacted areas
504 ShelterBox tents have now arrived in Manila, Philippines.
Nine response team members are on the ground with more members on the way
An extra 200 ShelterBoxes were packed by warehouse volunteers at ShelterBox HQ
286 ShelterBoxes and 250 tents were delivered to Bohol shortly after the earthquake struck and now the ShelterBox Response Teams in the region are nearing completion of the distribution process.
224 ShelterBoxes and 576 ShelterBox tents are currently en route to Cebu
Two of the three Response Teams are now operating in Cebu, which is one of the areas worst affected by the Typhoon.
Donate here to ShelterBox designated aid to the Philippines.
https://app.etapestry.com/...
more of the squiggle.
https://app.etapestry.com/...
Well we have done 4 Boxes but I know that we have done more than that because stevenwag has spoken to ShelterBox headquarters and explained to Tiffany why there is an extra penny in the donation. stevwag is also a ShelterBox ambassador!!
So, i feel it is important to say that the community does not need to tell me what they are donating. But just pleeeeese donate what you can, even small amounts donated will add up and help save children from the elements.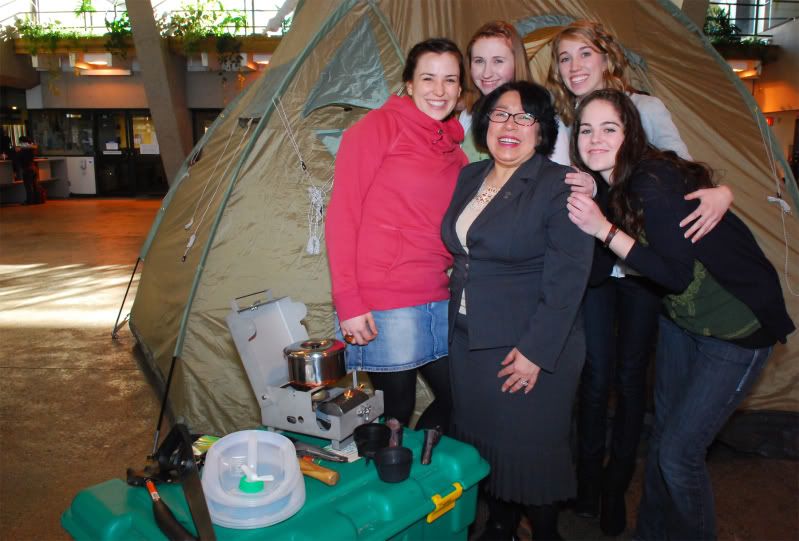 Our donations matter!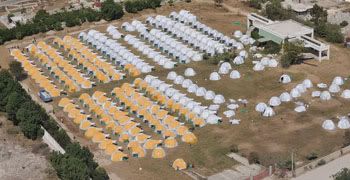 5:09 AM PT: Well written piece on the ShelterBox effort in the Philippines:
http://www.greenprophet.com/...
11:52 AM PT: Wow more pictures of ShelterBox on the ground in the Philippines!

http://www.flickr.com/...