A Moondai before a holiday....time to kick the stress to the side and come play with the Pootie Peeps!

The standard rules apply:
1. Be nice to each other.
2. No trolling the diary; we deal harshly with trolls if pushed.
3. If you hate pootie diaries, leave now...no harm, no foul.
4. Share any and all pootie/woozle photos or issues that you would like to. When it comes to problems, we may just have someone with experience who can help.
5. Whatever happens in the outer blog STAYS in the outer blog. This is a place to relax and play...please treat it accordingly.
6. Also, there is no such thing as stealing a photo around here, all are offered with love and may be borrowed with just as much love.
Just think of me as the No Drama Mama for the day. Enjoy!!
Oh, goody!! Iz time for play!
To go play with our friends...
awwww, mooooooom!!!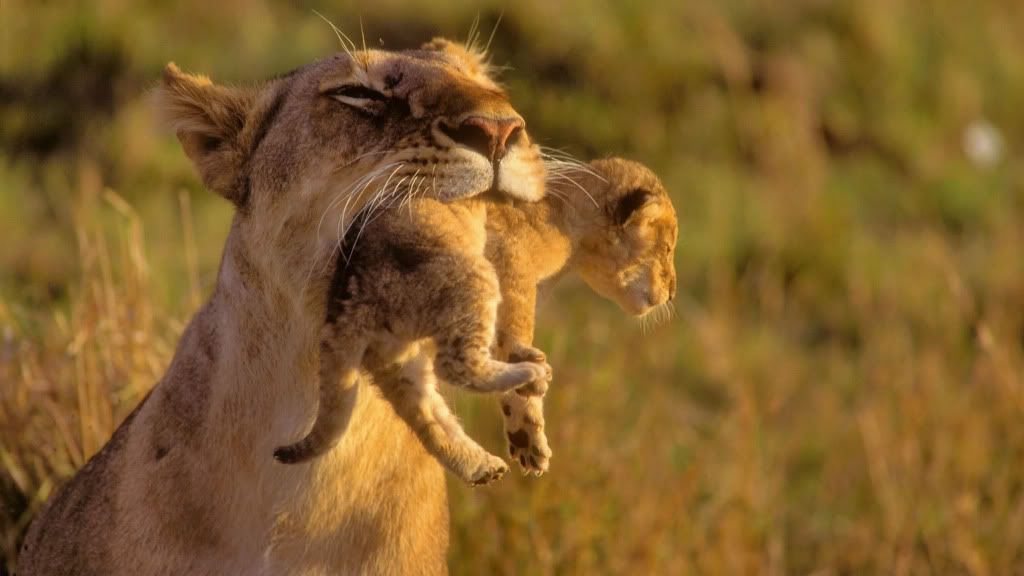 Not smarter, just....better...

Even by ourselves, we can come out to play....

Dese springz in da feetz shore helpz!

Especially, if we gotz sum help!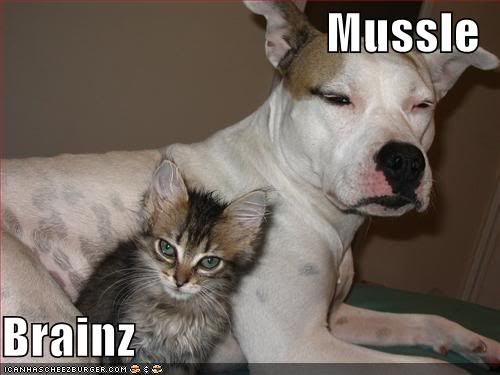 OOPS! How did dat get dere??
and summtimes, ai is just.......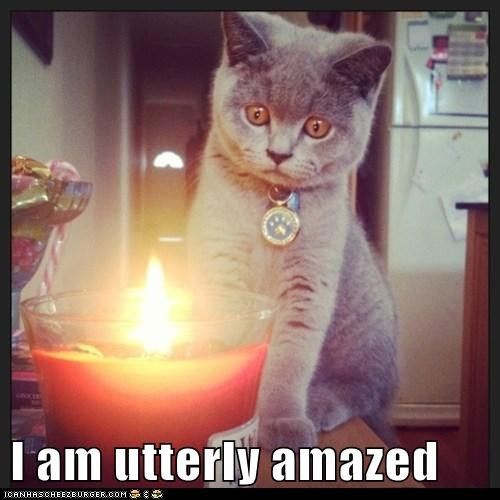 Dat's life, just one big 'venture!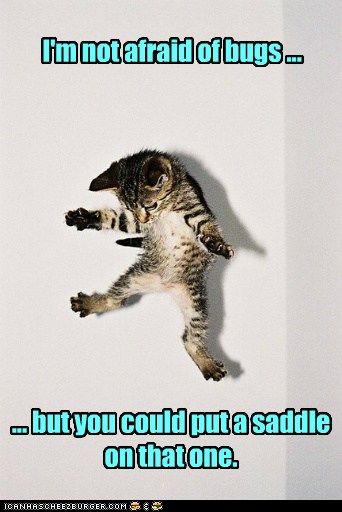 Some 'ventures works out better den others...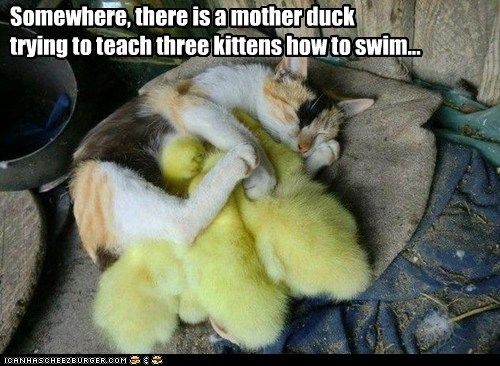 Life can be confusin'....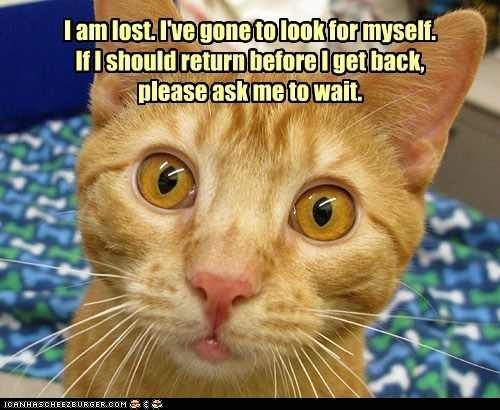 So it helps to have friends!


Have a great week, evvybuddy. And be thankful for our furry, feathery, leathery friends.....and each other!
scritchies, snorffles, smoochies, and purrs,
Marti and HisLordshipOfSnooze