Hope everyone had a loverly Thanksgiving, and all are safe, healthy, and happy. That isn't too much to hope for, on the first Moondai of December, is it?


The standard rules apply:
1. Be nice to each other.
2. No trolling the diary; we deal harshly with trolls if pushed.
3. If you hate pootie diaries, leave now...no harm, no foul.
4. Share any and all pootie/woozle photos or issues that you would like to. When it comes to problems, we may just have someone with experience who can help.
5. Whatever happens in the outer blog STAYS in the outer blog. This is a place to relax and play...please treat it accordingly.
6. Also, there is no such thing as stealing a photo around here, all are offered with love and may be borrowed with just as much love.
Just think of me as the No Drama Mama for the day. Enjoy!!
Panda baby, the holidays are comin'!

Not everybody is ready to go out in The Big Whirl.....

It helps to have a friend along...

Especially for those holiday shopping trips...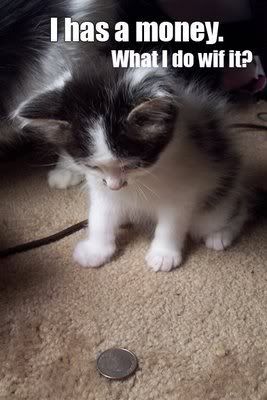 You never know what the weather will do.....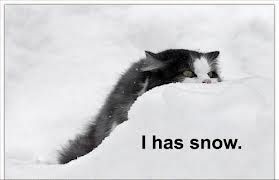 Just behave yourselves out there!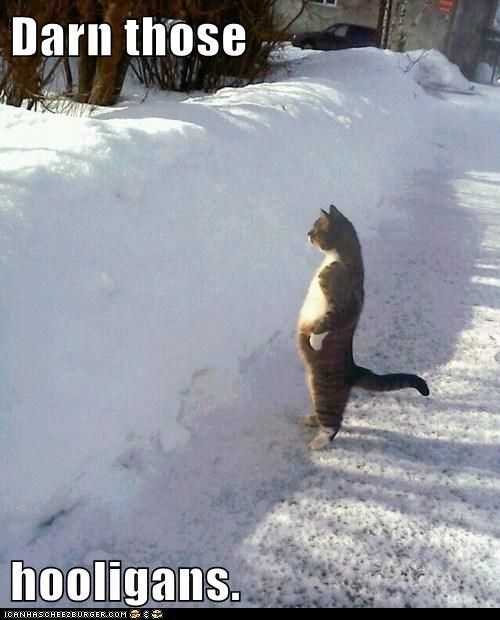 Keep an eye out for bargains....

Don't forget to "try before you buy"....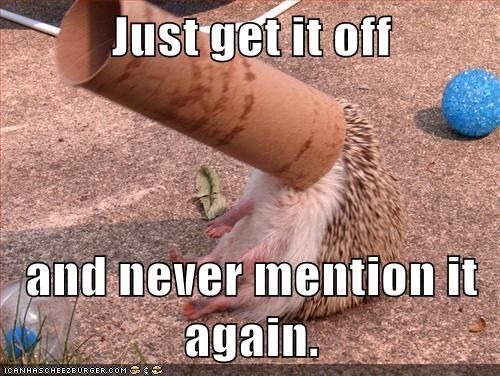 Remember to pick up something for the kids...

and remember to come home when you're tired out...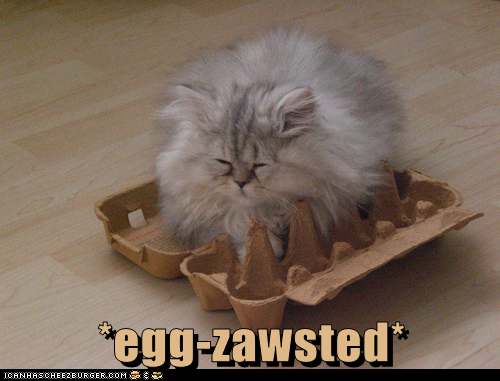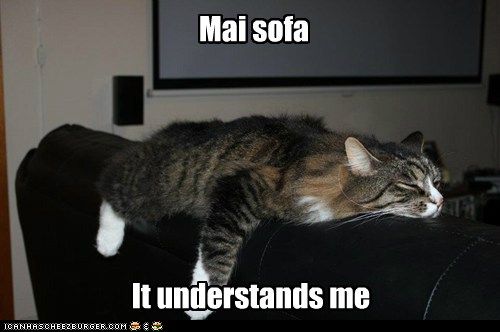 Take good care of yourselves, Pootie Peeps....and be kind to each other this holiday season. It takes so little to make such a big difference!

smoochies, snorffles, scritchies and purrs,
Marti and HisLordshipOfSnooze