Interrogatories
What is your favorite ice cream flavor?
Have you ever heckled anybody?
Have you ever been heckled by anybody? How did you handle it?
On a scale of hyperactive to laid back, where do you fall?
The Twitter Emitter
Defunding promised gov't worker pensions - now that's redistribution of wealth politicians aren't afraid of.

— John Fugelsang (@JohnFugelsang) December 11, 2013
admit obama's marriage to the danish prime minister was a bit of a surprise

— Atrios (@Atrios) December 12, 2013
In "A very Gingrich Christmas" Scrooge is a Job Creator, the Cratchits are merely lazy & Tiny Tim takes a janitor job.

— John Fugelsang (@JohnFugelsang) December 12, 2013
The left needs its own Tea Party. Because what America needs now is a congress that won't even be able to pass bills naming post offices.

— William K. Wolfrum (@Wolfrum) December 12, 2013
I want to fight for the historical and racial accuracy of the magic elf lord overseer who lives on a sheet of ice.

— Jesse Taylor (@jesseltaylor) December 12, 2013
I don't see what the big deal is about the fake sign-language guy. Sarah Palin has been faking spoken English for years.

— David Lubar (@davidlubar) December 12, 2013
This black/white Santa controversy could be easily cleared up if Santa would just show is his birth certificate.

— Danielle (@DCPlod) December 12, 2013
That which you have done for the biggest of my donors, you have done for me - Republican Jesus.

— rootless (@root_e) December 12, 2013
Final tweet on volatile subjects for today: #GOP says it's wrong to reach into their wallets, but fine to reach into my womb. #ProtectChoice

— Emmie Mears (@emmiemears) December 12, 2013
"this doesn't affect me, so I'm just going to assume all the women complaining are acting irrationally." - most men about everything ever

— Carolyn Edgar (@carolynedgar) December 12, 2013
On This Day
In 1577, Sir Francis Drake debarked from Plymouth, England, on his trip around the world.
In 1949, the Knesset voted to move the capital of Israel to Jerusalem.
In 1974, ex-Beatle George Harrison had lunch with President Gerald Ford at the White House. No word on if Savoy Truffle was on the menu.
In 1982, the Sentry Armored Car Company in New York discovered that $11 million had been stolen from its headquarters overnight (oops). It was the biggest cash theft in U.S. history.
In 2003, former Iraqi President Saddam Hussein was captured near his home town of Tikrit.
Born on This Day
1815 - Johann Gottfried Steffan, Swiss landscape painter (d. 1905)
1818 – Mary Todd Lincoln, First Lady of the United States (d. 1882)
1821 - Joseph Noël Paton, Scottish painter (d. 1901)
1825 - Gerolamo Induno, Italian genre painter (d. 1890)
1836 – Franz von Lenbach, German painter (d. 1904)
1839 - Paul Albert Girard, French orientalist painter (d. 1920)
1860 – Lucien Guitry, French actor (d. 1925)
1872 - Jan Zoetelief Tromp, Dutch genre painter (d. 1947)
1871 – Emily Carr, Canadian artist (d. 1945)
1887 – Alvin York, American soldier & Medal of Honor recipient (d. 1964)
1903 – Ella Baker, American civil rights activist (d. 1986)
1903 – Carlos Montoya, Spanish guitarist (d. 1993)
1903 - John Piper, English painter (d. 1992)
1910 – Van Heflin, American actor (d. 1971)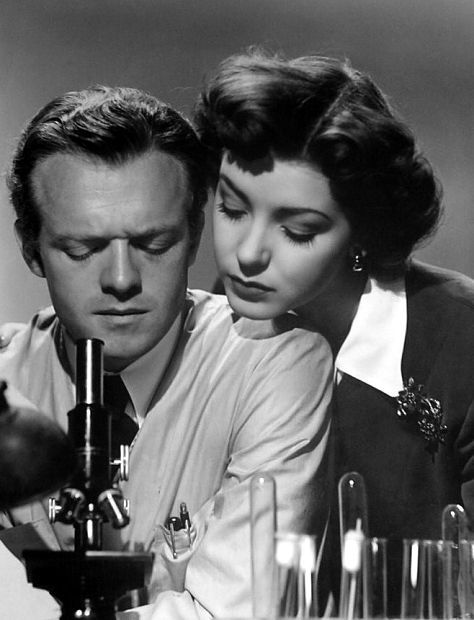 1915 – Curd Jürgens, German-born Austrian actor (d. 1982)
1915 – Ross Macdonald, American-born author (d. 1983)
1925 – Dick Van Dyke, American actor and comedian
1928 – Eve Meyer, American model (d. 1977) See Tipple Jar
1929 – Christopher Plummer, Canadian actor
1934 – Richard D. Zanuck, American film producer
1942 – Anna Eshoo, American politician
1945 – Herman Cain, American businessman, radio host, Pokemon fan and failed presidential candidate.
1948 – Lester Bangs, influential rock critic (d. 1982)
1948 – Ted Nugent, skuzzy American guitarist and batshit crazy right wing fanatic and gun-lover (don't worry, I'm not posting a video)
1949 – Tom Verlaine, American singer and guitarist (Television)
1950 – Tom Vilsack, 40th Governor of Iowa and 30th United States Secretary of Agriculture
1953 – Ben Bernanke, American economist and current United States Chairman of the Federal Reserve
1954 – Steve Forbert, American singer-songwriter
1957 – Steve Buscemi, American actor
1957 – Morris Day, American singer (The Time)
1974 – Nicholas McCarthy, English guitarist (Franz Ferdinand)
1981 – Amy Lee, American singer/songwriter (Evanescence)
Died on This Day
1204 – Maimonides, Spanish rabbi and philosopher (b. 1135)
1466 – Donatello, Florentine artist and sculptor (b. 1386)
1693 - Willem van Velde Sr., Dutch marine painter (b. 1611)
1716 – Charles de La Fosse, French painter (b. 1640)
1867 - Artur Grottger, Polish graphic artist and painter (b. 1837)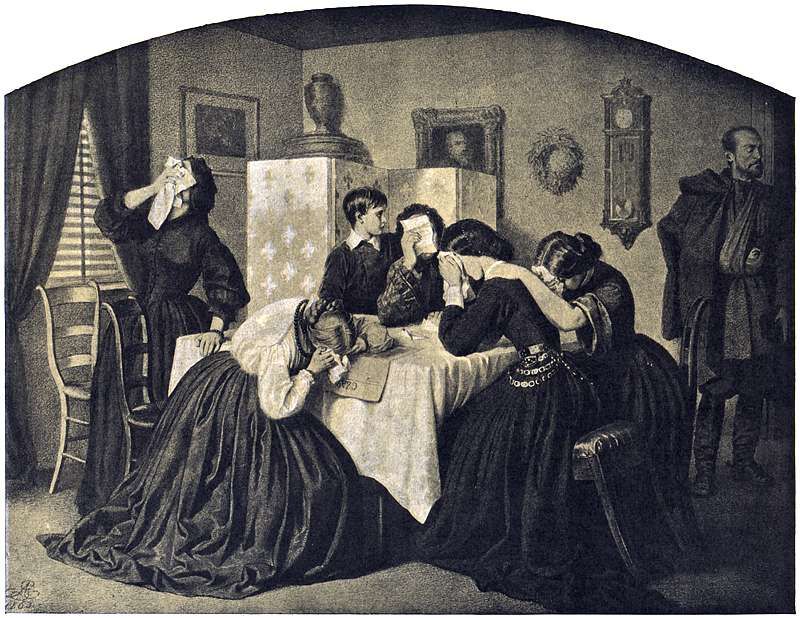 1890 - François Bocion, Swiss painter (b. 1828)
1912 - Antonio Ermolao Paoletti, Italian genre painter (b. 1834)
1922 - John William Godward, British painter (b. 1861)
1924 – Samuel Gompers, American labor leader (b. 1850)
1932 – Georgios Jakobides, Greek painter (b. 1853)
1944 – Wassily Kandinsky, Russian-born French artist (b. 1866)
1944 – Lupe Vélez, Mexican actress (b. 1908)
1947 – Nicholas Roerich, Russian painter (b. 1874)
1986 – Heather Angel, English actress (b. 1909)
1986 – Ella Baker, American civil rights activist (b. 1903)
2002 – Zal Yanovsky, Canadian singer-songwriter and guitarist (The Lovin' Spoonful) (b. 1944)
2010 – Woolly Wolstenholme, English singer-songwriter and keyboard player (Barclay James Harvest) (b. 1947)
Today is
National Violin Day
Ice Cream Day
National Cocoa Day