We have decided to take a holiday break from our normal maneuvers.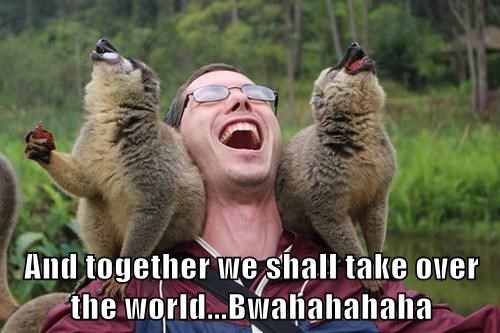 And join our brethren's seige on the true battle of our time; the war on Christmas.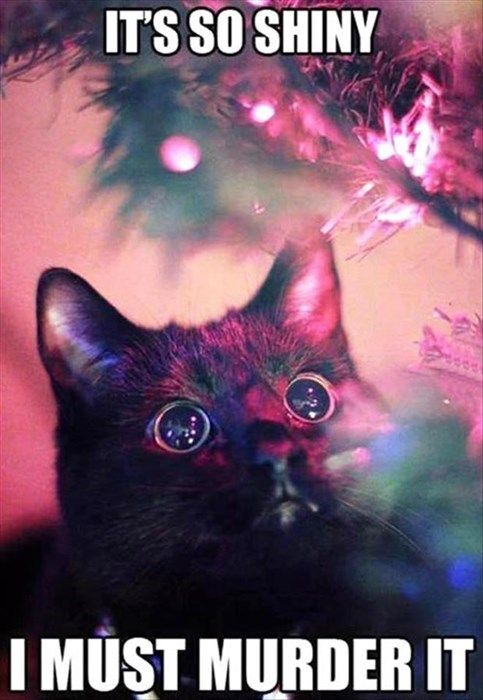 We are ready to suit up.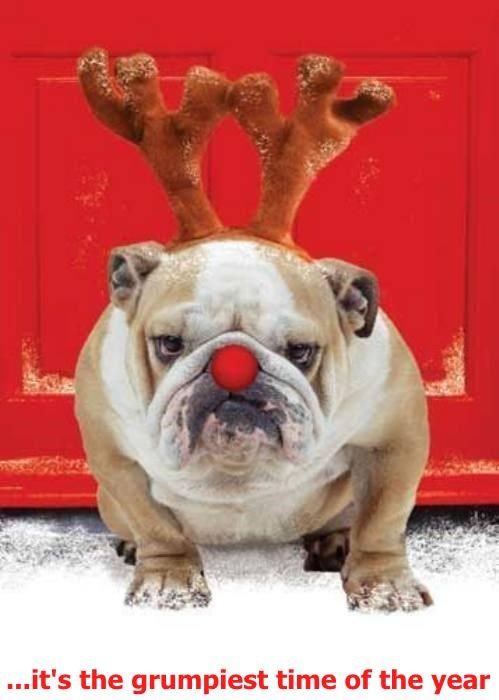 Because we have good reasons for declaring this fight.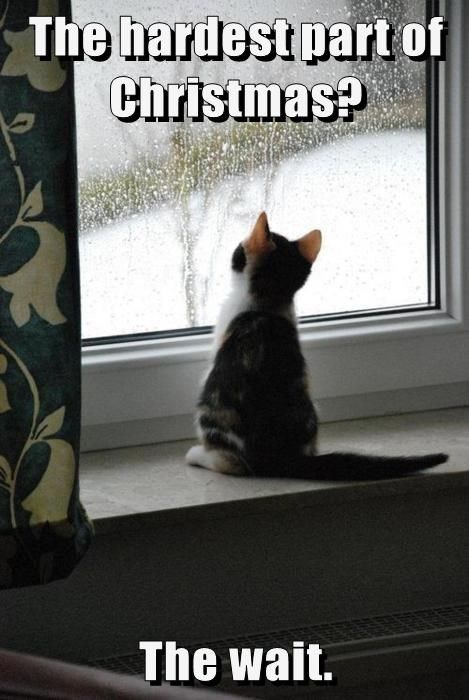 We must understand what is at stake.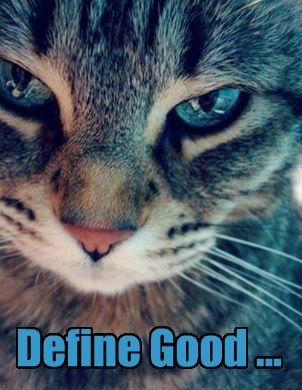 And use any means possible to take it down.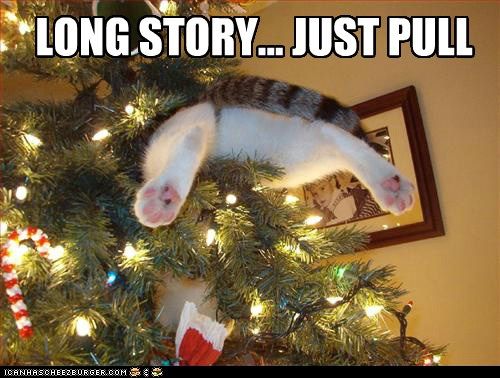 We have identified it is a threat.
And the imposters must pay.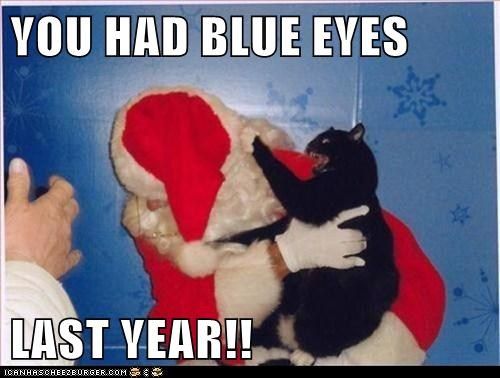 So we have chosen to go undercover.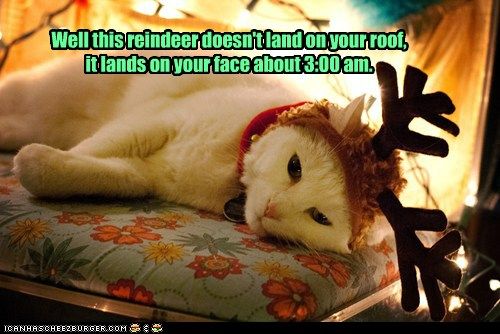 And engage them where they live.
No matter the cost.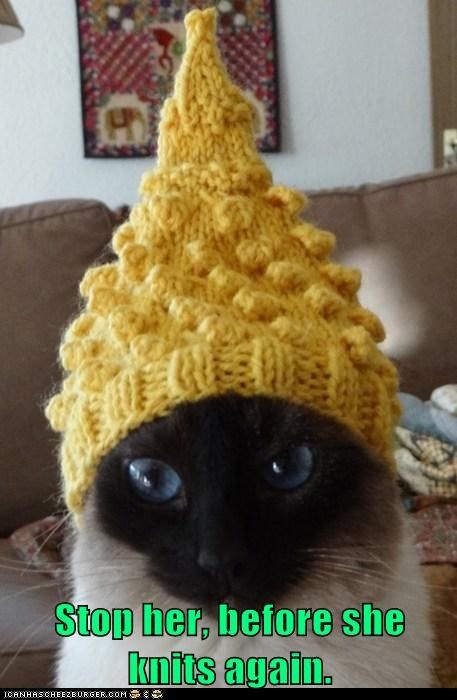 Don't be this guy.
You must join the fight.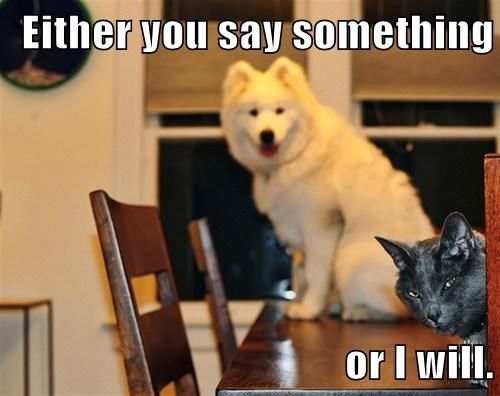 Because this is war!