Welcome to the Street Prophets Coffee Hour. This is an open thread where we can share our thoughts and comments about the day. I thought that today might be a good time to talk about one of my favorite brain foods—doughnuts.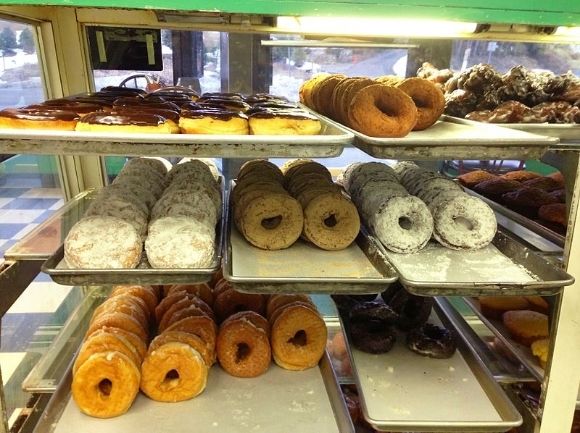 By the middle of the nineteenth century, doughnuts were identified as a traditional American food. The actual origin of the doughnut, however, is disputed.
One idea is that the doughnut came into existence by way of the Dutch in America who also popularized a number of other foods, including cookies, cobbler, and both apple and cream pie. During the early nineteenth century, doughnuts were often referred to as oliekoek (a Dutch word meaning "oil cake.")
By 1803, at least one English cookbook mentioned doughnuts in an appendix containing American recipes.
On the other hand, an American named Hanson Gregory claimed to have invented ring doughnuts in 1847 when he was 16 years old. According to his story, he was tired of the greasy twisted doughnut and punched a hole in the center.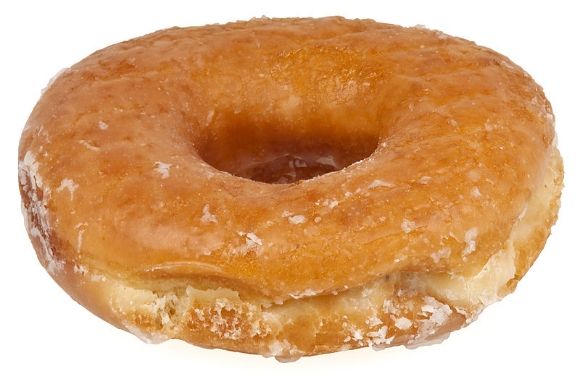 This is an open thread. Feel free to talk about food, including doughnuts, or whatever else is on your mind.
PS: if you are not having doughnuts for dinner, what are you having?