Bonus Christmas Video
Interrogatories
Did you get anything good today? What was it?
What's for dinner?
What was in your stocking? Or what did you put in the kid's stockings?
Is this a religious holiday for you or a secular holiday?
Is that a real tree or a fake tree?
The Twitter Emitter
NORAD just shot down Santa after intercepting a delivery to Edward Snowden.

— CrutnackerNutcracker (@Crutnacker) December 25, 2013
Obviously Santa Claus could never do what he does without direct access to all our metadata.

— Charles Johnson (@Green_Footballs) December 24, 2013
People on the left are happier because being consumed with rage and fear is not pleasant.

— Chris Dashiell (@cdashiell) December 22, 2013
Obama announcing he will open the Strategic Outrage Reserve to help with the new culture wars.

— pourmecoffee (@pourmecoffee) December 20, 2013
If we keep punishing people for saying terrible things, people will have to start thinking before they speak. And we just can't have that.

— William K. Wolfrum (@Wolfrum) December 20, 2013
Imagine if the people who are so worried about "traditional marriage" cared about "traditional climate."

— LOLGOP (@LOLGOP) December 22, 2013
Every novel is a mystery novel if you never finish it

— Megan Amram (@meganamram) December 22, 2013
48 hours later, and thousands of Utah residents shocked to find their heterosexual marriages still safely intact.

— John Fugelsang (@JohnFugelsang) December 25, 2013
If your only argument against same-sex marriage is that it threatens your marriage, that's actually an argument against your marriage.

— LOLGOP (@LOLGOP) December 25, 2013
On This Day
In 800, Charlemagne was crowned Holy Roman Emperor.
In 1066, William the Conqueror was crowned King of England.
In 1868, President Andrew Johnson granted unconditional pardon to all Civil War Confederate soldiers.
In 1989, Nicolae Ceauşescu, former communist President of Romania and his wife, First-Deputy Prime-Minister Elena were condemned to death and executed after a summary trial.
In 1990, they had the first successful trial run of that which we now call the World Wide Web.
In 2009, Umar Farouk Abdulmutallab, aka the Underwear Bomber (I knew we shouldn't have made those jokes after the shoe bomber) made an unsuccessful terrorist attack aboard a flight to Detroit Metro Airport. My own personal recollection of this was that if not for the extra security necessary at airports, we would have missed our flight from Paris to Rome because our connection was a bit slow. As it was our flight was very delayed.
Born on This Day
1137 – Saladin, Sultan of Egypt and Syria (d. 1193)
1564 - Abraham Bloemaert, Dutch Mannerist painter (d. 1651)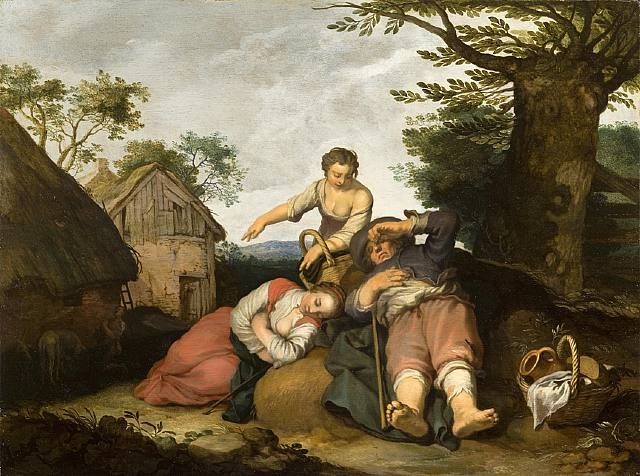 1628 – Noël Coypel, French painter (d. 1707)
1642 – Isaac Newton, English scientist and mathematician (d. 1727)
1667 – Ehrengard von der Schulenburg, English royal mistress (d. 1743)
1745 – Chevalier de Saint-Georges – "Black Mozart", African–French Swordsman, Soldier of Fortune, and Composer (d. 1799)
1771 – Dorothy Wordsworth, English diarist and sister of William Wordsworth (d. 1855)
1777 - Thomas Christopher Hofland, British painter (d. 1843)
1806 - Kaspar Kaltenmoser, German genre painter (d. 1867)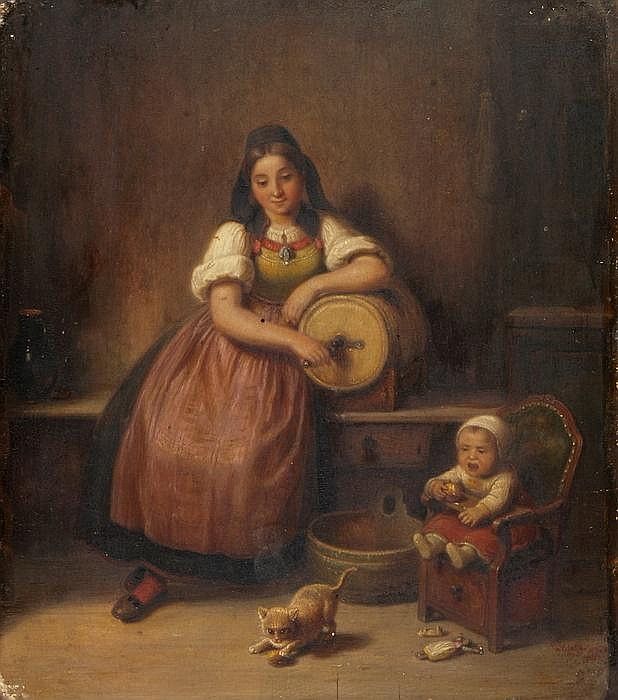 1834 - Anders Monsen Askevold, Norwegian painter (d. 1900)
1852 - Lionel Noël Royer, French painter (d. 1926)
1870 – Helena Rubinstein, Polish-born American cosmetics industrialist (d. 1965)
1874 - Carl Fahringer, Austrian landscape and history painter (d. 1952)
1875 - Manuel Benedito Vives, Spanish painter (d. 1963)
1884 – Evelyn Nesbit, American model (d. 1967)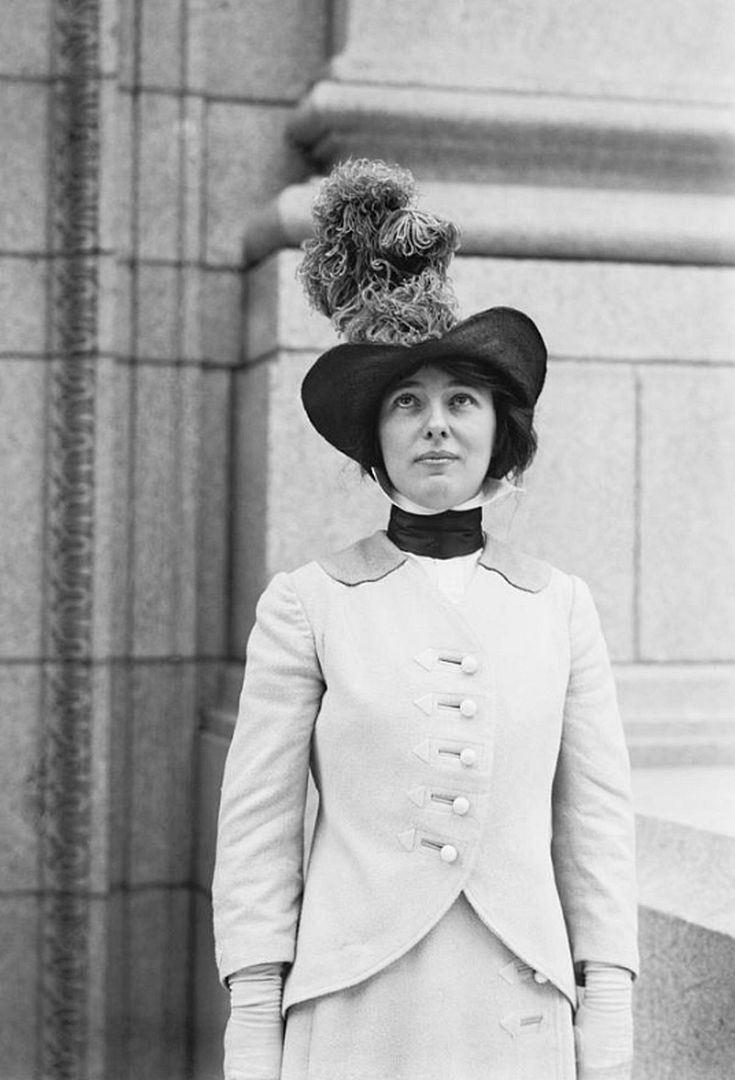 1887 – Conrad Hilton, American hotelier (d. 1979)
1899 – Humphrey Bogart, American actor (d. 1957)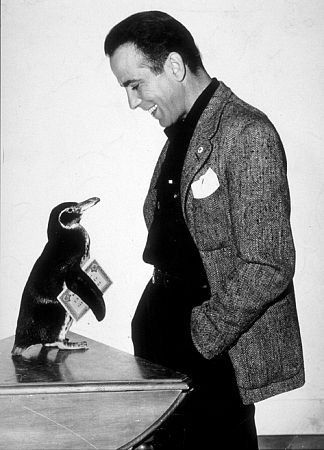 1907 – Cab Calloway, American bandleader (d. 1994)
1908 – Quentin Crisp, English author (d. 1999)
1918 – Anwar Sadat, President of Egypt, Nobel laureate (d. 1981)
1924 – Rod Serling, American television writer (d. 1975)
1937 – O'Kelly Isley, Jr., American singer (The Isley Brothers) (d. 1986)
1943 – Hanna Schygulla, German actress
1945 – Noel Redding, English musician (The Jimi Hendrix Experience) (d. 2003)
1946 – Jimmy Buffett, American singer and songwriter
1949 – Sissy Spacek, American actress
1949 – Joe Louis Walker, American musician
1950 – Karl Rove, former American presidential advisor
1952 – CCH Pounder, Guyana-born actress
1954 – Annie Lennox, Scottish singer
1957 – Shane MacGowan, British/Irish musician (yes, this song again, sorry!)
Died on This Day
1669 - Giovanni Andrea de' Ferrari, Italian painter (b. 1598)
1784 – Yosa Buson, Japanese painter (b. 1716)
1861 - Jakob Joseph Eeckhout, Flemish painter (b. 1793)
1881 - Ignacio Suárez Llanos, Spanish painter (b. 1830)
1885 - Amaury Duval, painter (b. 1808)
1889 - William Wyld, English painter and lithographer (b. 1806)
1940 – Agnes Ayres, American actress (b. 1898)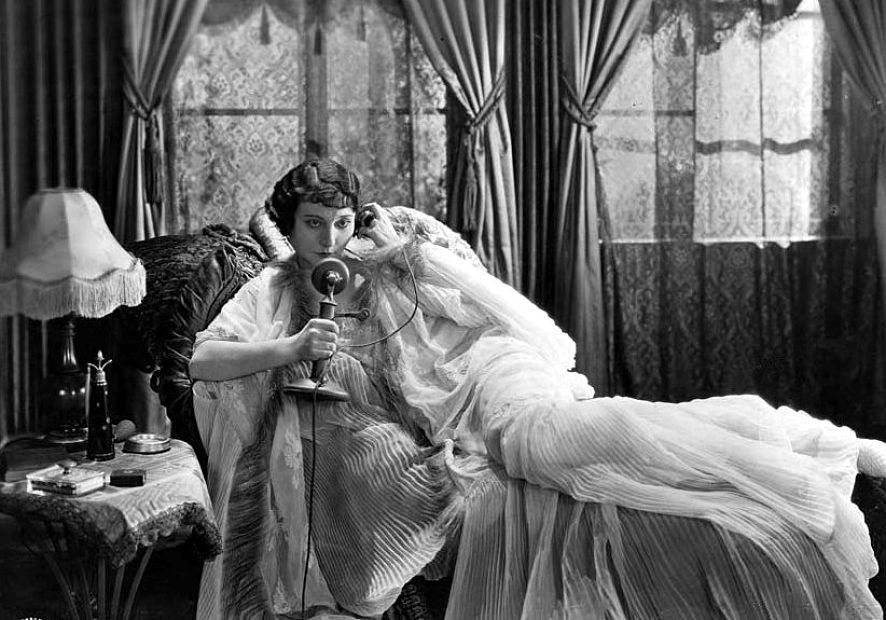 1946 – W. C. Fields, American comedian (b. 1880)
1977 – Charlie Chaplin, English actor and film director (b. 1889)
1979 – Joan Blondell, American actress (b. 1906) See Tipple Jar
1983 – Joan Miró, Catalan painter (b. 1893)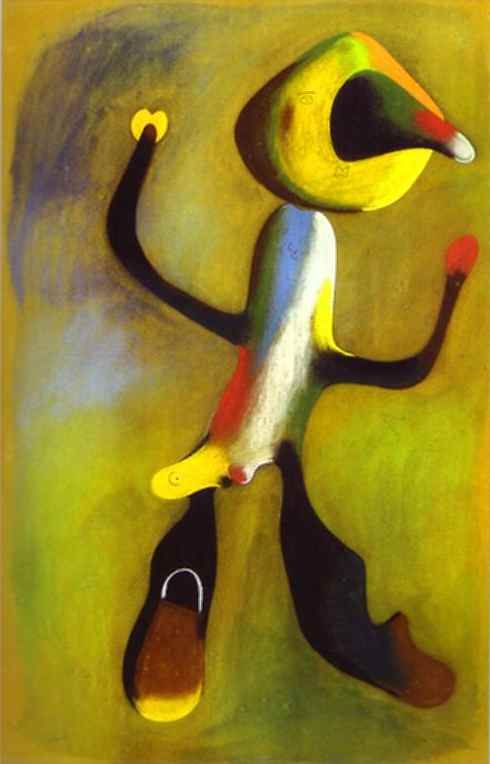 1995 – Dean Martin, American singer (b. 1917)
1998 – Bryan MacLean, American musician and songwriter (Love) (b. 1946)
2006 – James Brown, American singer (b. 1933)
2008 – Eartha Kitt, American actress and singer (b. 1927)
2011 – Jim Sherwood, American musician (The Mothers of Invention) (b. 1942)
Today is
Christmas
National Pumpkin Pie Day
National Kiss the Cook Day