Someone on Katie Couric's daytime talk show made a decision that they needed to do a show on transgender women. But nobody bothered to bring Couric up to speed on appropriate topics of conversation.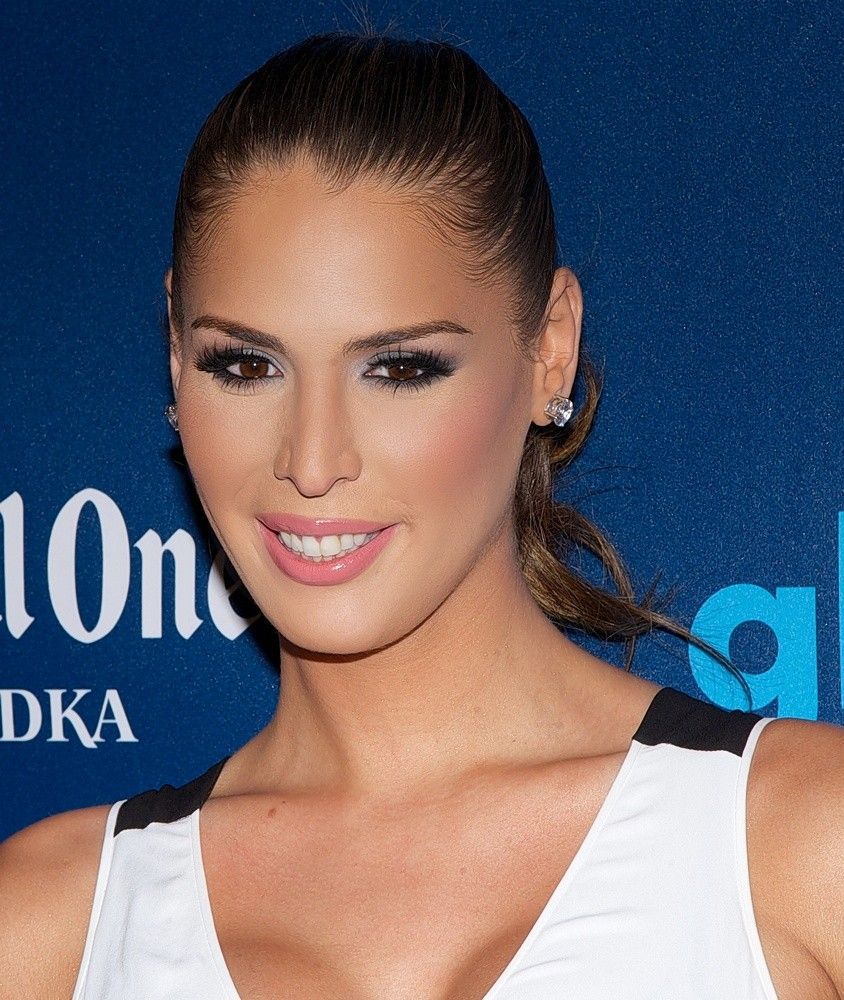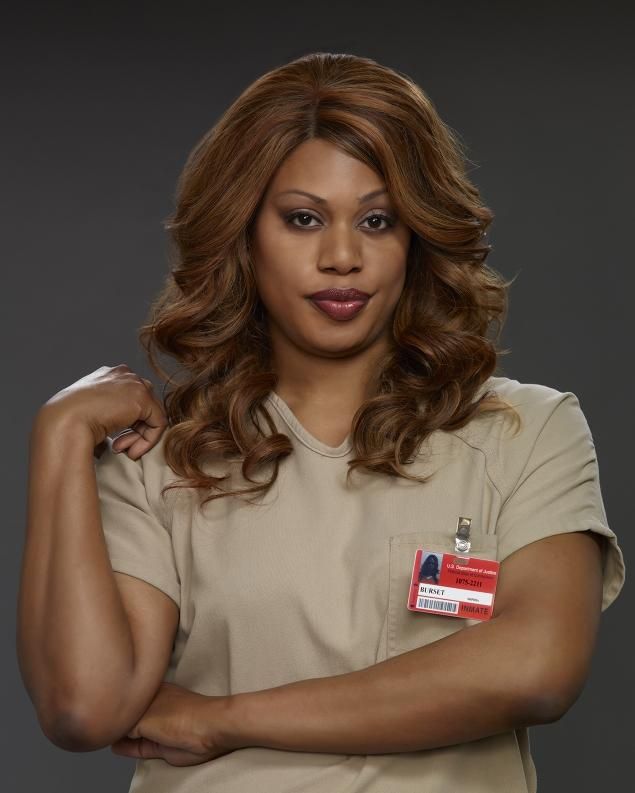 Chosen to be the targets of Couric's rudeness were model Carmen Carrera and actress Laverne Cox from Orange Is the New Black.
In fact Couric introduced Carrera by stating that "she was born a man and that's why she is on our show."

Unfortunately, Couric seemed unable to get beyond a schoolyard fascination with the women's "private parts."
Carrera told her the question was invasive and "after transition there's still life to live, I still have career goals, I still have family goals."
One wonders how Couric would respond to someone asking her about the state of her genitals.
Cox tells Couric where she went wrong.
I do feel there is a preoccupation with that. The preoccupation with transition and surgery objectifies trans people. And then we don't get to really deal with the real lived experiences. The reality of trans people's lives is that so often we are targets of violence. We experience discrimination disproportionately to the rest of the community. Our unemployment rate is twice the national average; if you are a trans person of color, that rate is four times the national average. The homicide rate is highest among trans women. If we focus on transition, we don't actually get to talk about those things.

--Cox
Equality Matters takes the right-wing media to task
for mocking Carrera and Cox about "those wiener questions" and "the bulge issue." The Media Research Center's Tim Graham called Carrera and Cox "two men [who believed] it's possible to pretend to be a woman and use a urinal."
Fox's transphobic coverage stokes a climate of violence and discrimination against transgender people. In regularly depicting trans people as deviant, deceitful, perverted, and ridiculous, the network's coverage contributes to the bigoted view that trans people are legitimate objects of scorn and violence.

...

The discrimination, intolerance, and brutal transphobia Cox highlighted is enabled by the relentless derision and marginalization of trans people - which, in turn, is made easier by a mocking fixation on their internal plumbing. Cox's appearance on Katie has drawn attention to the perils of such an obsession. The question is whether conservative media will atone for its role in objectifying and dehumanizing trans people.

--Equality Matters
Over at Think Progress
, Zack Ford has an interview with transwoman Sarah McBride about the incident.
But being asked about something so personal and private is neither appropriate nor relevant, regardless of the curiosity or intent of the person asking. Imagine being Carmen Carrera getting asked that question on television. If it felt to her what it feels like to me when I'm asked, it would have felt like standing on that stage naked before the studio and television audience. Transgender people are so much more than our surgery status and the pre-occupation with it oftentimes leads it to become the qualifying factor in what makes you a "real woman" or a "real man," whatever that means. It reduces our value and ignores our experiences because, as Laverne Cox so eloquently said in her response, "by focusing on bodies we don't focus on the lived realities of oppression and discrimination." I think both Carmen and Laverne handled the questions perfectly.

--McBride
McBride is a Special Assistant for LGBT Progress for the Center for American Progress.
In the end, a transgender person's surgical history should have nothing to do with another person's empathy. Transgender people shouldn't have to "bare all" to achieve equality. That is an oppressive and humiliating expectation. And it has nothing to do with understanding that it is wrong that roughly one quarter of transgender people are fired from their job simply because they are transgender, or that nearly 1 in 5 are denied housing because of their gender identity, or the 53 percent who are harassed or discriminated against in a place of public accommodation like a restaurant, hotel, or store. And on the reverse side, Katie had two incredibly accomplished and intelligent women on her show who defied the odds and are doing incredible things while raising awareness of trans identities. If I had them on my couch, I could think of a million other things to ask them.

--McBride
Slate calls
Couric's interview "tone-deaf."
Throughout all of this, both Carrera and Cox remained ridiculously charming. They both appeared to be so happy to be on the show and to be able to talk about the work that they do. They were completely tactful and kept on talking about how much they love each other and are proud of the things the other is doing. It was great seeing two successful and thriving trans women of color showing so much love for each other and then completely bringing it when they were asked inappropriate questions about their bodies. I'm extremely tired of every story about trans women focusing on their transition, so when both Carrera and Cox spoke out against that line of questioning, I was cheering at my TV. Hopefully, as more and more resources are available, people won't feel so comfortable asking strangers about what surgeries they've had and what their genitals look like. Trans people are more than just our bodies, and these two women showed that in the absolute best way possible.