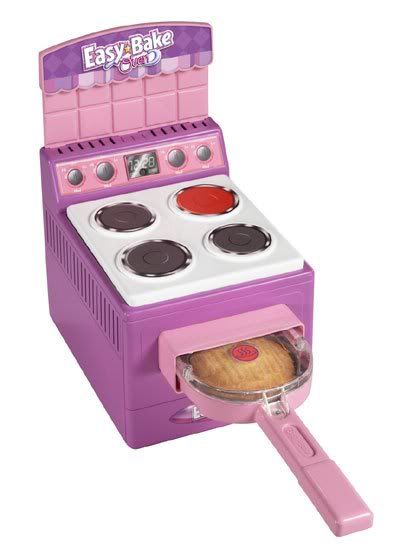 The mind of Trestin Meacham, the put-upon Mormon who went on a hunger strike over Utah marriage equality, must be a very dark and frightening place. Meacham found his 15 minutes of fame last month by refusing to eat until Utah reinstated its ban on marriage equality. Apparently this bigot has found the spotlight addictive and has decided to outdo himself with a new Facebook rant that is so completely over the top and irrational it will serve as a shining beacon of delusional hatred for years to come.
I'm seriously considering moving to Russia in a few years. They have far more economic freedom. And are the only developed nation that actually promotes and fights for traditional values. America has become one of the most oppressive countries on earth. Yes, it has really come to that, I'm considering leaving America for Russia to get away from a Marxist government. Oh how far we have fallen since I was a child. Only if Putin stays in power, because he is the only leader I've seen with the guts to stand up to homo-fascist movement. Anything would be better than what the gay movement is doing in America. If I stay here they will have me jailed and drudged for the rest of my life. They won't stop. I don't think you get how hard it is to be a Mormon in gay America. They simply will not let us breath. We are to their movement what the Jews were to the Nazis, and in time they will be trying to march us into ovens. And if you don't believe me, I have hundreds of message from them to back up that claim. You just don't get it. Try dealing with them for one day, like we do. It really is becoming like Nazi Germany for us. I know Russia has problems, I do, but it and the Muslim countries are about the only place to escape the homosexuals.
Wow, there's a lot to unpack in there. It takes a mighty feverish imagination to take our struggle to be treated as equal citizens of our free country and afforded all the rights it has to offer, and turn it into a pogrom against, well, anyone.
Something tells me the man hasn't traveled far beyond the borders of Utah or even his own backyard to declare with a straight face that America has turned into one of the most oppressive countries on earth. That he imagines Russia to be a free economic and religious utopia tells me the man couldn't find Russia on a globe.
Oh the horrors of being a Mormon in gay America. It is just a matter of time before we give them a fashionable haircut and frog march them into our Bertazzoni Stainless 30" 4-Burner Gas Ranges. Best to hightail it to Russia where he is certain to be welcomed with open...oopsy:

Yekaterina Steniakina is one of Russia's young politicians, the leader of the influential pro-Kremlin movement called the Youth Guards. She has dyed blonde hair and a forceful voice, and she's determined to change many things about the present state of her country—starting with the Mormons.

This past fall, Putin called on police to monitor "totalitarian sects" supposedly threatening Russia's internal security. At a meeting at his Novo-Ogarevo residence last October, he also hinted that religious groups might have less-than-holy motives for attracting members. "This is not just a hunt for souls," he intoned. "This is a hunt for people's property."

Putin's words set off a brief spate of right-wing hate demonstrations against Mormon missionaries. Three days after Putin's speech, the youth wing of the ruling United Russia party sent hecklers to parade in the streets with placards proclaiming "Mormons, goodbye!" and "CIA hacks!" (The church complained to Russian prosecutors that the Youth Guards were violating freedom-of-religion laws, but a spokesman said the investigation has gone nowhere.) Steniakina has also been known to tote around a large mock-up of an airline ticket—one way from Moscow to Washington—outside the church's headquarters in the capital.
Not to worry though. I'm sure such a sane, passionate voice for the Mormons will be persuasive enough to bring the reasonable Russians around. After all, they are famed for their tolerance. So, Trestin, we wish you well on your mission to escape Nazi America for the freedom-loving Russian Motherland. I hope the trail you blaze inspires all other like-minded Americans to join you in your new home.