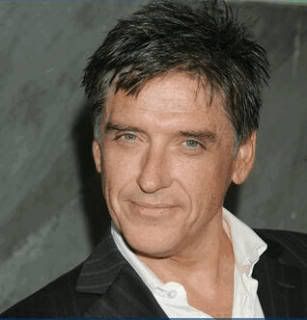 SPOILER WARNING: A late night gathering for non-serious palaver that does not speak of that night's show. Posting a spoiler will get you brollywhacked. You don't want that to happen to you.
The Insomniac's Vent - Hole (hereinafter known as IVH) is a noncontroversial topic, no flame zone. The IVH, if lost or stolen will not be replaced or purchase price refunded. Violation of IVH rules will result in expulsion without refund. A copy of IVH rules can be obtained from one or more members wearing tie-dyed oxford shirts after written requests. Admission to certain functions within the IVH may require additional innuendo, enter at your own risk. Frivolity and silliness are highly recommended for all riders. Flamewars are expressly forbidden and political ranting is strongly discouraged. Please consult your counselor, magistrate or religious functionary before usage. Comment below if you agree with said terms.
Addendum to above: First is first. Second can be skinkond.
Thank you and have an IVH night


CRAP, well not this diary - YET. I lost my entire stupid diary, just as I finished putting the YouTube vid from last night. I could tell y'all it was my best IVH ever, but why lie? The Oregon MBB game - a must win against the hated huskies that follows a loss to the even more hated os beavers started at 8:00 and I started a stupid drinking game - a SIP of Tequila each time we take the lead. Well. there have been 7 lead changes!!! Need I say more? ...sip...
Craig is talking to Martha Plimpton and Sarah Jarosz. So what, I enjoyed his chat with Geoff and the wall mounted rhino more...sip...night:
Last night