Interrogatories
Have you ever seen a streaker? Have you ever been a streaker?
Has anyone ever flashed you?
In any parts of your life where you are an authority figure (parent, classroom, office, etc.) do you think you are strict, or permissive?
The Twitter Emitter
You know your pets are overweight when you find yourself worrying about unflattering camera angles.

— John Fugelsang (@JohnFugelsang) February 10, 2014
#YouMightBeARepublican if you worry more about your kids paying an estate tax than you do about them inheriting a livable planet

— The Daily Edge (@TheDailyEdge) February 10, 2014
Wake up,you fools. The snow and ice will continue in the south until the Jaguars sign Tebow.

— pourmecoffee (@pourmecoffee) February 10, 2014
A gritty "Popeye" reboot in which Ryan Gosling plays a moody sailor whose spinach addiction leads him into violence

— Seth D. Michaels (@sethdmichaels) February 10, 2014
Roy Blunt wants you to work more hours or else you're lazy. Blunt worked 113 days last year. http://t.co/... #p2 #tcot @RoyBlunt

— Bob Cesca (@bobcesca_go) February 10, 2014
Ronald Reagan is sort of like Jesus. You have to openly worship him. Also, you have to ignore virtually everything he actually did & said.

— William K. Wolfrum (@Wolfrum) February 10, 2014
in response to rnc bringing up lewinsky scandal, dnc vows to nail gop nominee on teapot dome. #AnswerTheTeapot

— Oliver Willis (@owillis) February 10, 2014
"It's like getting blown up, on your first day of suicide bombing class." #OKThatsIronic

— William K. Wolfrum (@Wolfrum) February 10, 2014
A day without wine is like ... never going to happen.

— David Lubar (@davidlubar) February 10, 2014
To neigh or not to neigh, that is equestrian.

— Shayera Tangri (@shayera) February 10, 2014
On This Day
In 1531, Henry VIII of England recognized himself as supreme head of the Church of England.
In 1752, Benjamin Franklin opened the first hospital in the United States - Pennsylvania Hospital. (Is there anything that man did not do?)
In 1790, the Quakers petitioned Congress to abolish slavery. The ancestors of Boehner and Gohmert were having none of it.
In 1861, the cowardly and reprehensible House of Representatives voted unanimously to guarantee there would be no interference with slavery in any state.
In 1916, Emma Goldman was arrested for illegally providing information on birth control. If we don't all vote this year, YOU may be arrested for the same thing in 2015.
In 1929, Italy recognized the independence and sovereignty of Vatican City.
In 1937, General Motors recognized the United Auto Workers Union, ending a sit-down strike.
In 1942, Glenn Miller's recording of "Chattanooga Choo Choo" was the first gold record awarded.
In 1945, Franklin D. Roosevelt, Winston Churchill and Josef Stalin wrapped up a conference in Yalta, having signed a series of agreements of the organization of post-World War II Europe.
In 1953, President Dwight Eisenhower refused to commute the death sentences for Ethel and Julius Rosenberg.
In 1975, Margaret Thatcher became the first woman to head a major party in Britain when she was elected Conservative Party leader and Leader of the Opposition.
In 1990, Nelson Mandela was freed from his South African prison after 27 years in captivity.
Born on This Day
1466 – Elizabeth of York, wife of Henry VII of England (d. on her birthday in 1503)
1637 - Jacob van Oost the younger, Flemish portrait and religious painter (d. 1713)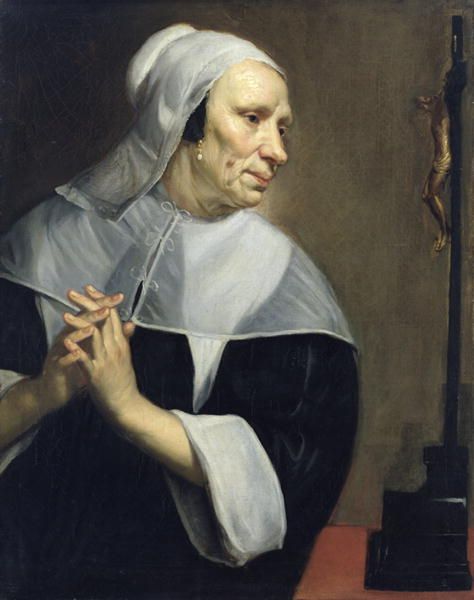 1721 - Friedrich Wilhelm Hirt, German landscape painter (d. 1772)
1746 - Luis Paret, Spanish painter (d. 1799)
1800 – Henry Fox Talbot, English photographer and inventor (d. 1877)
1802 – Lydia Maria Child, American abolitionist (d. 1880)
1833 – Melville Weston Fuller, American jurist and 8th Chief Justice of the United States (d. 1910)
1841 - Józef Brandt, Polish battle painter (d. 1915)
1847 – Thomas Alva Edison, American inventor (d. 1931)
1855 – Ellen Day Hale, American painter and printmaker (d. on her birthday in 1940)
1855 - Erik Theodor Werenskiold, Norwegian painter (d. 1938)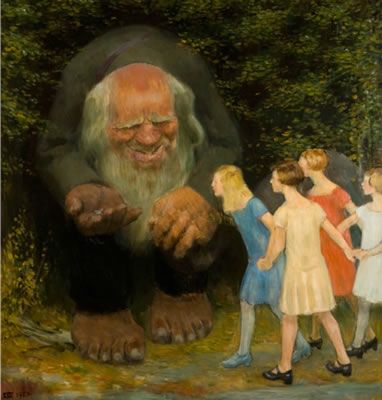 1872 – Hannah Mitchell, English socialist and suffragette (d. 1956)
1872 - Christian J. Walter, U.S. painter (d. 1938)
1876 - Harold Gilman, English Camden Town Group painter (d. 1919)
1881 - Carlo Dalmazzo Carrà, Italian Futurist painter (d. 1966)
1902 – Arne Jacobsen, Danish architect and designer (d. 1971)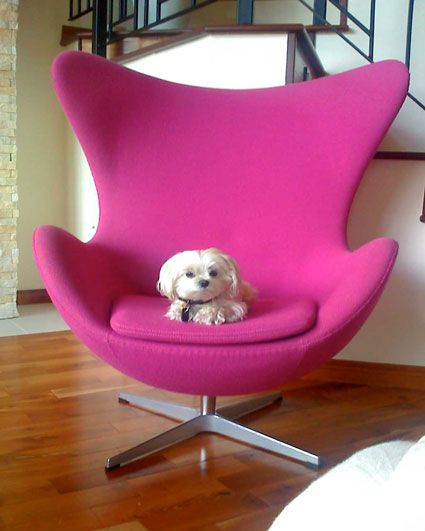 1908 -- Josh White, musician who also recorded under the names "Pinewood Tom" and "Tippy Barton" in the 1930s.
1909 – Joseph L. Mankiewicz, American director (d. 1993)
1909 - Gustave Singier, French painter, part of the New Paris School of Lyrical Abstraction (d. 1984)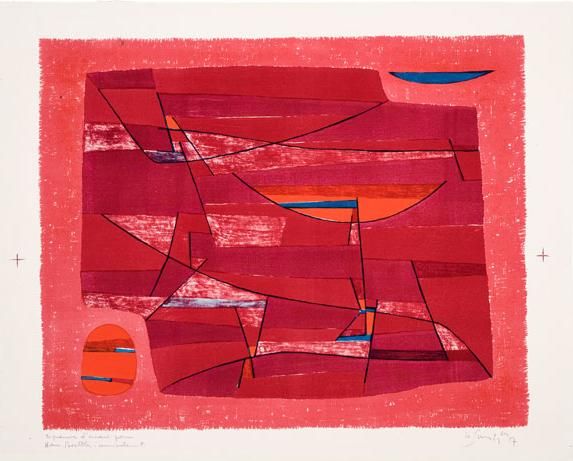 1917 – Sidney Sheldon, American author (d. 2007)
1919 – Eva Gabor, Hungarian-born actress (d. 1995) See Tipple Jar
1920 – Billy Halop, American actor (d. 1976)
1925 – Virginia E. Johnson, of Masters and Johnson renown. American psychologist.
1925 – Kim Stanley, American actress (d. 2001)
1926 – Paul Bocuse, French chef
1926 – Leslie Nielsen, Canadian actor (d. 2010)
1930 – Roy De Forest, American painter (d. 2007)
1934 – Mel Carnahan, American politician and 51st Governor of Missouri (d. 2000)
1934 – Tina Louise, American actress
1934 – Mary Quant, English fashion designer
1935 – Gene Vincent, American musician (d. 1971)
1936 – Burt Reynolds, American actor
1937 – Phillip Walker, American electric blues guitarist
1938 – Simone de Oliveira, Portuguese actress
1938 – Bobby Pickett, American singer-songwriter (d. 2007)
1939 – Gerry Goffin, American lyricist
1939 – Jane Yolen, American author
1941 – Sergio Mendes, Brazilian musician
1947 – Roy Carrier, American Zydeco musician (d. 2010)
1947 – Derek Shulman, English musician (Gentle Giant)
1953 – Jeb Bush, bush league American politician and 43rd Governor of Florida
1956 – H.R., American singer (Bad Brains)
1960 – Nick Currie, Scottish musician who performs as Momus.
1962 – Tammy Baldwin, American politician
1962 – Sheryl Crow, American musician
1964 – Sarah Palin, American political punch line and half-term 9th Governor of Alaska
1969 – Jennifer Aniston, American actress
1974 – Alex Jones, conspiracy theorizing American radio host
1974 – D'Angelo, American singer
1976 – Peter Hayes, American musician (Black Rebel Motorcycle Club)
1981 – Kelly Rowland, American singer (Destiny's Child)
1982 – Natalie Dormer, English actress (Game of Thrones)
1992 – Taylor Lautner, teen idol American actor (Twilight)
Died on This Day
1650 - Rene Descartes, philosopher of "I think therefore I am" fame, stopped thinking (h/t History Orb) (b. 1596)
1688 - Cesare Gennari, Italian painter (b. 1637)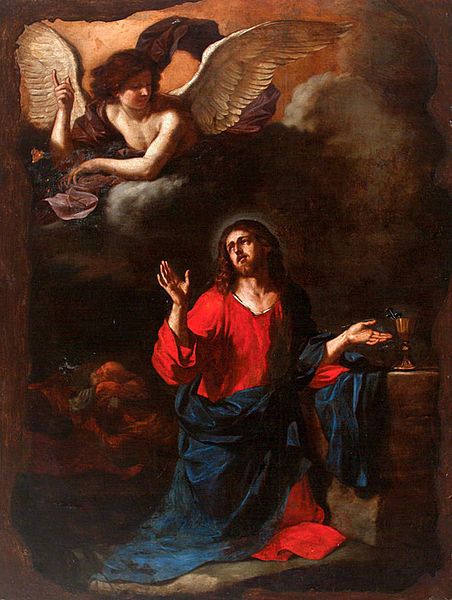 1830 - Johann Baptist Lampi the elder, Italian portait painter (b. 1751)
1832 - Jean-Antoine Laurent, French painter (b. 1763)
1841 - Ferdinand Johann Olivier (or von Olivier), German painter (b. 1785)
1848 - Thomas Cole, American painter (b. 1801) Founder of the Hudson River School
1862 - Elizabeth Siddal, British poet and artist and model for many of the Pre-Raphaelite paintings (b. 1829)
1868 – Léon Foucault, French astronomer (b. 1819)
1879 – Honoré Daumier, French caricaturist and painter (b. 1808)
1921 - William Blake Richmond, English painter, sculptor, and designer (b. 1842)
1948 – Sergei Eisenstein, Soviet film director (b. 1898)
1963 – Sylvia Plath, American writer (b. 1932)
1974 - Anna Q Nilsson, silent film actress (b. 1888)
1976 – Lee J Cobb, American actor (b. 1911)
1982 – Eleanor Powell, American actress and dancer (b. 1912)
1985 – Henry Hathaway, American actor and director (b. 1898)
1986 – Frank Herbert, American author (b. 1920)
1994 – William Conrad, American actor (b. 1920)
2006 – Jockey Shabalala, South African singer (Ladysmith Black Mambazo)(b. 1943)
2009 – Estelle Bennett, American singer (The Ronettes) (b. 1941)
2012 – Whitney Houston, American singer, actress, model and producer (b. 1963)
Today is
National Inventors' Day
Don't Cry Over Spilled Milk Day
National Make a Friend Day
White T-Shirt Day
National Peppermint Patty Day