Interrogatories
Have you ever had a bout of temporary insanity? What did you do?
What is the last live musical performance you saw?
Have you ever won anything? If so, what?
The Twitter Emitter
I took the advice to follow my dreams and ended up back in bed.

— Mr Roger Quimbly (@RogerQuimbly) February 14, 2014
The guys who are furious at Obama for pointing out Bush destroyed the economy now want to blame Hillary for being cheated on 18 years ago.

— LOLGOP (@LOLGOP) February 17, 2014
'Good Guy with a Gun' has a fuck of a lot of catching up to do if he's gonna be the one to fix this whole mess.

— kara vallow (@teenagesleuth) February 17, 2014
Hackers breaching Kickstarter are halfway to their goal of stealing one million identities.

— David Lubar (@davidlubar) February 18, 2014
TONIGHT ON THE KELLY FILE: Megyn sits down with Kathleen Willey, and all the latest on the OJ trial.

— Luke Brinker (@LukeBrinker) February 18, 2014
I really feel for George Zimmerman. It must be hard to walk around with everyone looking at you like a monster just because you are.

— Jesse Taylor (@jesseltaylor) February 18, 2014
In fairness, Ted Nugent IS one of the right's leading intellectuals.

— Bearded Stoner (@beardedstoner) February 18, 2014
Trump is so angry people doubt he'll run for governor that he may not even run at all.

— Tina Dupuy (@TinaDupuy) February 18, 2014
Shame Michael Dunn has to rot in prison. He'd make a hell of a Republican candidate.

— Kaili Joy Gray (@KailiJoy) February 18, 2014
Believing is to thinking what unicorns are to horses.

— God (@TheTweetOfGod) February 19, 2014
On This Day
In 1846, in Austin, Texas, the Republic of Texas government transferred power to the State of Texas government following Texas' annexation by the United States.
In 1861, serfdom was finally abolished in Russia.
In 1878, Thomas Edison received a patent for his phonograph.
In 1881, Kansas became the first state to prohibit all alcoholic beverages.
In 1959, an agreement was signed by Britain, Turkey and Greece granting Cyprus its independence.
In 2004, former Enron Corp. chief executive Jeffrey Skilling was charged with fraud, insider trading and other crimes in connection with the energy trader's collapse.
In 2007, New Jersey became the third state to offer civil unions to gay couples.
In 2008, the ailing Fidel Castro resigned the Cuban presidency after nearly a half-century in power.
Born on This Day
1473 – Nicolaus Copernicus, mathematician and astronomer (d. 1543)
1717 – David Garrick, British actor (d. 1779) Possibly the first to be painted by so many artists (this one by William Hogarth, Garrick as Richard III).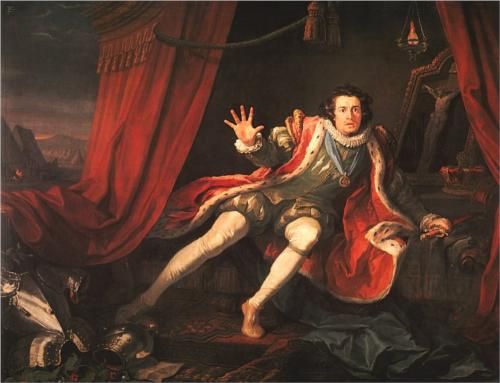 1833 – Élie Ducommun, Swiss journalist, recipient of the Nobel Peace Prize (d. 1906)
1843 – Adelina Patti, Italian opera singer (d. 1919)
1843 - Leonardo de Mango, Italian Orientalist painter (d. 1930)
1849 - Hans Dahl, Norwegian painter (d. 1937)
1856 - Eduardo León y Garrido, Spanish artist (d. 1949)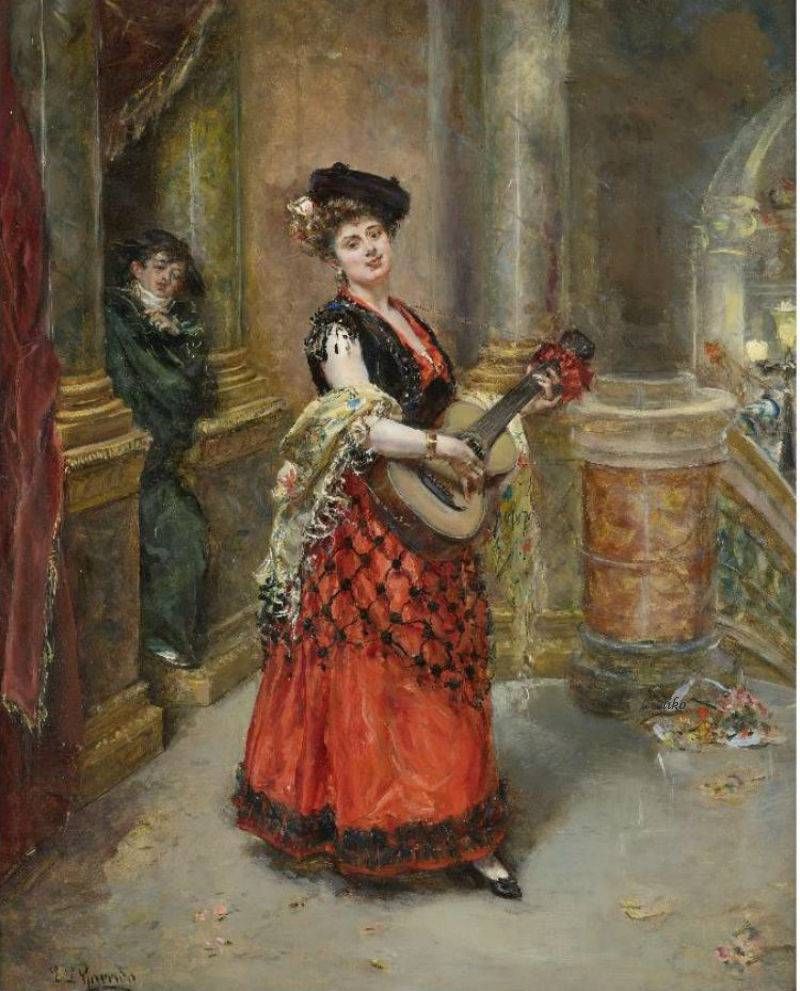 1877 – Gabriele Münter, German painter (d. 1962)
1877 - Else Berg (Elsenberg), Dutch/German painter (d. at Auschwitz in 1942)
1885 - Roberto Montenegro, Mexican painter (d. 1968)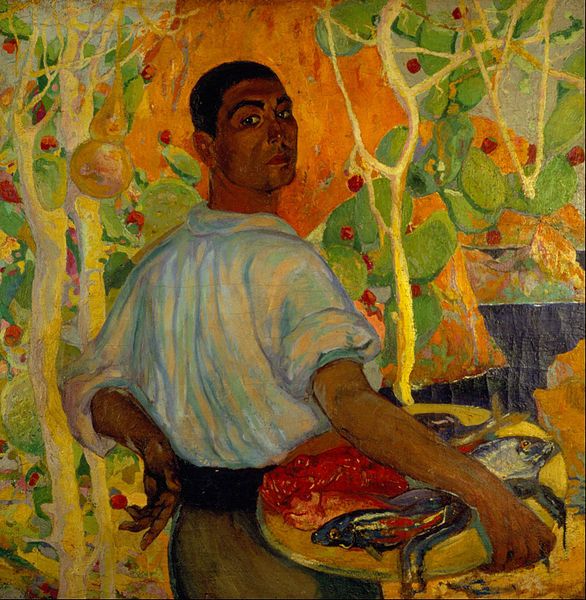 1897 - Hope Hampton, American actress (d. 1982)
1893 – Sir Cedric Hardwicke, British actor (d. 1964)
1895 – Louis Calhern, American actor (d. 1956) See Tipple Jar
1896 – André Breton, French poet (d. 1966)
1897 – Alma Rubens, American actress (d. 1931)
1909 - Enrico Donati, Italian born U.S. Surrealist painter and sculptor (d. 2008)
1910 – Dorothy Janis, American silent film actress (d. 2010)
1911 – Merle Oberon, Anglo-Indian actress (who tried to hide her Asian blood her entire career) (d. 1979)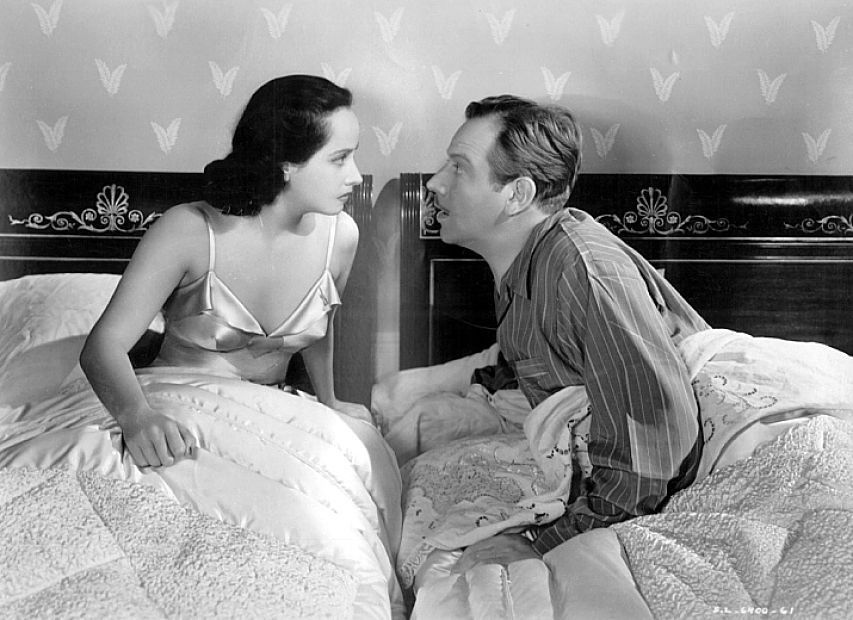 1924 – Lee Marvin, American actor (d. 1987)
1930 – John Frankenheimer, American director (d. 2002)
1940 – Smokey Robinson, American singer
1943 – Lou Christie, American singer
1946 – Karen Silkwood, American activist (d. 1974)
1950 – Andy Powell, British musician (Wishbone Ash)
1954 – Michael Gira, American musician (Swans)
1956 – Dave Wakeling, English musician (The (English) Beat and General Public)
1956 – Peter Holsapple, American musician (The dBs and The Continental Drifters)
1963 – Seal, English singer
1965 – Jon Fishman, American musician (Phish)
1975 – Daniel Adair, Canadian Drummer (3 Doors Down)
Died on This Day
1622 – Sir Henry Savile, English educator (b. 1549)
1622 - Frans Pourbus II, Flemish painter (b.1569)
1750 - Jan-Frans van Bredael I, Flemish painter (b. 1686)
1666 - Willem van Honthorst, Dutch painter (b. 1594)
1878 - Charles-François Daubigny, French landscape painter (b. 1817)
1936 – Billy Mitchell, American general and military aviation pioneer (b. 1879)
1951 – André Gide, French writer, Nobel laureate (b. 1869)
1962 – Georgios Papanikolaou, Greek doctor, inventor of the Pap smear (b. 1883)
1969 – Madge Blake, American actress (b. 1899)
1972 – Lee Morgan, American jazz musician (b. 1938)
1980 – Bon Scott, Australian singer (AC/DC) (b. 1946)
1983 – Alice White, American film actress (b. 1904)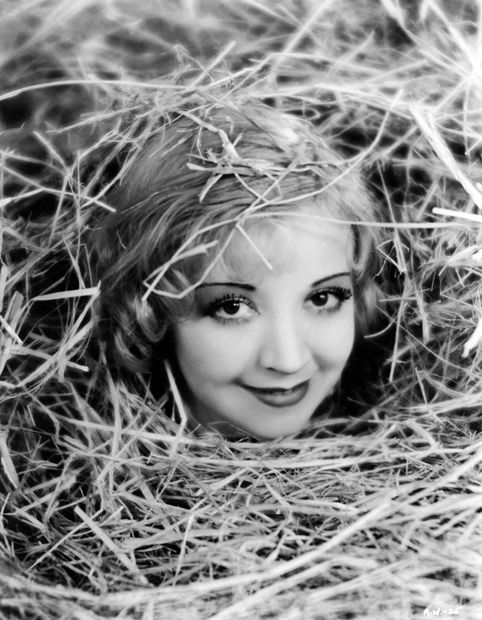 2001 – Stanley Kramer, American director (b. 1913)
2007 – Janet Blair, American actress (b. 1921)
Today is
National Chocolate Mint Day
Temporary Insanity Day