Meditation doesn't always reveal the answer.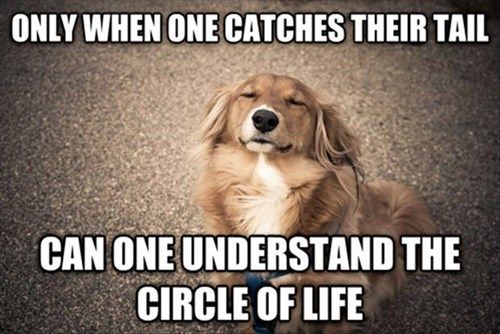 And calling out the hypocrisy of the others is only going to get us so far.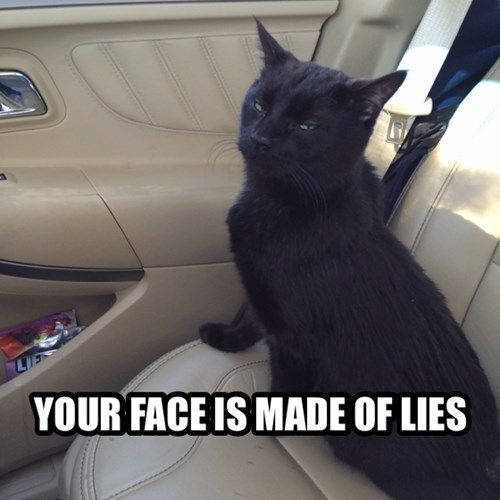 Their level of fail is well documented.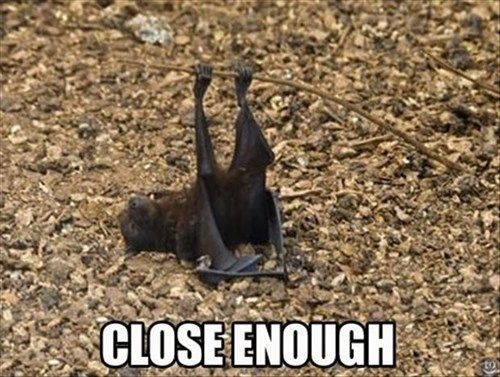 And they make working within the system really hard.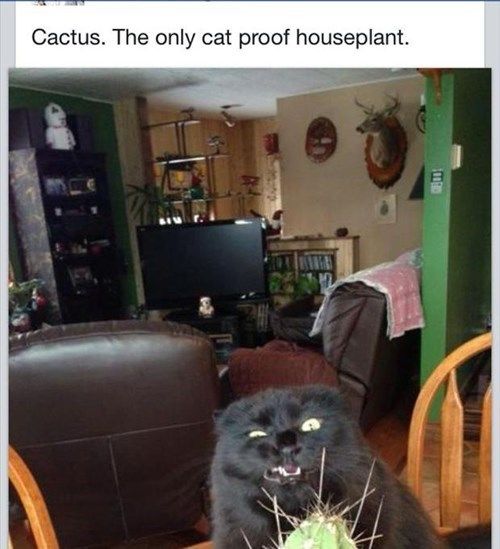 So it's time to take some risks.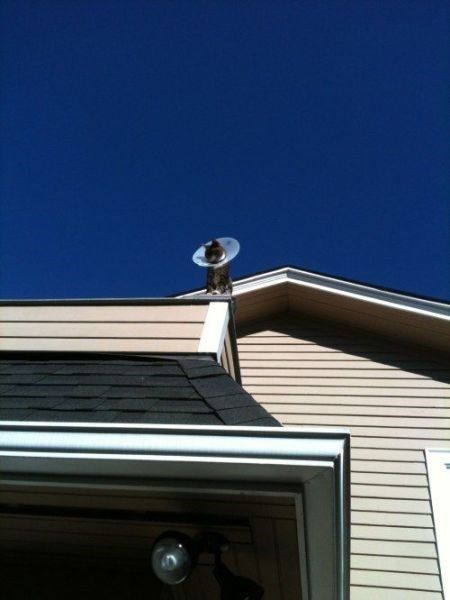 And send out our shock troops.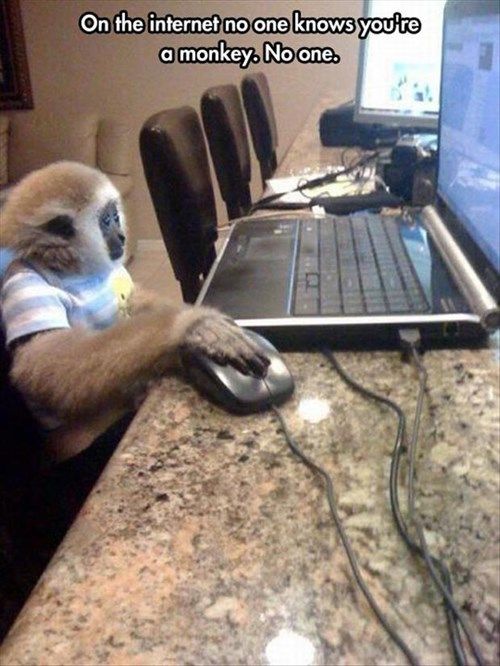 We have to get this under control.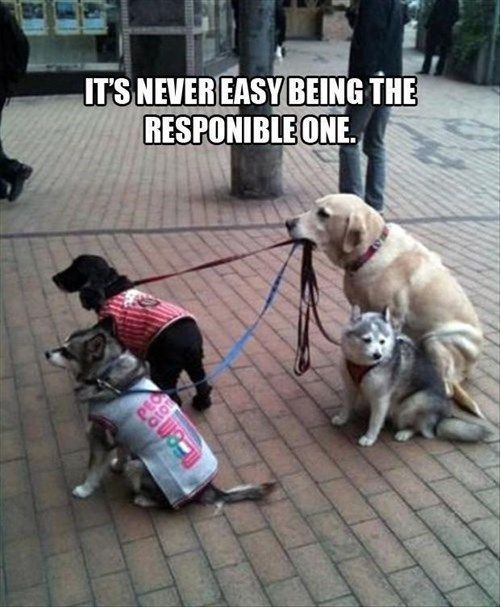 Otherwise, things could get ugly.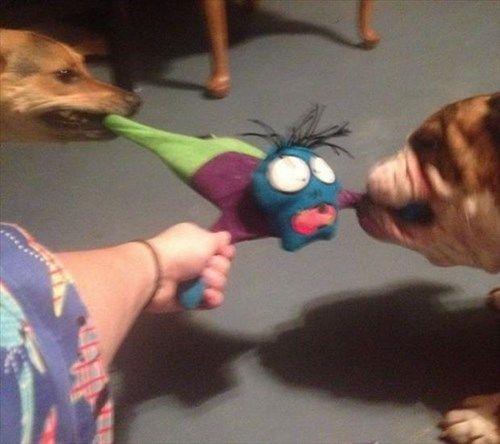 So it's time to announce our intentions.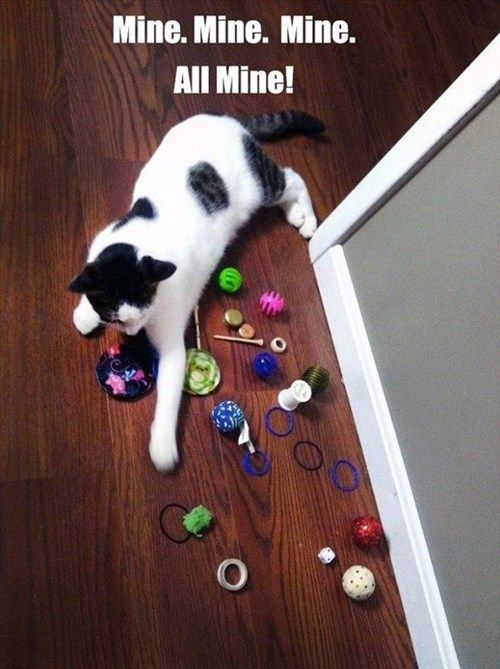 They will begin to know our name.