Oh, what dark times have befallen the great orange satan. Provocative writing! Petulant rants! Hyperbolic rhetoric! Absurd metaphors! There was an earthquake. A terrible flood. Locusts!
Too much has happened to start the discussion above the kossant... let's consider the evidence in theresmoresville.


The 1% Infiltrates Dailykos! The evidence:



Figure 1. Lloyd Blankfein attends a party for Front Pager Meteor Blades.

Figure 2. Jamie Dimon oversees cake prep for Front Pager Meteor Blades.

Dailykos Welcomes Zombie Posters! The evidence: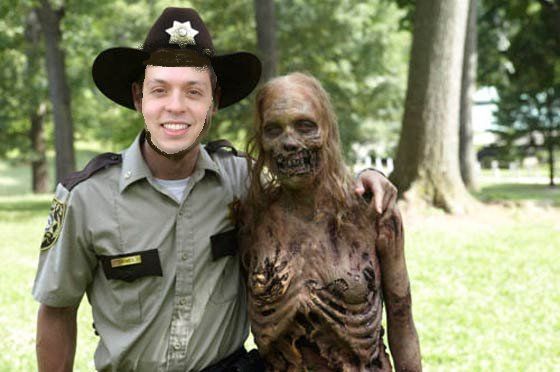 Figure 3. Markos with new Front Pager Dead Lewison.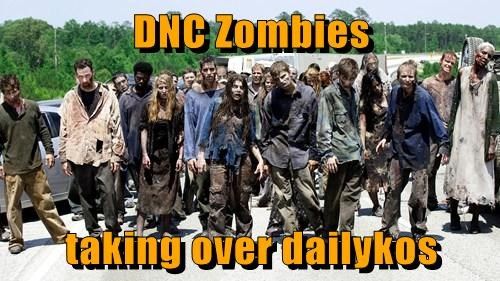 Figure 4. Zombie center-right self-proclaimed "progressives" signing up for dailykos in droves.

Corpo-Dem Triangulator Center-Right Crew Invades:



Figure 5. Secretary Clinton tweeting "SWARM" to her horde of kossack minions.


Figure 6. Front Pager Jed is actually the 53% guy.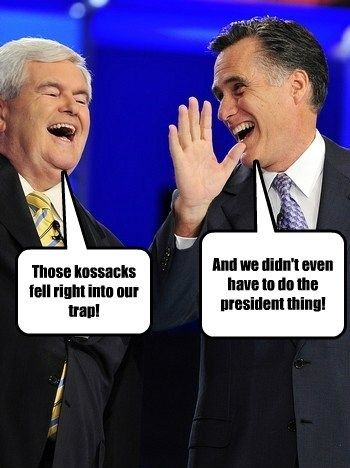 Figure 7. Gingrich and Romney celebrating total victory, from the inside, over liberals.


Kos co-ops the lamestream media!



Figure 8. Steven Colbert sewing a pootie quilt for another conservaDem.


Secret meeting with the Pope revealed!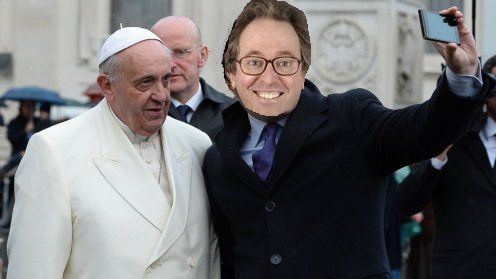 Figure 9. Front Pager Greg Dworkin caught making an unadvisable selfie.


Bain Capital secretly owns Kos Media LLC!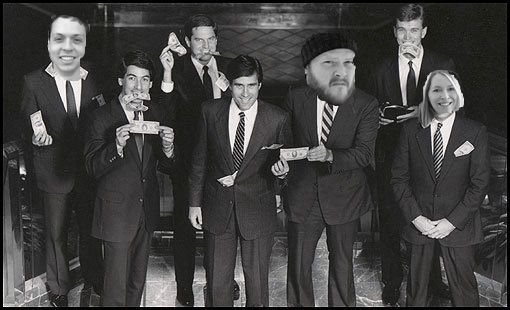 Figure 10. Kos, Front Pager McJoan, and Lead Developer ct reaping the rewards of Bain Capital membership.

Undoubtedly this is a breaking, on-going story. We will continue to report as events warrant. Your intrepid diarist continues to search for the infiltrators:


Because: