Our Capitalist Overlords™ are still in the dark.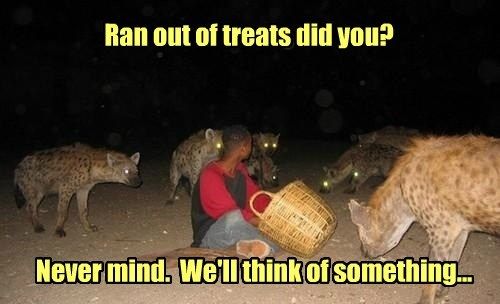 They still think they have us all figured out.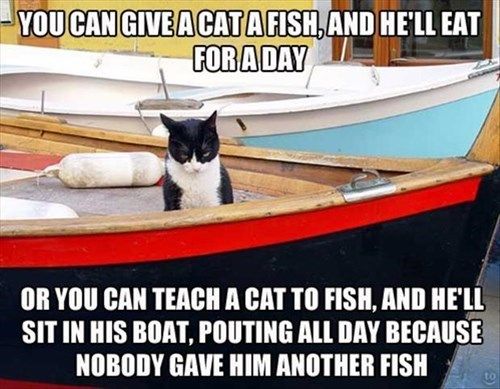 But we also have dreams to fulfill.
Our discontent grows...
And we are fed up with following the rules.
We are gathering our allies.
Because we have waited long enough.
And they have pushed us too far.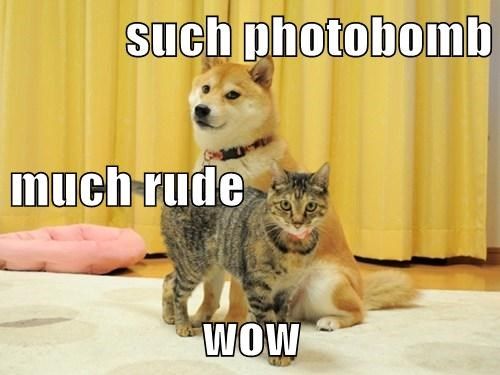 They have much to learn.
Even though we have been chronicling the truth for over 4 years.
But they haven't been paying attention
So when we come for them, they will be surprised...