Interrogatories
What is your favorite cereal? Milk or no milk?
What books are you reading right now?
Who is your favorite historic (pre-20th Century) person?
The Twitter Emitter
16 degrees. It's been so cold for so long that I now understand Russian literature.

— John Schwartz — NYT (@jswatz) March 6, 2014
So, CPAC begins, and DC city government reports that there's something bad in the water. Just sayin'.

— Chris Lehmann (@lehmannchris) March 6, 2014
Conservative CPAC conference starts today. All porn is discretely billed to your room as "Reagan Tribute."

— pourmecoffee (@pourmecoffee) March 6, 2014
What? Putin isn't speaking at CPAC? #CPAC2014

— LiberalPhenom (@LiberalPhenom) March 6, 2014
CPAC Review, by the Numbers 1. There is no Income Inequality in America. 2. Education is Bad 3. Deregulation is Good. 4. Reagan #cpac

— Ina (@InaMaziarcz) March 6, 2014
Jay Carney refuses to say what Obama's going to do about all those tweeters making that same 'Crimea River' joke.

— John Fugelsang (@JohnFugelsang) March 6, 2014
Those rough-looking ppl surrounding Trump? Big game hunters. Their job is to take down Trump's hair if it makes a run for it.

— Hunter (@HunterDK) March 6, 2014
If #CPAC 'd put Wayne Lapierre & Donald Trump in pit, play Star Trek fight music & give em each a shank I'd make any donation they asked4.

— Cliff Schecter (@cliffschecter) March 6, 2014
If only Putin would attack the poor in the US, then the GOP in Congress might come to their aid. #Ukraineaid

— Steve Weinstein (@steveweinstein) March 6, 2014
For every copy of Profiles in Courageousness I sell at #cpac, I will be donating 25 cents to pay off Speaker Boehner's bar tab

— Jack Kimble (@RepJackKimble) March 6, 2014
O'Reilly says "Muslim nations" won't take female prez (Hillary) seriously forgetting "Muslim nations" elected female heads of state 4 TIMES!

— Reza Aslan (@rezaaslan) March 7, 2014
On This Day
In 1850, Senator Daniel Webster gave his three hour "Seventh of March" speech in support of the Compromise of 1850 in order to prevent a possible civil war.
In 1876, Alexander Graham Bell received his patent for the telephone.
In 1926, the first successful trans-Atlantic radio-telephone conversation occurred between New York City and London.
In 1965, State troopers and a sheriff's posse attacked a march by 600 civil rights demonstrators in Selma, AL, in what came to be known as Bloody Sunday.
In 1975, the Senate revised its filibuster rule, allowing 60 senators to limit debate in most cases, instead of the previously required two-thirds of senators present.
In 1996, three U.S. servicemen were convicted in the rape of a 12-year-old Okinawa girl and sentenced by a Japanese court to up to seven years in prison.
In 2003, Broadway musicians began a four-day walkout.
In 2011, Charlie Sheen was fired from the sitcom "Two and a Half Men" by Warner Bros after continuous misbehavior and weeks of his angry, manic media campaign against his studio bosses.
Born on This Day
1481 - Baldassare Peruzzi, Italian architect and painter (d. 1537)
1671 - Robert Roy MacGregor, Scottish folk hero (d. 1734)
1693 - Pope Clement XIII (d. 1769)
1752 - Jean-Louis De Marne, French painter (d. 1829)
1786 - Michel-Martin Drölling, French painter (d. 1851)
1802 - Edwin Henry Landseer, British painter (d. 1873)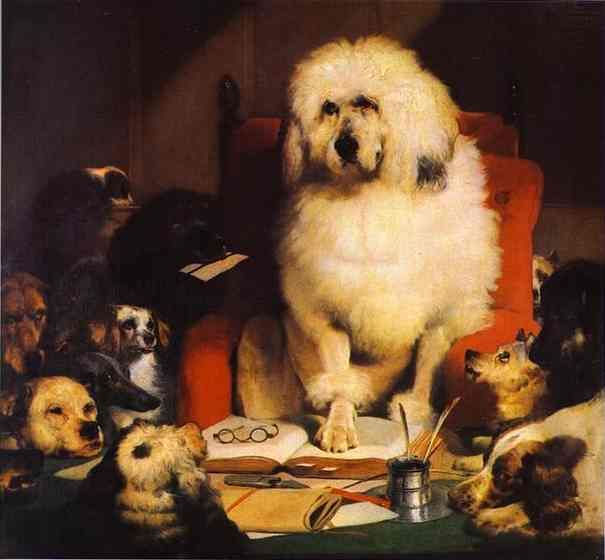 1817 - Alexandre Antigna, French painter (d. 1878)
1820 - Ferdinand Mallitsch, Austrian painter (d. 1900)
1841 - Carl Kronberger, Austrian genre and portrait painter (d. 1921)
1849 - Luther Burbank, American botanist (d. 1926)
1872 - Piet Mondriaan, Dutch painter (d. 1944)
1885 - Milton Avery, American artist (d. 1965)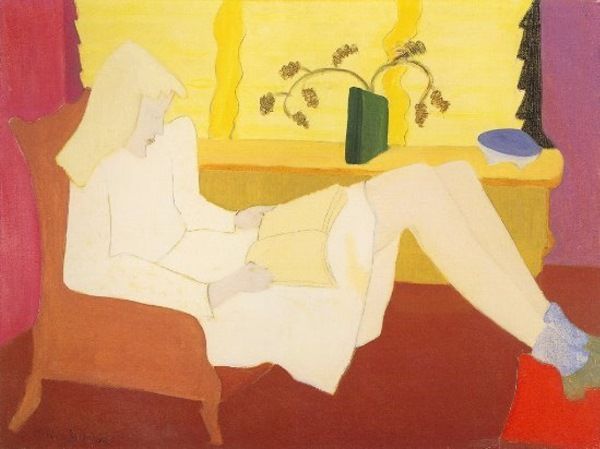 1886 - Virginia Pearson, American silent film actress (d. 1958) See Tipple Jar
1900 - Carel Willink, Dutch painter (d. 1983)
1902 - Heinz Rühmann, German actor (d. 1994)
1908 - Anna Magnani, Italian actress (d. 1973)
1930 - Antony Armstrong-Jones, British aristocrat, Lord Snowdon, former husband of Princess Margaret
1940 - Daniel J. Travanti, American actor
1942 - Tammy Faye Bakker, American televangelist (d. 2007)
1943 - Chris White, British musician (The Zombies)
1944 - Sir Ranulph Fiennes, British soldier and explorer
1944 - Townes Van Zandt, American musician and songwriter (d. 1997)
1945 - Arthur Lee, American musician (Love) (d. 2006)
1946 - Matthew Fisher, British musician (Procol Harum)
1946 - Peter Wolf, American musician (The J. Geils Band)
1951 - Francis Rocco Prestia, American musician (Tower of Power) memories!
1952 - Ernie Isley, American musician (The Isley Brothers)
1958 - Rik Mayall, British actor
1964 - Wanda Sykes, American actress and comedienne
1970 - Rachel Weisz, British actress
1971 - Peter Sarsgaard, American actor
Died on This Day
1724 - Pope Innocent XIII (b. 1655)
1750 - Cornelis Troost, Dutch painter (b. 1696)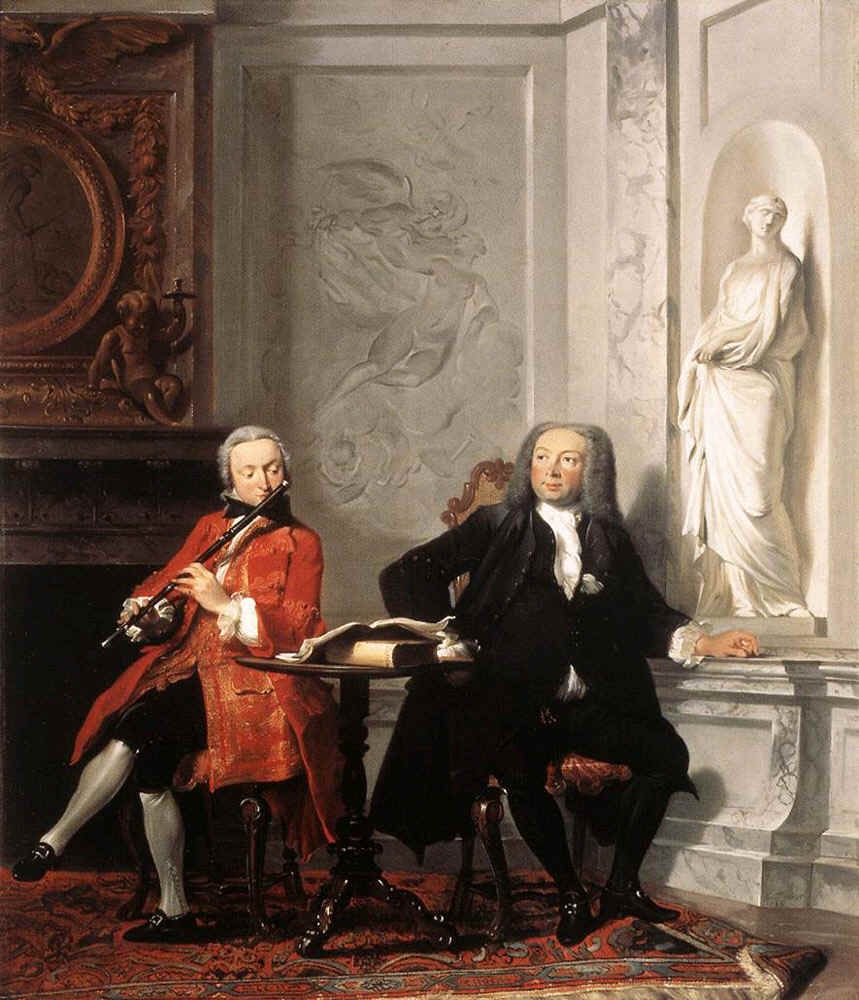 1810 - Cuthbert Collingwood, 1st Baron Collingwood, British admiral (b. 1750)
1826 - Abraham van Strij the Elder, Dutch genre painter (b. 1753)
1931 - Akseli Gallen-Kallela, Finnish painter (b. 1865)
1942 - Lucy Parsons, American anarchist, communist and labor organizer (b. 1853)
1950 - Hugo Scheiber, Hungarian painter (b. 1873)
1957 - Wyndham Lewis, British painter (b. 1882)
1975 - Francine Larrimore, French born American actress (b. 1898)
1988 - Divine, American actor (b. 1945)
1993 - Albert Crommelynck, Belgian painter of portraits and frescoes (b. 1902)
1999 - Stanley Kubrick, American film director (b. 1928)
2006 - Gordon Parks, American photographer (b. 1912)
Today is
National Crown Roast of Pork Day
National Cereal Day
National Be Heard Day
World Book Day
World Maths Day
Name Tag Day