This is oil money. $900,000,000 per year. Money from drilling for oil on the continental shelf (Deepwater Horizon) pays for this fund. The purpose is to provide people in both cities and the countryside with land for recreation. The money is already there, it's time to stop diverting it for other things.
Budgets don't much get negotiated let alone passed in these times of legislative gridlock and hyper partisanism, what they do is signal intent, and as always President Obama's intent for our public open spaces is to help as many Americans as possible have access to them.
The Land and Water Conservation Fund (LWCF) Program provides matching grants to States and local governments for the acquisition and development of public outdoor recreation areas and facilities (as well as funding for shared federal land acquisition and conservation strategies.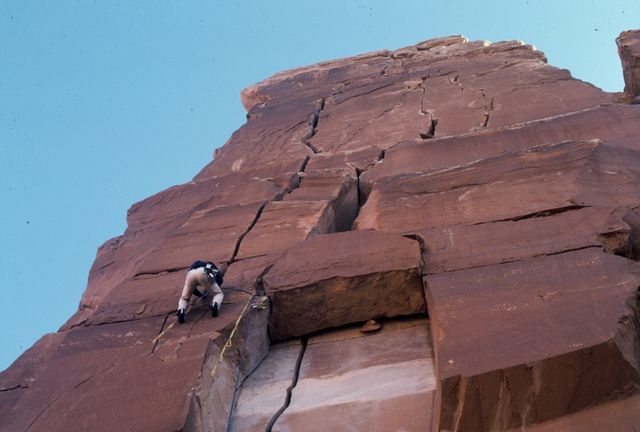 Funding for the LWCF comes mostly from sale of offshore oil leases, the money is already there and the amount is supposed to be $900 million per year, but every year the funds are sidetracked for other department of Interior programs.
President Obama, probably the most environment friendly president in a long long time, once again has signaled where his intent is. If only we had a congress to match.

Please read before commenting.

Lately I've had issues with some commenters posting rude, inflammatory, disruptive and just downright hateful comments on my diaries. Flinging hrs with abandon, wishing death on others, and making blatant violations of the Community Guidelines. If this describes you, and you know who you are, please do not comment on what I post here. Don't get me wrong, there's nothing to stop you, free world and all that, but why come to where you are not wanted. Thank You.