Today at 16:57 UTC (12:57pm EDT) it is the vernal equinox in the northern hemisphere, and spring begins.
While at the same time, in the southern hemisphere it is the autumnal equinox, and fall begins.
Equinoxes are when the sun shines directly on the equator and day and night are both more or less 12 hours long.
There are equinoxes twice a year - one in March, around the 20th of the month, and one in September around the 22nd of the month.
- * - * - * - * - * - * - * - * - * - * - * - * - * - * -
The first-born new kid on the farm is now fully a member of the flock.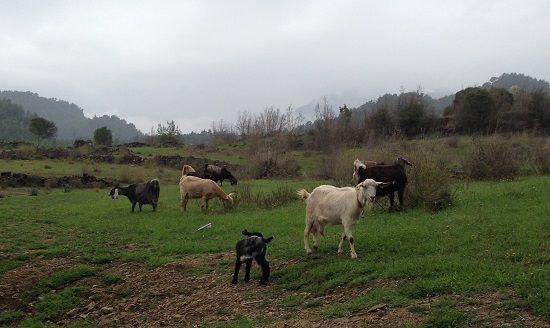 She spends a lot of time climbing on rocks now.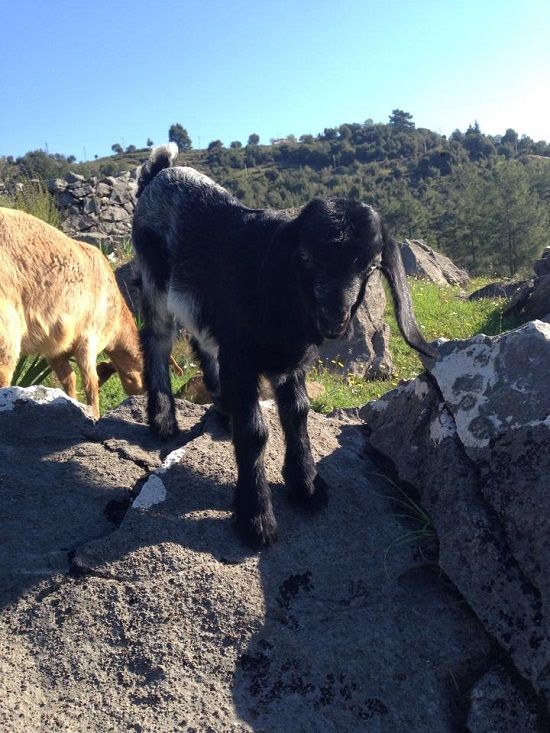 This is our second new kid on the farm. He was born on Monday and very quickly started exploring the barn.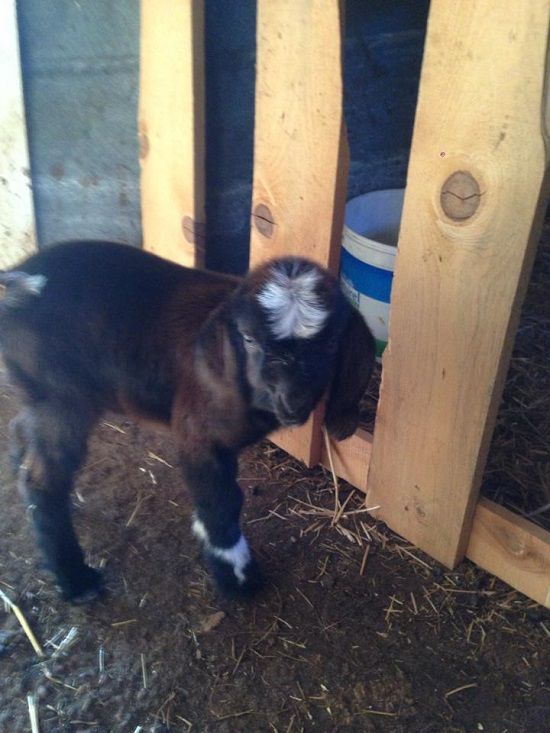 And this is our third new kid on the farm. This photograph was taken a short time after she was born yesterday, and she started exploring the barn almost immediately.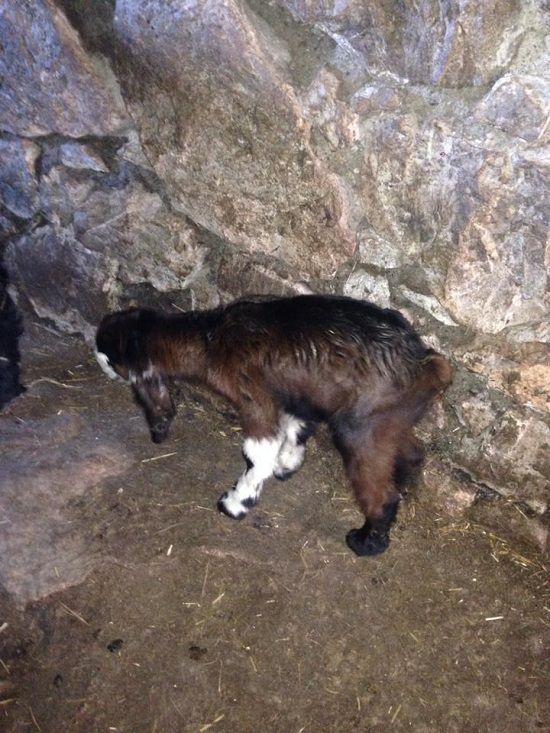 - * - * - * - * - * - * - * - * - * - * - * - * - * - * -