Recently I was surprised to learn that six species of trout and salmon used up 40% of the endangered species budget over the past two decades and that one species of fish, the Chinook Salmon received more funding in 2011 from various government agencies than all 1400 endangered species combined.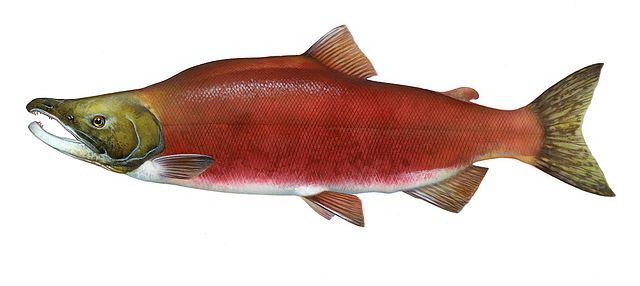 I know what you are thinking. Where is this ban nock fella getting this tripe? From some libertarian, budget cutting, anti wildlife think tank? Actually it's from an op ed by Timothy Male, former vice president of policy at Defenders of Wildlife and employee of The Environmental Defense Fund.
Writing in the Seattle Times Mr. Male commits the further blaspheme of linking to a report by the Congressional Republican group working to rewrite the endangered species act. Which might be worth a read because if Republicans win the senate in the upcoming elections that report might well be the blueprint for the reforms President Obama signs into law.
What??? What do you mean "President Obama signs into law"? Just what I said, and such a law would pass by wide margins. Reform is coming, it's just a question of how much truly bad stuff gets inserted into such a law at the same time as needed changes.