Our opponent has finally noticed something.
And they don't like it, they don't like it at all.
But what they don't know is the Hipster War™ has already been lost.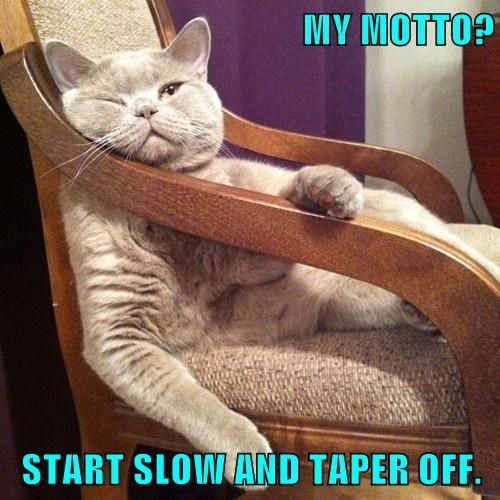 After all, this guy is on our side.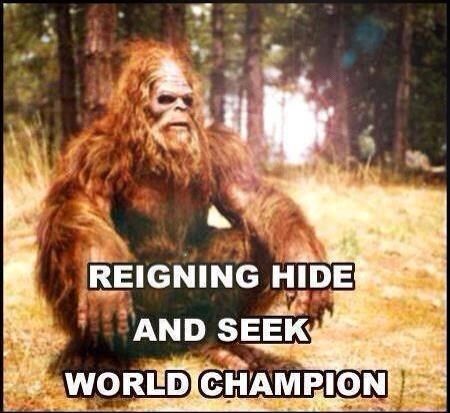 But they have a right to be scared.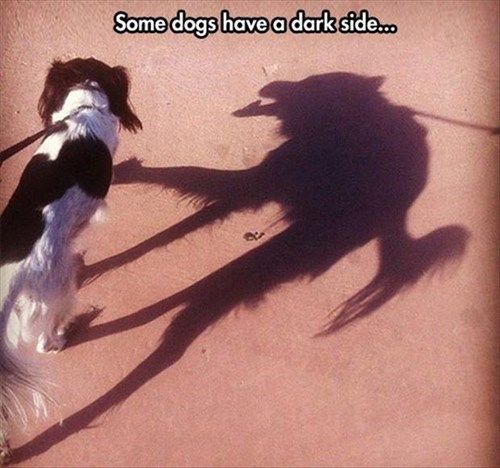 So they try to change the rules.
But we really have no desire to stop them.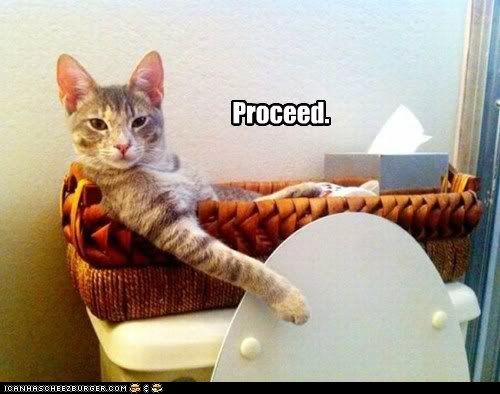 Because imitation is the highest form of flattery.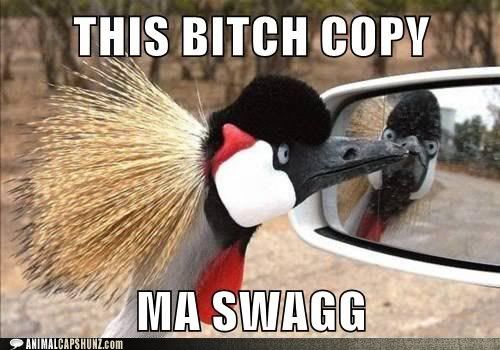 Even though they really have no idea what they are doing.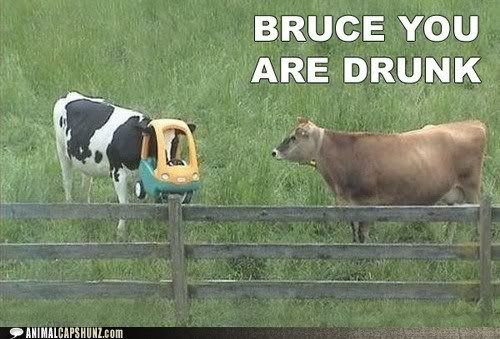 We will give them a little time to catch up.
After all, when we invented cool, we meant for it to be shared.