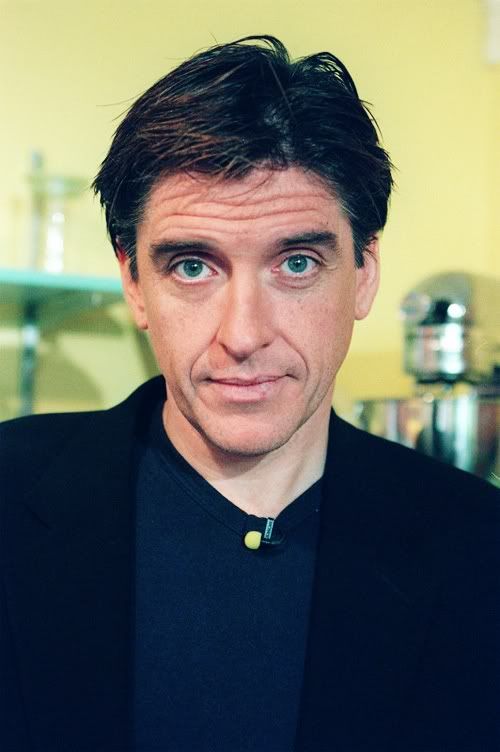 SPOILER WARNING: A late night gathering for non-serious palaver that does not speak of that night's show. Posting a spoiler will get you brollywhacked. You don't want that to happen to you.
The Insomniac's Vent - Hole (hereinafter known as IVH) is a noncontroversial topic, no flame zone. The IVH, if lost or stolen will not be replaced or purchase price refunded. Violation of IVH rules will result in expulsion without refund. A copy of IVH rules can be obtained from one or more members wearing tie-dyed oxford shirts after written requests. Admission to certain functions within the IVH may require additional innuendo, enter at your own risk. Frivolity and silliness are highly recommended for all riders. Flamewars are expressly forbidden and political ranting is strongly discouraged. Please consult your counselor, magistrate or religious functionary before usage. Comment below if you agree with said terms.
Addendum to above: First is first. Second can be skinkond.
Thank you and have an IVH night.
Hello and welcome, fellow venthooligans! I'm still at the beach, enjoying the peace and quiet. Watching March Madness and seeing my prior to today, pretty decent picks get blown up. Had a pretty nice day today, but it's raining now. The sun warmed up the house enough so I didn't even need a fire today, or tonight. The rain yesterday caused a huge mudslide and closed the highway back to Portland. Someone got a video of it, it's pretty incredible to see giant 70+ year old Douglas Firs just fall off the side of the mountain.

Craig's guests tonight are the lovely actress Julia Stiles, NY Times writer Dave Itzkoff and Roddy Hart & The Lonesome Fire.
Here's last night: alright, I switched from firefox to safari before I started this, because firefox was glitching up on me. Now it seems I'm out of sync with you tube and despite being able to embed, I'm getting a blank screen. I'd appreciate one of you big strong and capable men giving me a helping hand...and update this with the vids. Thanks, Darlins!
9:12 PM PT (MTmofo):