We like to relax just like anyone.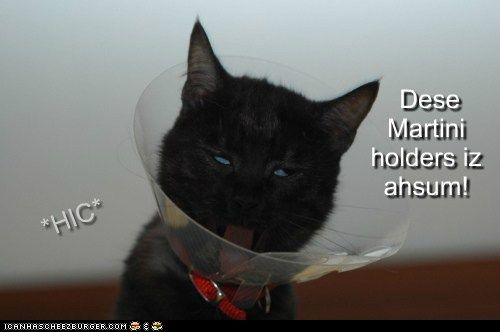 And we find new friends all the time.
But contrary to rumor, we can be sensitive too.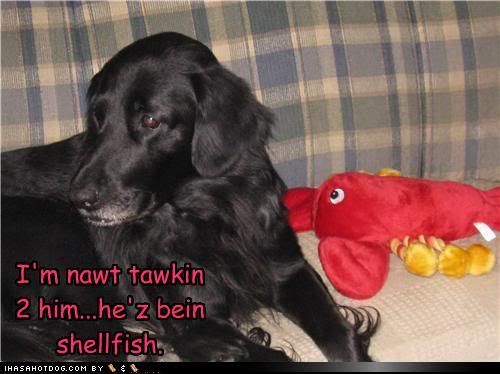 And we like to party.
Because we love to get presents.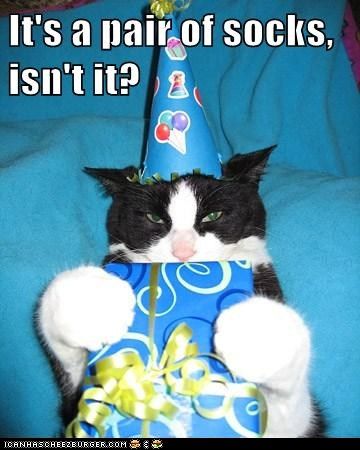 And keep up on the latest news.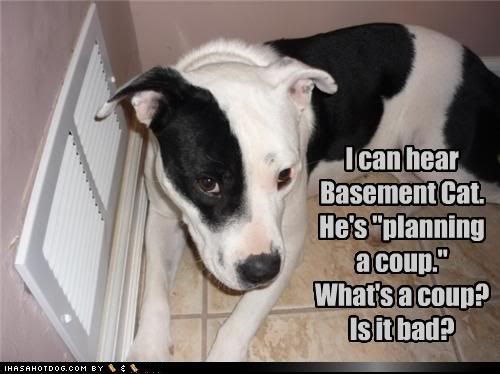 We believe in science.
And technology.
But it doesn't contradict our long held religious beliefs.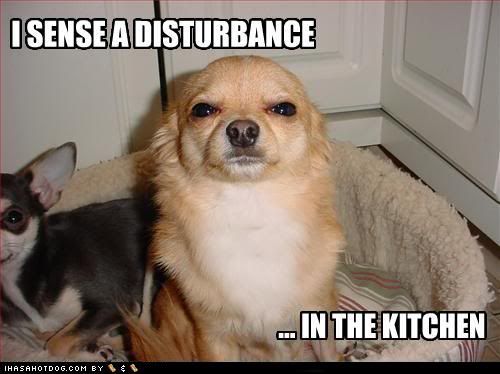 When it comes to politics however, we find our opponents just don't know what they're talking about.
We have tried to understand them.
And our tolerance level is basically at zero.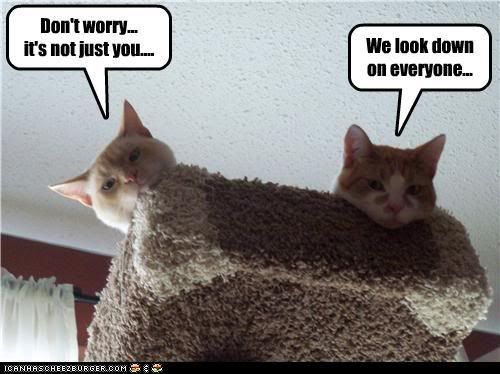 So they will just have to learn that we are the one who is right.
Because we have answered the ultimate question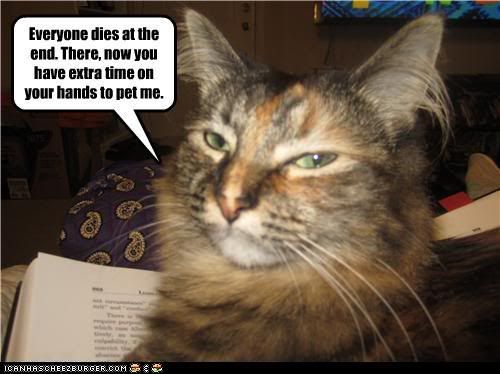 And we know how the world works.
But everyone who knows us well can agree.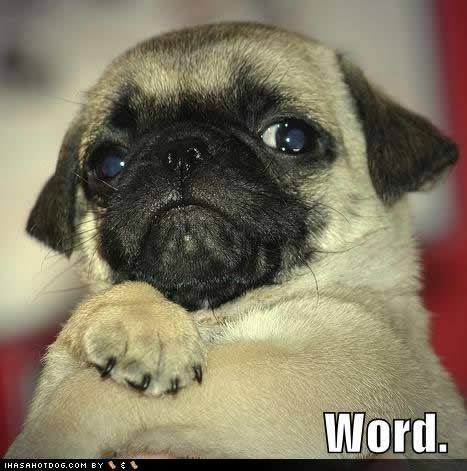 We will just have to live with our reputation.