Sarah Palin went hysterical over the Paul Ryan budget, saying that it was a fantasy that it would balance the budget within 10 years. Ed Kilgore of Washington Monthly says that the "Facebook Prophet" hurled another lightning bolt:

It's no longer surprising when Sarah Palin does the sort of thing she did yesterday: attacking Paul Ryan's latest budget proposal as big-spending RINO liberal guff because it doesn't instantly balance the federal budget, which she claims can be accomplished just by cutting "pork" and "kickbacks." I wonder how many of the Republican candidates who are eagerly seeking her endorsement would go on record with that assessment of Ryan and his work.
Many have wondered how and why she declined from being a statewide elected official and vice presidential nominee to her current status as a fringe figure with a cult following who occasionally hurls thunderbolts on her Facebook page (or perhaps at Breitbart, her peanut gallery). I'd say she's now right in her comfort zone.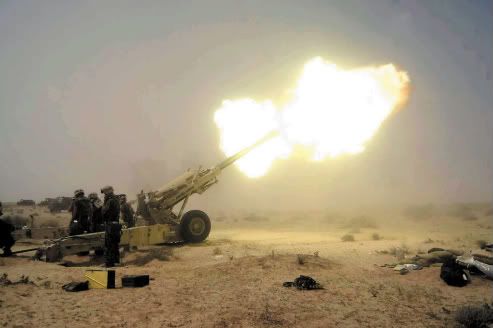 But it really IS a joke because it is STILL not seeing the problem; it STILL is not proposing reining in wasteful government overspending TODAY, instead of speculating years out that some future Congress and White House may possibly, hopefully, eh-who-knows, take responsibility for today's budgetary selfishness and shortsightedness to do so. THIS is the definition of insanity. Do we still not understand how dangerous it is to allow government to grow unchecked as we shackle ourselves with massive debt – a good portion of which is held by foreign nations who don't necessarily like us? If we can't balance the budget today, what on earth makes us think it will happen at some future date? The solution is staring us in the face. We need to rein in spending today, and don't tell me there is nothing to cut when we know every omnibus bill is loaded with pork and kickbacks.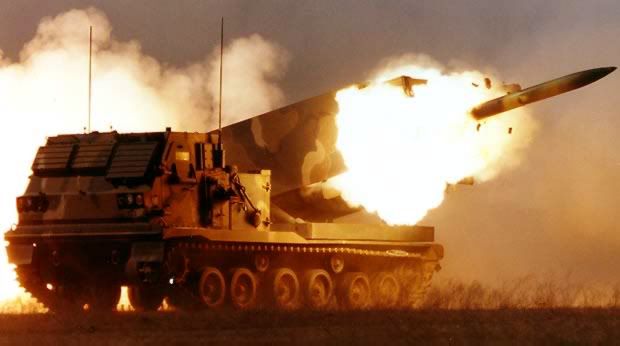 And Breitbart breaks out the circular firing squad.

Judson Phillips, founder of Tea Party Nation, told Breitbart News "Ryan's budget should be found in the book store in the fiction department. If there is one thing we know about Washington, increased spending now with the promises of spending cuts on the future means we will get the spending but never the cuts."

Phillips had a message for Ryan. "Why don't we reverse the order? Spending cuts now and maybe spending increases in ten years. "
Ben Cunningham, founder of the Nashville Tea Party, told Breitbart News it is fitting that Ryan released his budget on April Fool's Day. "On this day when we celebrate fools, we are once again presented with a budget by Republicans and asked to believe it is something more than a political document," Cunningham said.

"If Republicans are serious about avoiding national bankruptcy they will stop appropriating nonexistent funds for $400,000 camel statues. Until then WE are the fools if we trust but do not verify," Cunningham added.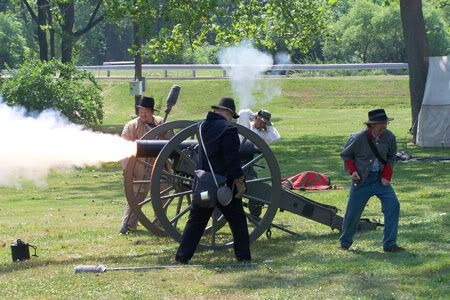 Mark Kevin Lloyd, a Virginia Tea Party activist, was equally dubious. "I got tired of watching Popeye reruns when I was a kid in the '60s," he told Breitbart News. "Wimpy was always asking for a hamburger today, and offering to pay next Tuesday. That is exactly what this budget does for us."

"The sad fact is that the promised reductions never come," Lloyd said."Future congresses are not bound by the dreams, schemes, and chicanery of previous congresses. These people think the American people are stupid, and the fact that we keep letting them get away with it makes me believe they might be right."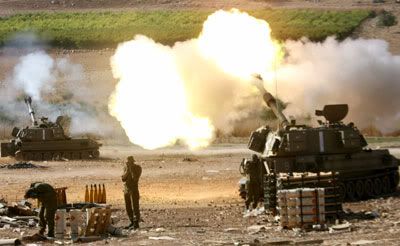 If the Democrats retain control of the Senate and lose less than expected in the House, one reason will be because the Republican Party spent too much time eating their own this election cycle.