Breaking news.

Four dead, at least 11 injured at Ft. Hood, officials sayBy Alan Zarembo,

By Alan Zarembo, Matt Pearce and Paresh Dave.

KILLEEN, Texas -- Four people were dead, including a gunman, and at least 11 others were wounded in a shooting at Ft. Hood, officials said Wednesday.

At least two of the injured had multiple gunshot wounds, a hospital spokesman said. A U.S. military official said at least 11 other people had been wounded, but cautioned that the numbers could change.

Texas Republican Rep. Michael McCaul, chairman of the House Homeland Security Committee, told CNN he had been told that four were dead, including the shooter, and 14 hurt. He said the incident was not related to terrorism.
The shooter was Spc. Ivan Lopez, 1st Battalion, Warrior Transition Brigade.
Here's how Ft. Hood's Army Medical Center describes the Warrior Transition Brigade:
Warrior Transition Brigade

The Warrior Transition Brigade provides command and control, primary care, and case management for warriors who have suffered injury or illness while serving as a member of the U.S. Army. We ensure the each Service Member receives the appropriate medical care and administrative processing that is needed to return to duty. Return to their units or their community and their Families in a timely manner and with respect.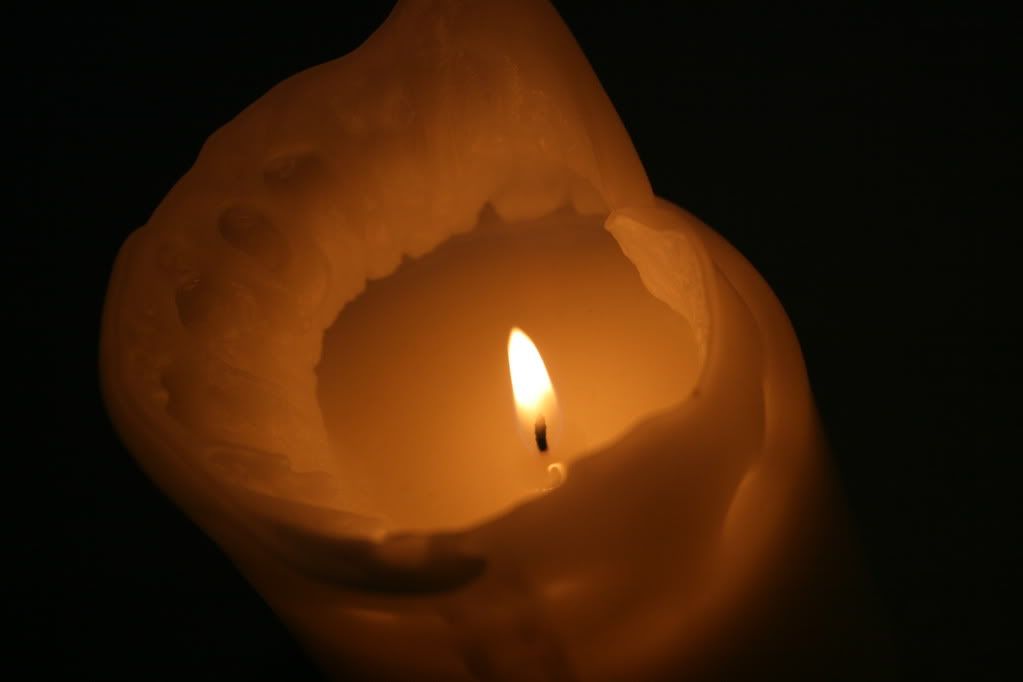 REMARKS BY THE PRESIDENT
ON SHOOTING AT FORT HOOD

Chicago Cut Steakhouse
Chicago, Illinois

6:46 P.M. CDT

THE PRESIDENT: Hello, everybody. I just got off the phone with Vice Chairman of the Joint Chiefs of Staff Sandy Winnefeld to get the latest report on the situation in Fort Hood. Obviously we're following it closely. The situation is fluid right now. But my national security team is in close contact with not just the Defense Department but the FBI. They are working with folks on the ground to determine exactly what happened to make sure that everybody is secure. And I want to just assure all of us that we're going to get to the bottom of exactly what happened.

Any shooting is troubling. Obviously this reopens the pain of what happened at Fort Hood five years ago. We know these families. We know their incredible service to our country and the sacrifices that they make. Obviously our thoughts and prayers were -- are with the entire community. And we are going to do everything we can to make sure that the community at Fort Hood has what it needs to deal with the current situation, but also any potential aftermath.

We're heartbroken that something like this might have happened again. And I don't want to comment on the facts until I know exactly what has happened, but for now, I would just hope that everybody across the country is keeping the families and the community at Fort Hood in our thoughts and in our prayers. The folks there have sacrificed so much on behalf of our freedom. Many of the people there have been on multiple tours in Iraq and Afghanistan. They served with valor; they served with distinction. And when they're at their home base they feel safe. We don't yet know what happened tonight, but obviously that sense of safety has been broken once again. And we're going to have to find out exactly what happened.

The Pentagon will undoubtedly have further briefings for you as we get more details about what happened.

Thanks, everybody.