While the automobile was first invented and developed in Europe, by the 1920s it had become an important part of the American economic system and American culture. For many Americans, the car is more than simply a form of transportation: it is a status symbol, a work of art, a form of expression, an expression of liberation, and many other things.
I recently visited the Western Antique Aeroplane and Automobile Museum in Hood River, Oregon which has on display a collection of more than 100 automobiles, most of them in working condition. Shown below are a few of my favorites: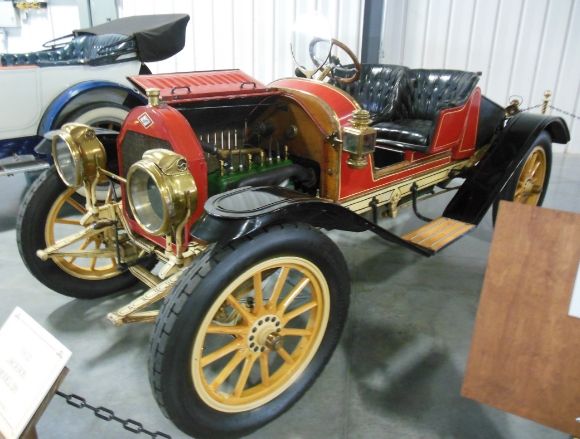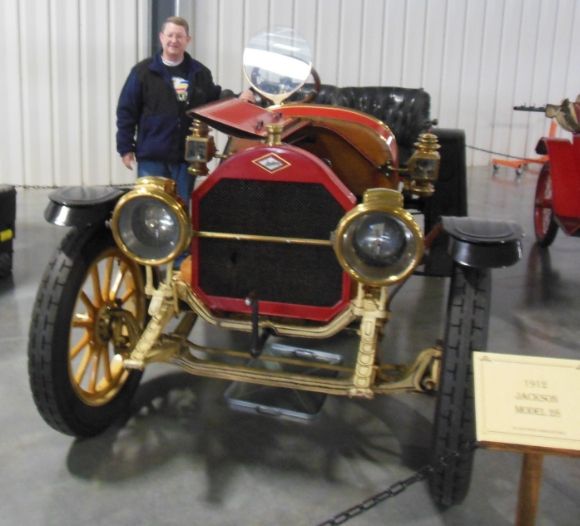 Shown above: 1912 Jackson Model 25. The Jackson Automobile Company of Jackson, Michigan, manufactured cars from 1903 until 1923.
Shown above: 1915 Overland Model 82 Touring Car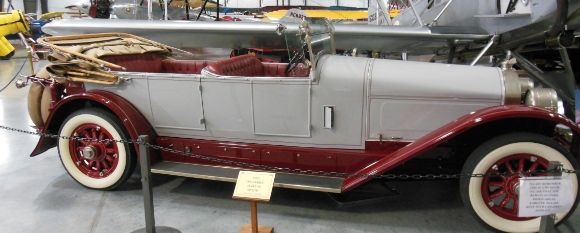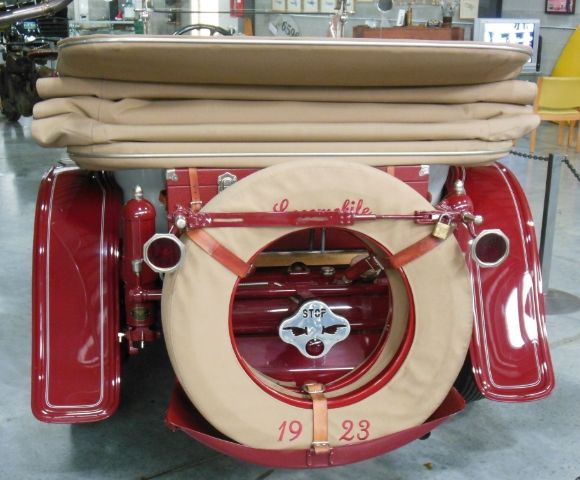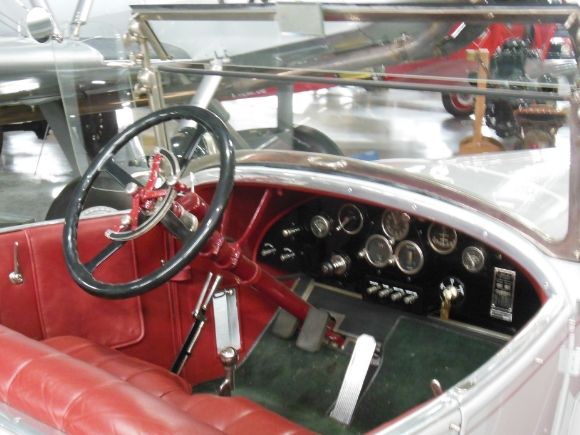 Shown above: 1923 Locomobile, Model 48, Sportif. In 1922, Durant Motors took over the Locomobile Company of America, but continued to manufacture Locomobile cars. The Model 48 was introduced in 1919 and was produced until 1929.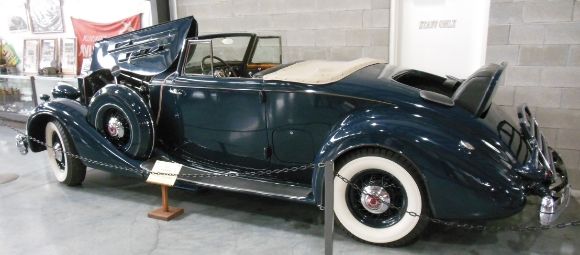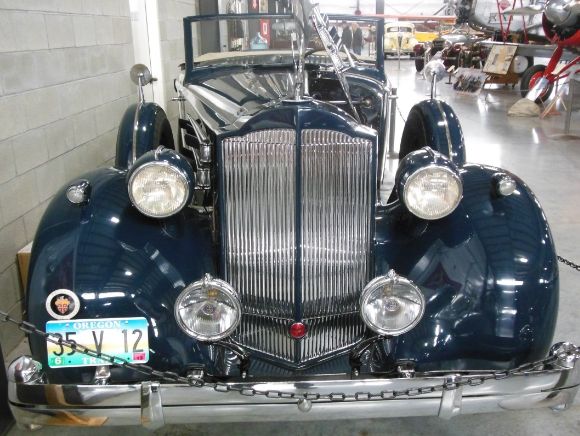 Shown above: 1935 Packard Model Twelve Coupe Convertible. Packard Motor Car Company was founded in 1899 and made cars until 1958. The company later became Studebaker-Packard Corporation.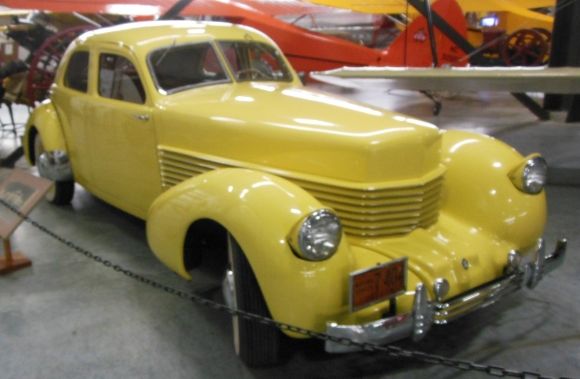 Shown above: 1936 Cord 810 Westchester Sedan. The Cord was noted for its innovative technology and streamlined designs. The 810 had front-wheel drive and independent front suspension. Only 1,174 were made and the model was plagued with reliability problems.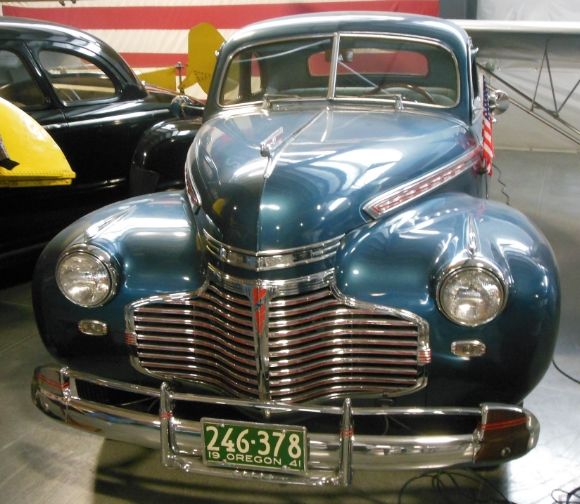 Shown above: 1941 Chevrolet Coupe. My first car was a 1947 Chevrolet Businessman's Coupe (no back seat) which was similar in looks to this one.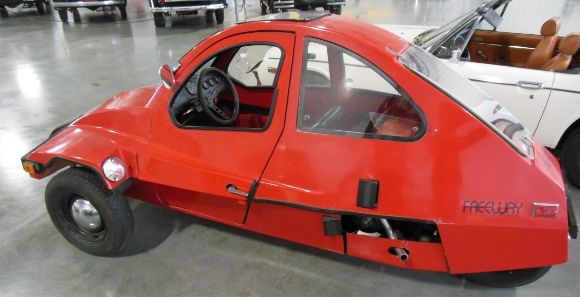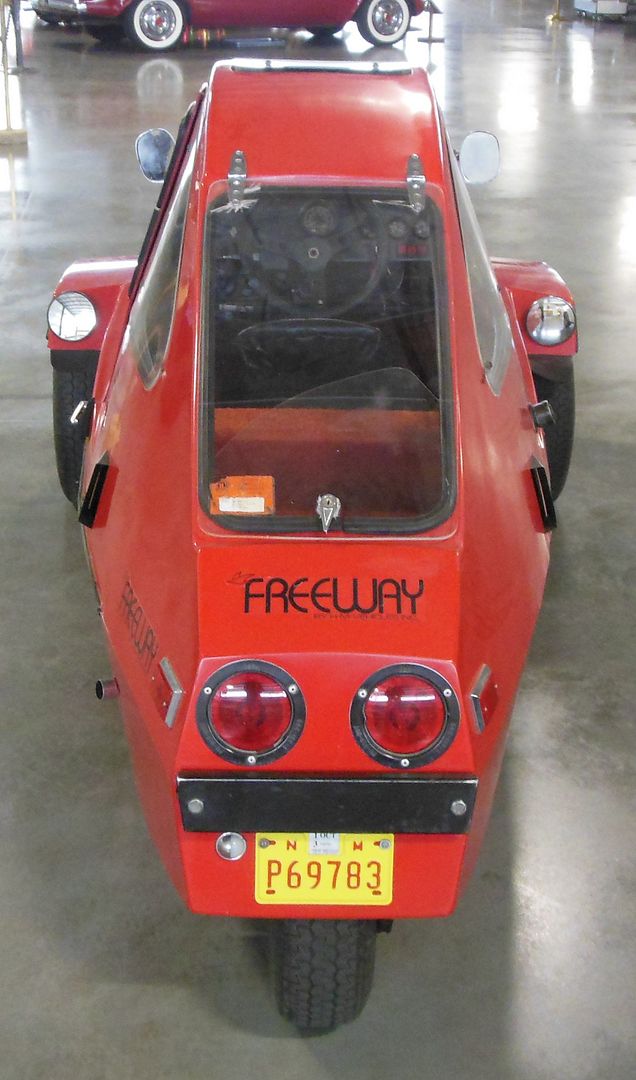 Shown above: 1981 HMV Freeway. There were 700 of these manufactured in Burnsville, Minnesota between 1979 and 1982.
Welcome to Street Prophets Saturday, an open thread. Do you have a favorite car? Is it one you have owned or would like to own or simply a fantasy car? Feel free to post pictures.
Since this is an open thread, changing the subject is encouraged. Feel free to share what you've been working on, thinking about, eating, or drinking.