I've had quite a busy and stressful week, and I'm fresh out of diary ideas. So tonight, you get a video I've been sitting on for such a topic-less night as this. I think you're going to like it, so follow me below the fold...
But First, A Word From Our Sponsor: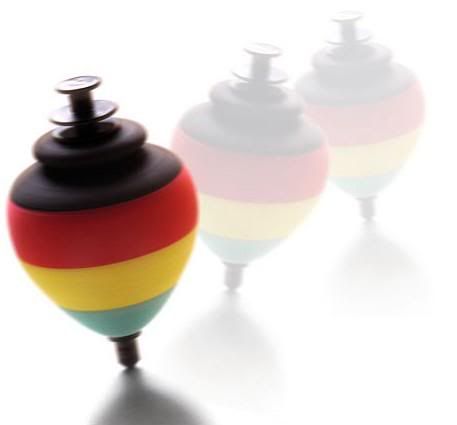 Top Comments recognizes the previous day's Top Mojo and strives to promote each day's outstanding comments through nominations made by Kossacks like you. Please send comments (before 9:30pm ET) by email to topcomments@gmail.com or by our KosMail message board. Just click on the Spinning Top™ to make a submission. Look for the Spinning Top™ to pop up in diaries posts around Daily Kos.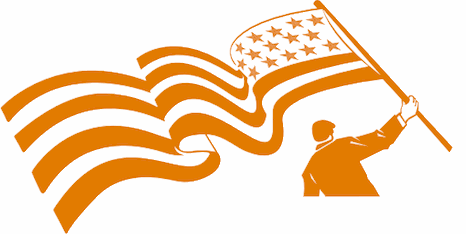 Make sure that you include the direct link to the comment (the URL), which is available by clicking on that comment's date/time. Please let us know your Daily Kos user name if you use email so we can credit you properly. If you send a writeup with the link, we can include that as well. The diarist poster reserves the right to edit all content.
Please come in. You're invited to make yourself at home! Join us beneath the doodle...
You may remember my Top Comments diary on the Disney film Frozen. If so, you'll definitely remember "Let It Go," the most popular song from the movie. Here's the original, sung by Idina Menzel:

Well, last month, YouTuber Brian Hull came out with a cover of the song. From the video's description:

With so many covers of Let it Go coming out, people may forget the original Disney magic that this song has, so what better way to preserve that magic with other Disney and Pixar characters singing the song! So enjoy this Disney and Pixar Mashup!
Just watch it. You won't be sorry. Aside from being really cute, he has some incredible talent. Enjoy!
TOP COMMENTS
April 4, 2014
Thanks to tonight's Top Comments contributors! Let us hear from YOU
when you find that proficient comment.
From ridemybike:

Even though this comment by Meteor Blades from kos' diary Meanwhile, on Planet Beck ... already has 100+ recs, it's hilarious and everyone should have a laugh.
From noweasels:

Em speaks the truth about Paul Ryan in this amazing comment in tonight's C&J.
From your diarist, Chrislove:

In response to the brouhaha over anti-gay Brendan Eich's resignation as CEO of Mozilla (see kos' diary on the subject if you haven't been keeping up), Aunt Acid provides an excellent rebuttal to those claiming gay activists and progressive allies are "bullies."
TOP PHOTOS
April 3, 2014
Enjoy jotter's wonderful PictureQuilt™ below. Just click on the picture and it will magically take you to the comment that features that photo. Have fun, Kossacks!