The #sekritarmy has been broadcasting their intentions for years.
Some of you didn't listen.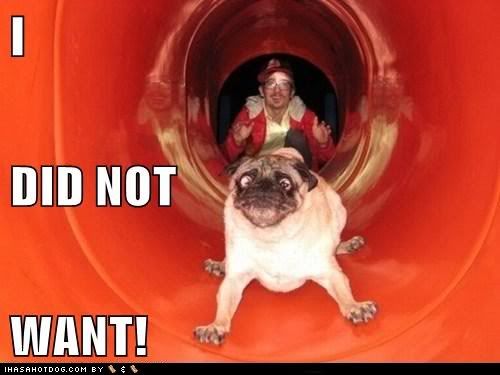 Or you tried to hide the truth.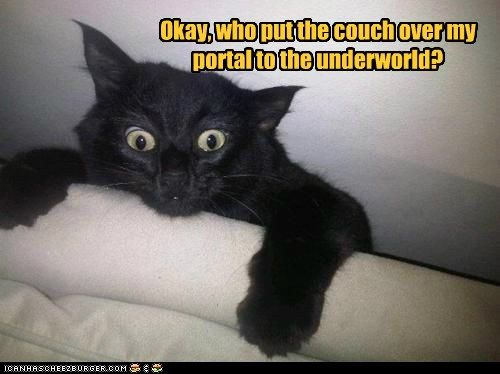 We have been trying to understand our opponent's objective for years.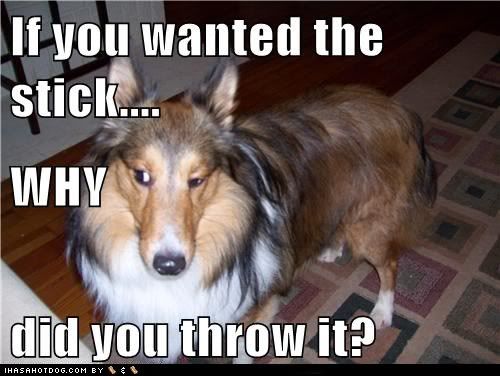 And we will no longer allow them to dominate the discussion.
So things are going to be a little different from now on.
Oh, did you think we were going to just give up?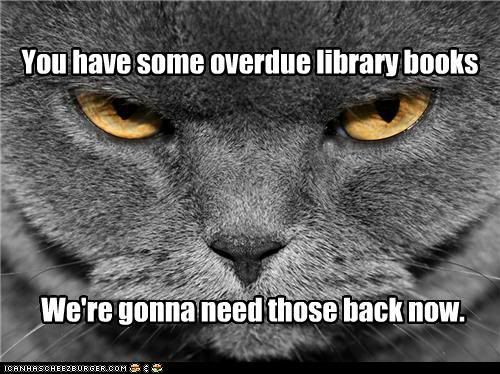 We are just getting started...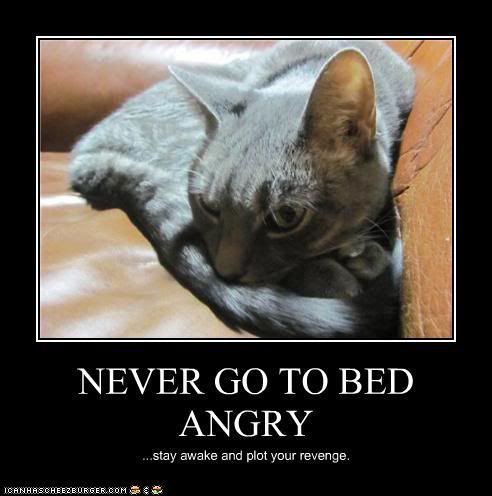 And you just never know when we will strike.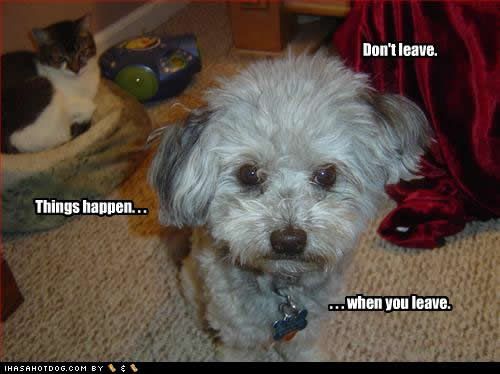 After all, we are the superior force.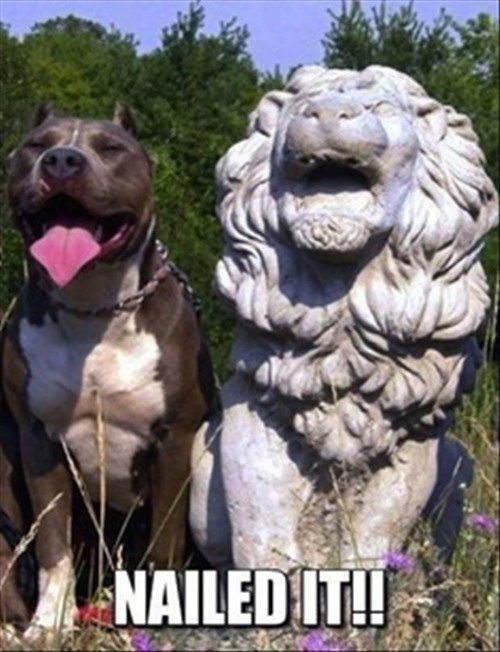 And our methods have been proven over time.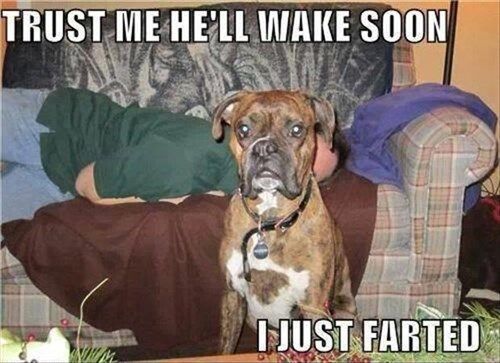 Because we wrote the book.