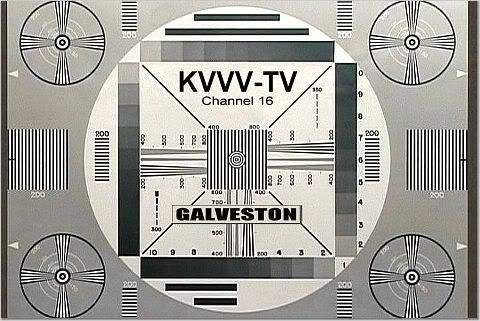 But First, A Word From Our Sponsor: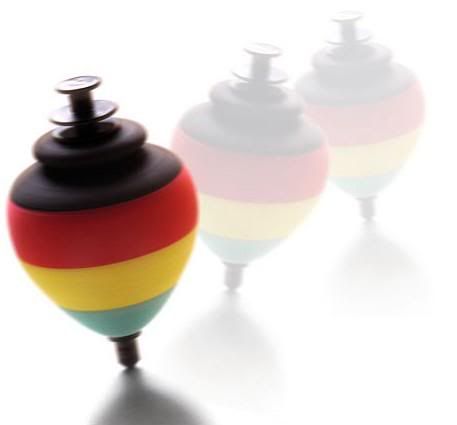 Top Comments recognizes the previous day's Top Mojo and strives to promote each day's outstanding comments through nominations made by Kossacks like you. Please send comments (before 9:30pm ET) by email to topcomments@gmail.com or by our KosMail message board. Just click on the Spinning Top™ to make a submission. Look for the Spinning Top™ to pop up in diaries posts around Daily Kos.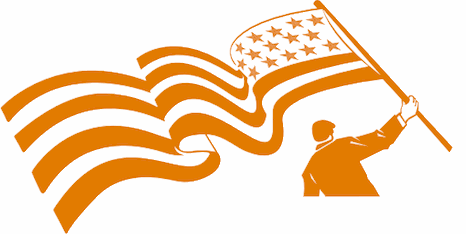 Make sure that you include the direct link to the comment (the URL), which is available by clicking on that comment's date/time. Please let us know your Daily Kos user name if you use email so we can credit you properly. If you send a writeup with the link, we can include that as well. The diarist poster reserves the right to edit all content.
Please come in. You're invited to make yourself at home! Join us beneath the doodle...
TOP COMMENTS
April 6, 2014
Thanks to tonight's Top Comments contributors! Let us hear from YOU
when you find that proficient comment.
From TerriDarc:
David54 had something great to say in Mark Sumner's Abbreviated Pundit Round up today.
From high uintas:
Dr. Terwilleker gets a well-deserved nod from high uintas for this most excellent comment in Eileen B's diary Proof: Dogs Laugh At Humans.
From Steveningen:
This comment by Dallasdoc was perfect in Mark E Andersen's diary Liberals are the intolerant ones?
TOP MOJO
April 5, 2014
(excluding Tip Jars and first comments)
Got mik!
1) When ACA passed, many people pledged... by Meteor Blades — 257
2) There are many significant benefits to ACA by AllDemsOnBoard — 84
3) Did Anyone Beside Me Notice The Political Climate by snapples — 82
4) Oh, sure, set the bar high on mea culpas by ontheleftcoast — 81
5) As with all of these things ... by twigg — 77
6) Which Dem candidates in last 2 cycles ran on by RFK Lives — 75
7) I wanted single payers but not implacably enough by Lefty Coaster — 73
8) MB by New Minas — 66
9) This needs to go viral and SOON ! by Vetwife — 63
10) Shiz: makin trouble. Again. by Free Jazz at High Noon — 62
11) we sendin gud thoughts too by Debbie in ME — 60
12) You're forgiven schiz - by Ninepatch — 58
13) I don't think anybody is arguing that ... by Meteor Blades — 56
14) the states running single payer programs by Cedwyn — 55
15) LOL by Colorado is the Shiznit — 55
16) I had my problems with the ACA. by FogCityJohn — 54
17) When people can admit that they were wrong, it is by Lawrence — 51
18) "Nudity, blood, and demeaning behavior wedged by HoundDog — 50
19) on another note by New Minas — 49
20) And that is particularly by Colorado is the Shiznit — 48
21) No, we haven't lost our minds, but someone should by ZedMont — 48
22) Yes: 2Da Most Interesting Cat & Family In Da World by leonard145b — 47
23) As the old saying goes . . . by LeftOfYou — 47
24) It's been a rude shock to our systems by Ed in Montana — 46
25) A lot of people in Congress remember when by Mokurai — 45
26) TURN AROUND IZ FAIR PULAY HUMANZ by se portland — 45
27) i loathed the process by Laurence Lewis — 43
28) How does this keep happening? by JoanMar — 43
29) Finally, signs of spring! by blue jersey mom — 43
30) Single by Iberian — 43
TOP PHOTOS
April 5, 2014
Enjoy jotter's wonderful PictureQuilt™ below. Just click on the picture and it will magically take you to the comment that features that photo. Have fun, Kossacks!