Good morning, and I think it's the last blast. Welcome to Saturday Morning Garden Blogging.
After a week of beautiful weather (and I include the overnight rain mid-week as "beautiful"), this weekend Denver is anticipating what could — nay, shall! — be the last blast of winter 2014.
Which is good, as I'm running behind… again. The Mister's re-do of our garden shed stretched out to fill the week (and this weekend), so I don't have the wall-o-water's set up for the tender plants, and the kohlrabi and cauliflower are still in pots on the front porch, rather than in the ground of the veggie patch.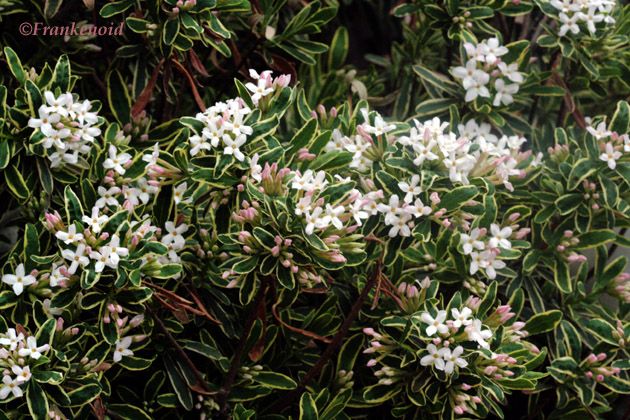 But the shed will be great: the Mister picked up a set of cabinets at the Habitat Store, so now it will be at least possible to keep it more organized. He has the cabinets installed, and now just needs to put a counter onto the base. Once that's done I can get the stuff that's currently spread across the veggie patch back into the shed.
Today I need to empty and move the compost tumbler, then mow the grass and give it a shot of fertilizer. We're forecast to have cool, unsettled weather through mid-week and then… on to warm weather gardening!
That's what's happening here. What's going on in your gardens?